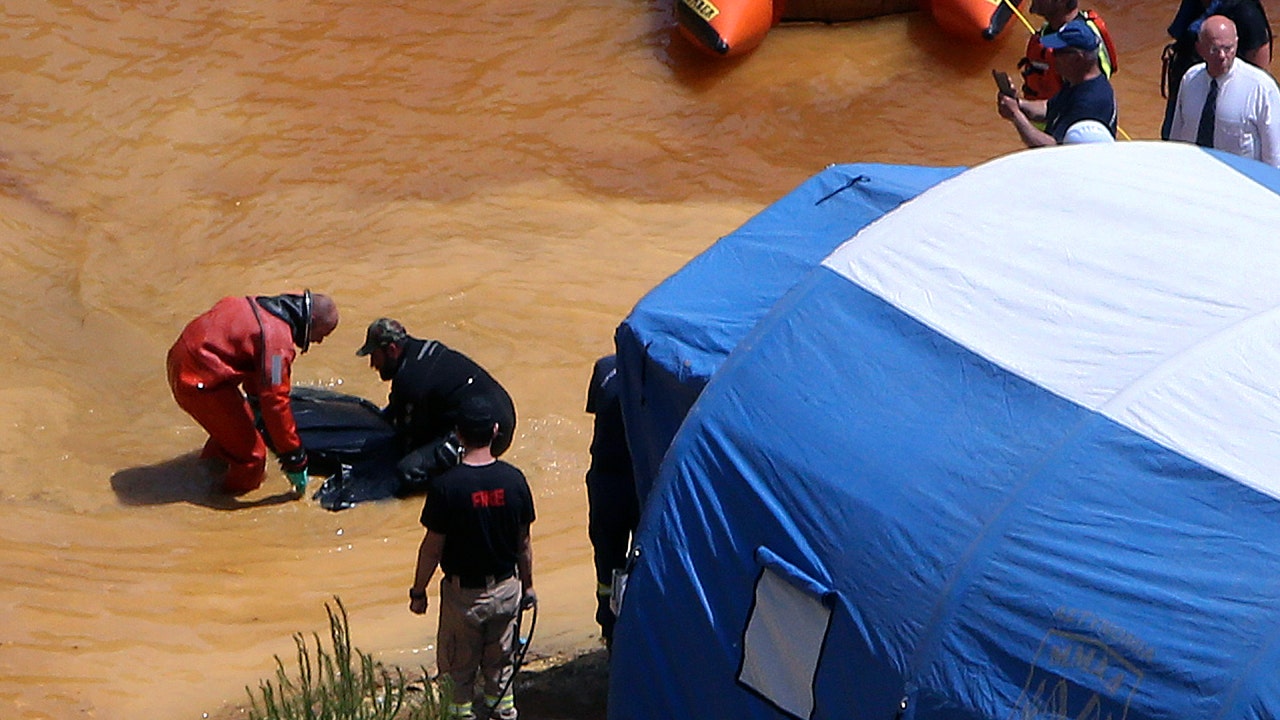 A suspected serial killer claiming an unprecedented number of casualties on the Mediterranean island of Cyprus and the subsequent treatment of the police by the case has cost the country's Minister of Justice his job.
Justice Minister Ionas Nicolaou told journalists Thursday he resigned on "conscience and principle" after a Cypriot army captain admitted he killed 7 women and girls.
Nicolaou, whose ministry oversees the police, said his resignation is not the fault of himself or the government for any misconduct in the investigation, but admittedly, according to Reuters, "obvious shortcomings".
CYPRUS SERIAL KILLER CASE focuses on finding suits in MURKY WATERS OF TOXIC LAKE
concerns only the police, but society in general, and I am referring to a mentality and perception, that does not honor any of us, "he said.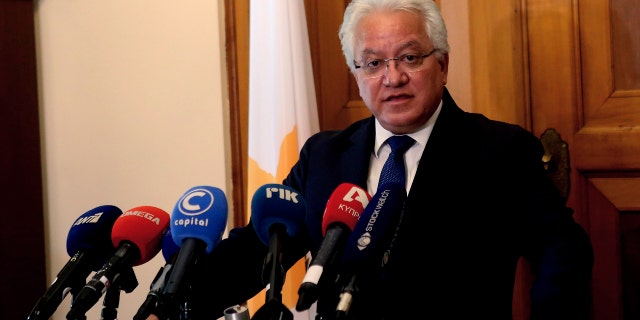 The search teams are still scouring the bottom of a poisonous minensee west of the capital, Nicosia, where the suspect – who was not named because he has not yet been formally charged – was told police left Three of his victims fall after putting their bodies in suitcases.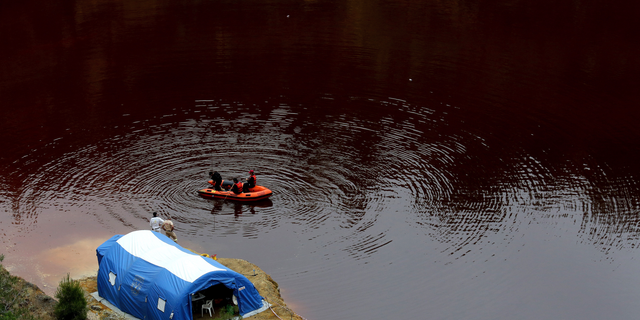 The victims – all foreigners who came in low-paid jobs – include Maricar Valtez Arquiola (31) from the Philippines; Florentina Bunea, 36, from Romania; and Bunea's 8-year-old daughter Elena Natalia. Arquiola has been missing since December 2017 while mother and daughter disappeared in September 2016.
Only one victim was positively identified – 38-year-old Mary Rose Tiburcio, whose tied body was found in a flooded shaft on April 14, was part of an old copper mine located about 20 miles west of the capital, Nicosia.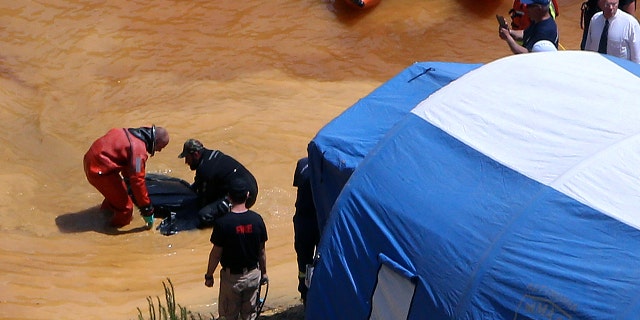 Her death triggered an investigation into the suspect for sharing online news with Tiburcio, with whom he had a six-month relationship.
CYPRUS POLICE WAS LOOKING FOR SUSPECTED SERIAL KILLER MENTIONS MORE WOMEN MURDERING
On Sunday, divers hauled a suitcase with a woman's heavily disintegrated body from a poisonous lake that was part of the same abandoned copper mine is. "/>