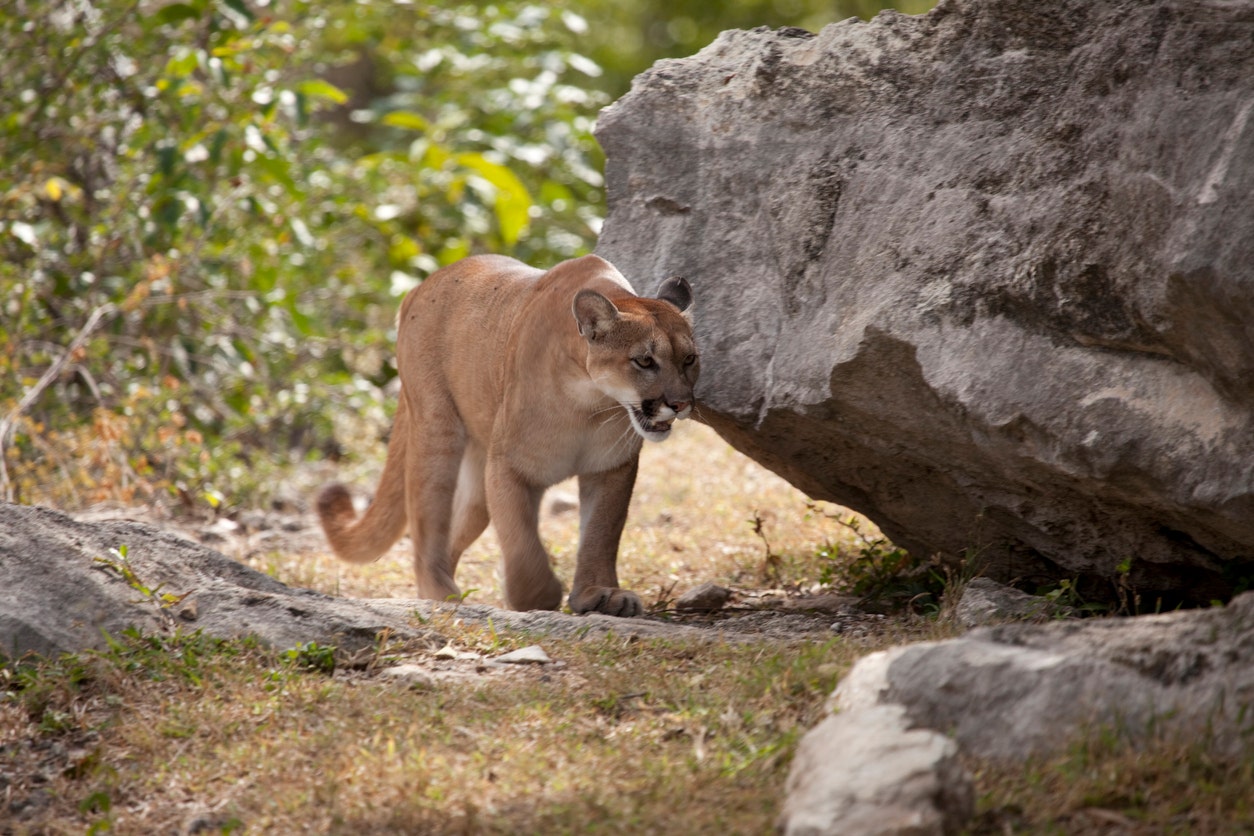 A Colorado hunter survived a mountain lion attack by doing everything right to resist the animal, Parks and Wildlife officials said for elche around 9pm. Sky Hi News reported that the hunter was in the area on August 10 Big Horn Park northwest of Denver, when the mountain lion attacked him, backed down after discovering the animal as he stumbled and attacked the mountain lion. The hunter could stab the animal with a penknife in the face and was able to free himself. The mountain lion then ran away.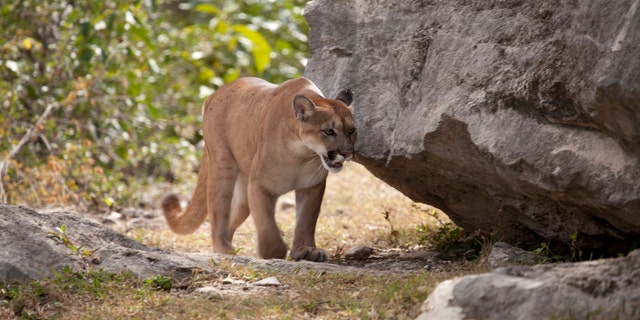 The hunter reportedly suffered only minor injuries.
CLICK HERE TO GET THE FOX NEWS APP Dogs. The mountain lion, a young adult man, reacted aggressively to the officers and tried to fight the dogs, Sky News reported. The authorities could kill it.
CLICK HERE TO SUBSCRIBE TO OUR LIFESTYLE NEWSLETTER.
An autopsy revealed that the mountain lion probably only had grass in the stomach at the time of death.
A Colorado Parks and Wildlife representative was not immediately available for an update.
FOLLOW US ON FACEBOOK FOR MORE FOX LIFESTYLE NEWS
The Associated Press contributed to this report.
Source link