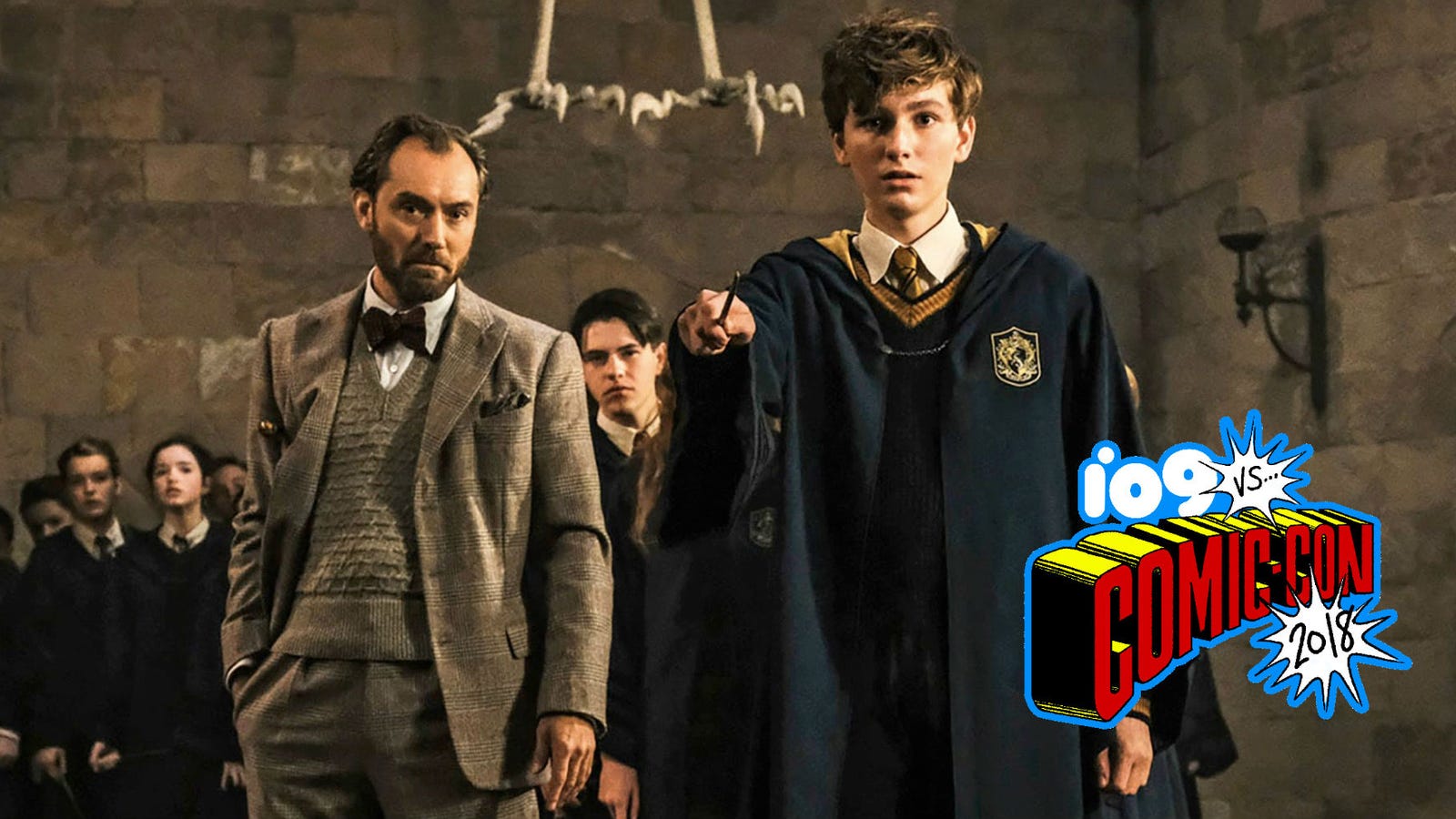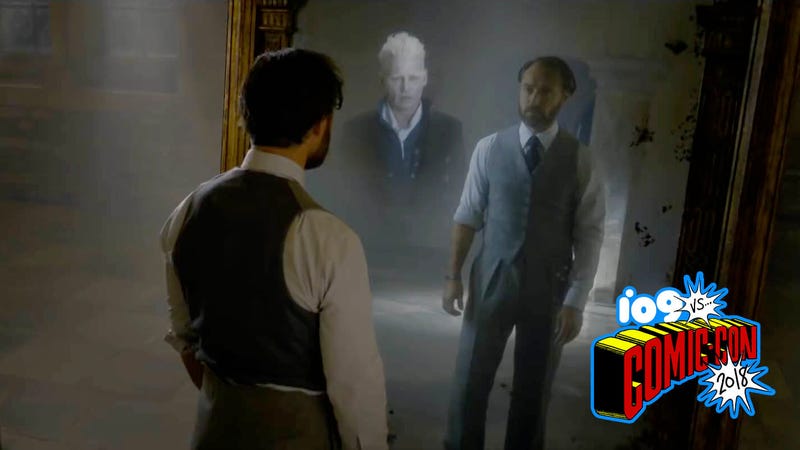 As popular as the Harry Potter movies are, strangely enough, they have never been a staple at Comic-Con. That changed with the new Fantastic Beasts franchise, however, when the second film The Crimes of Grindewald appeared with a new trailer to dazzle the crowd.
Did you succeed? Well, this new trailer, which debuted today at Warner Bros., was certainly excellent and offered a slightly different look at the sequel, which stars Oscar winner Eddie Redmayne as Newt Scamander. We also get a first look at a "famous" Harry Potter character from the past.
"There is nothing to stop thinking," said Ezra Miller about the film after the trailer aired. "Everything in this movie is a geek fiasco: Hogwarts, Dumbledore, Nifflers, more Niffler, Flamel!"
If you thought it was just fun and games, the young Dumbledore, Jude Law, also agreed, and darkness in this story may be the darkest that this world has seen before.
Director: Potter veteran David Yates, Fantastic Beasts: The Crimes of Grindewald Stars Redmayne, Jude Law, Ezra Miller, Katherine Waterston, Dan Fogler, Johnny Depp, Zoë Kravitz and others It begins on November 16.
Source link