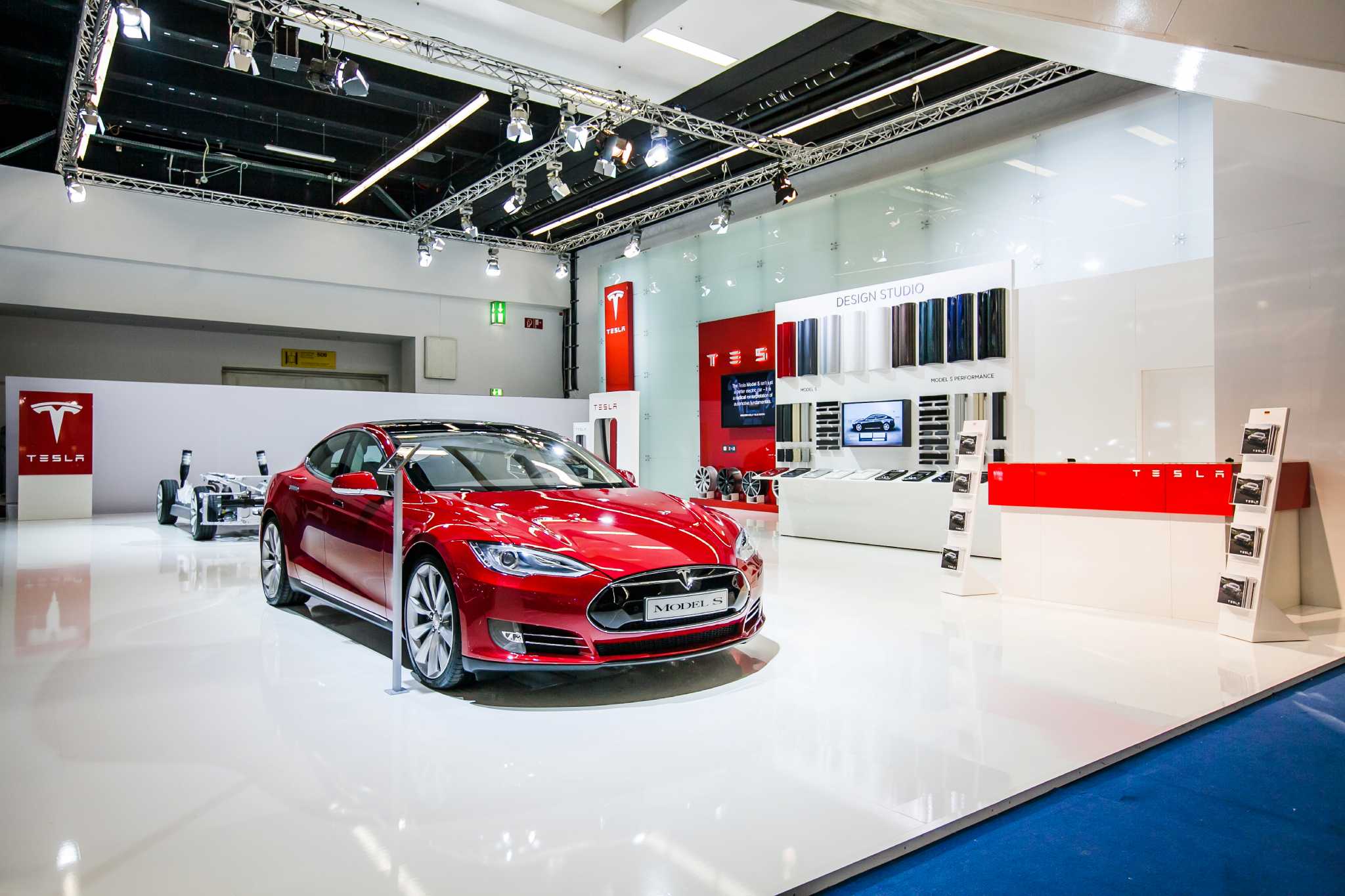 A man was found intoxicated at the wheel of his Tesla sedan on Friday morning and asleep while the vehicle drove on Highway 101 in Redwood City, authorities said.
Alexander Samek, 45, was arrested for driving under the influence after allegedly using his car's autopilot function to take a nap behind the wheel. The California Highway Patrol first watched the gray Tesla Model S heading south on Highway 101 on Whipple Avenue shortly after 3:30 am, said Art Montiel, a spokesperson for the CHP.
When the officers stopped next to the car, they probably watched Samek's wheel in their sleep. Samek did not respond when the officers initially tried to pull him over, Montiel said. Officers assumed that the car was in autopilot mode.
The patrol vehicles slowed the vehicle by pausing for an officer behind Samek. Montel said, "We need to turn on emergency lights on all lanes of the highway on an S-shaped path to the traffic behind the Tesla slow it down."
"We have to hold back traffic. Once the officers try to stop the vehicle, we have won There are no other vehicles that hit the driver of the Tesla or other patrol car. "19659011 As soon as the traffic behind the car became clear, the officer driving the patrol car in front of Samek slowed gradually until the Tesla sensors came on the brakes and the car finally came in the middle of the highway, north of the Embarcadero exit and about seven Mile before the start of the incident, said Montiel.
The authorities said the entire operation would end five to seven minutes after Montel said that Sameel had undergone a field sobriety test after getting out of the vehicle [19659011] Tesla declined to comment on the incident
Drivers In January, a man was arrested on suspicion of driving under the influence of Bay Bridge and said he had used the autopilot mode of Tesla.
On its website Tesla realized that the autopilot technology is not synonymous with self-driving cars or autonomous vehicles, and that drivers always hands on Steering wheel must leave.
Ashley McBride is a writer from the San Francisco Chronicle. E-mail: ashley.mcbride@sfchronicle.com Twitter: @ashleynmcb