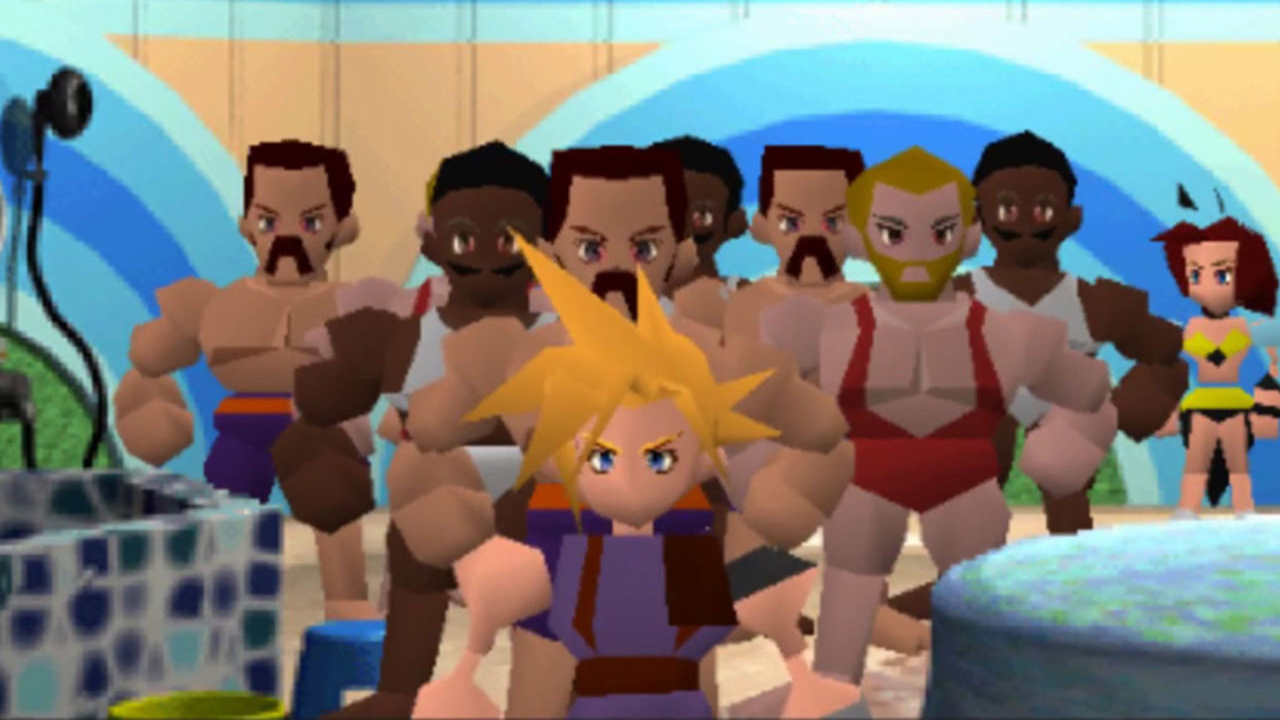 Final Fantasy VII remake certainly looks amazingly impressive. We may explore Midgar in the first part, but if the whole game gets the same treatment, we can not wait to see the new settings of our favorite moments from the original. One of them is an early point in the game: the cross-dressing mission.
In the original, Cloud has to purchase a dress, a wig, and other accessories to dress up as a girl. In a rather complicated plan, the player must do this to save Tifa from Don Corneo. However, it sounds like Cloud's visit to the Honey Bee Inn in the remake will be slightly different.
In the latest issue of Famitsu, translated by Gematsu, director Testuya Nomura says the scene will be in the game, but changed for a modern audience. "Honey Bee Inn's cross-dressing event is still in progress, we've made it more modern, and if we did the setup as we did in the original game, the physical discomfort would be dizzying, so that was not good … "
] At another point in the interview Nomura discusses some other interesting points. It seems there will be brand new enemies to fight, as well as the Guardians of Fate, a new threat that will follow the party around the game. The remake will include all new scenarios and many new dialogues. If you are interested, you can read more about it here.
What do you think of a more modern version of the Honey Bee Inn mission? What other famous scenes from FFVII are you looking forward to in Remake? Put something more comfortable in the comments below.
Source link