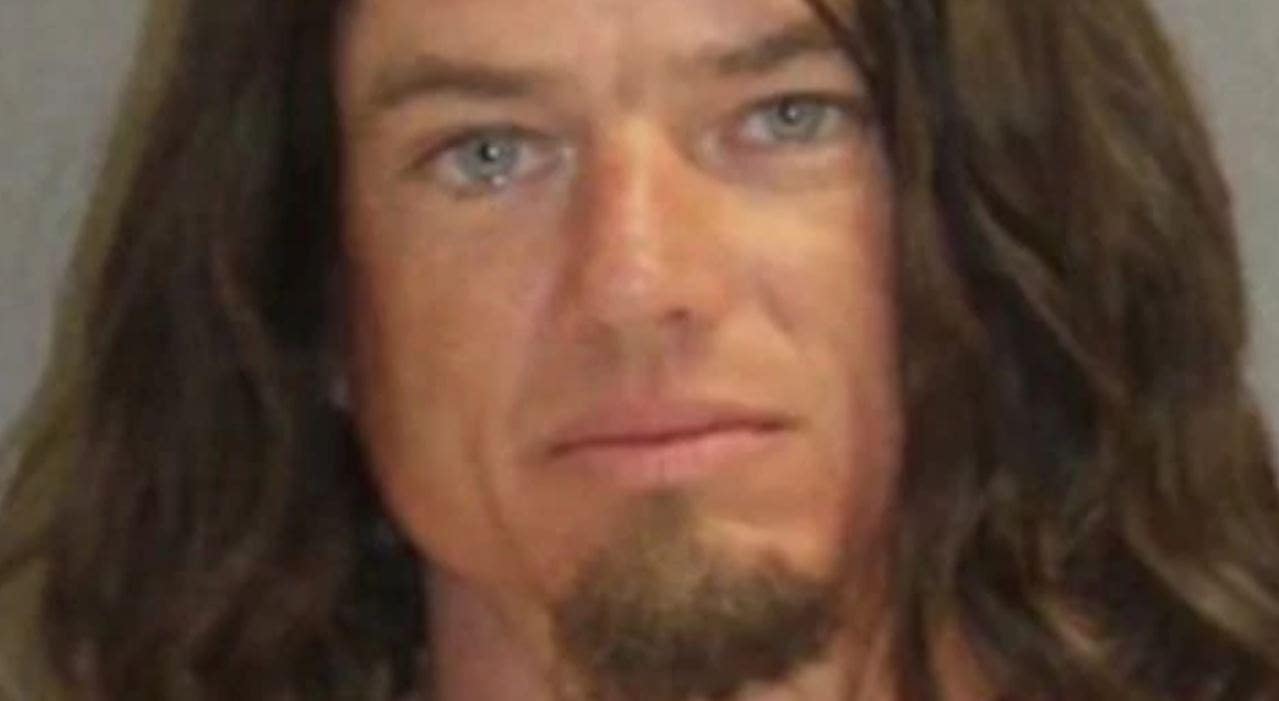 A drunken Florida man tried to teach his 5-year-old son to swim by allegedly throwing him into the Atlantic Ocean – and then kicked back from a nearby pier as the boy struggled to stay afloat Police Detained
Following his arrest, John Bloodsworth – a 37-year-old man from Daytona Beach – is said to "go to jail for being great."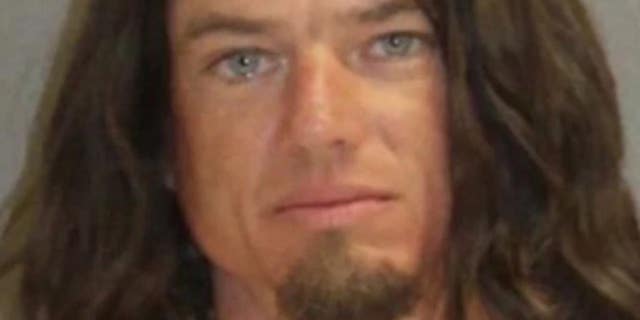 Local officials told The Daytona Beach News-Journal that there were no lifeguards on duty at this time and there was a modest risk of overcurrent. Swimming in the area where Bloodsworth was dodging was banned because of its proximity to the pier, officials said.
Bloodsworth, however, told the police that he could not imagine a better place to teach his son to swim, "According to the newsmagazine.
INDIANA-FATHER, PUNISHED BY KILLING THE 3-MONTH-OLD SON BORED IN THE FACE BEFORE COURT
He was with the boy on Monday evening and had drunk beer As the witnesses they both saw themselves going into the water. Bloodsworth later claimed that he did not endanger his child by "teaching him to swim". The boy is said to have cried when the police took him out of the water. The authorities have handed him over to his mother.
GET THE FOX NEWS APP
Bloodsworth was charged with the aggravated abuse of a child resulting in physical / mental injury, disorderly poisoning and swimming within 300 feet of the pier. He was reportedly released from prison after depositing a $ 1,500 bail.
To read more about the New York Post, click here.
Source link