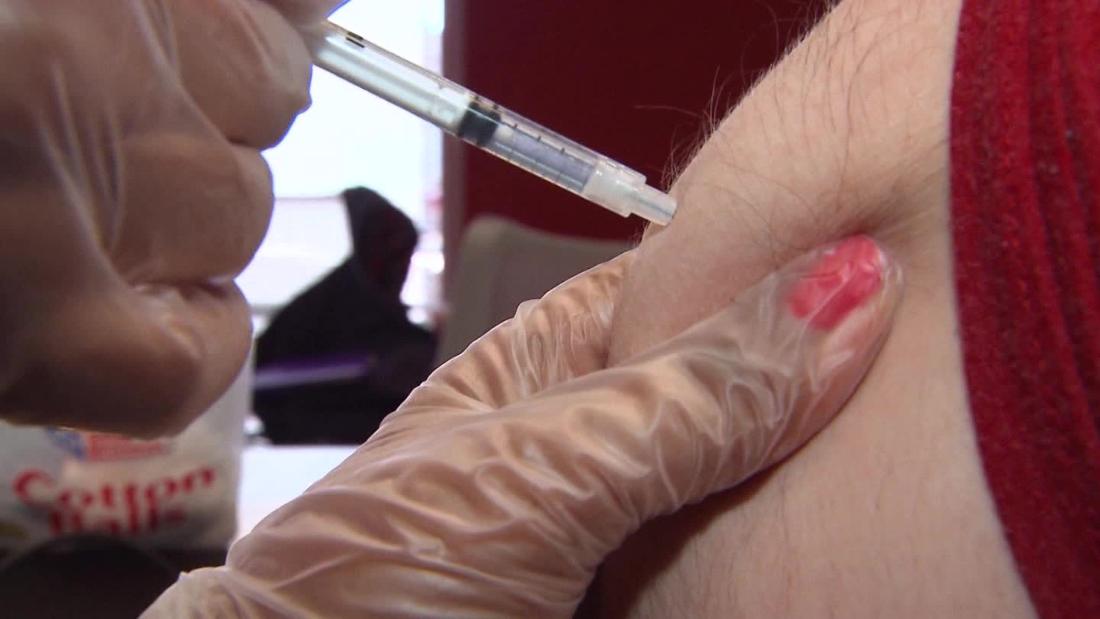 The United States Centers for Disease Control and Prevention confirmed four more flu-associated pediatric deaths in the 12th week of the season, with a total of 137 deaths since October. Puerto Rico and 16 states continued to suffer from flu during the week ending March 24, the CDC said in their weekly surveillance report on Friday.
The flu is a virus-induced infection that makes your nose runny and makes breathing difficult, can cause pain and fever, and can lessen your strength. Often it can self-clarify, but it can be hard and even deadly.
The CDC says 27,438 people were hospitalized between October 1 and March 24 with the flu. The most vulnerable are over 65 years old followed by adults between 50 and 64 years old. Young children and people with underlying diseases such as asthma or obesity are also prone to intense flu.
There were 3,943 new confirmed infections for the week ending March 24, bringing the total to 254,280 this season. 1
9659006] The states in which the doctors' waiting rooms are still dealing with flu cases include Alaska, California, Connecticut, Delaware, Indiana, Maine, Maryland, Massachusetts, Nebraska, New Hampshire, New York, Ohio, Oklahoma, Rhode Island, Virginia and Wisconsin. Regional activity was reported in 22 states. Four states had high levels of outpatient activity, and eight had moderate rates.