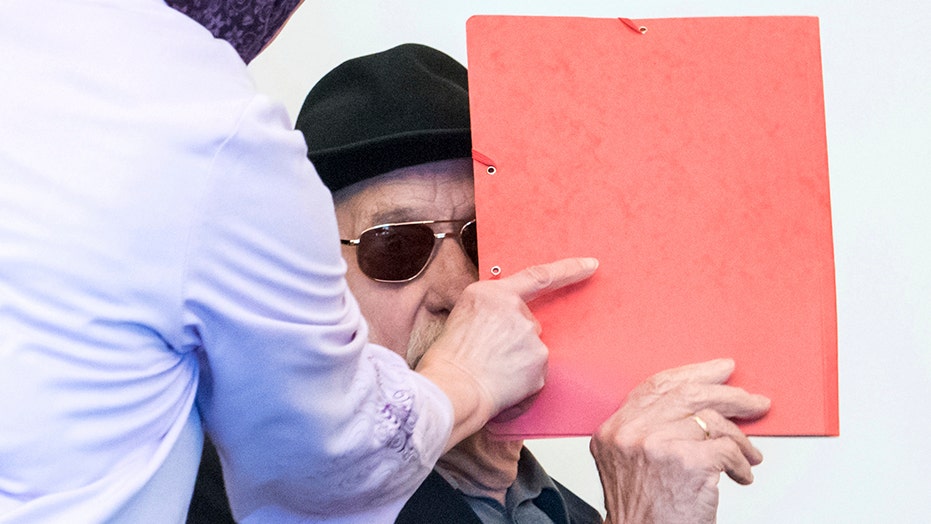 A former Nazi concentration camp guard accused of contributing to 5,230 murders said on Monday in his trial that he regretted serving in the role – and that "images of misery and the horror "Dey, a 93-year-old former SS soldier who worked in Stutthof, Germany, also apologized to the victims of The Associated Press.
"The images of misery and horror have persecuted me all my life," the German news agency DPA quoted him.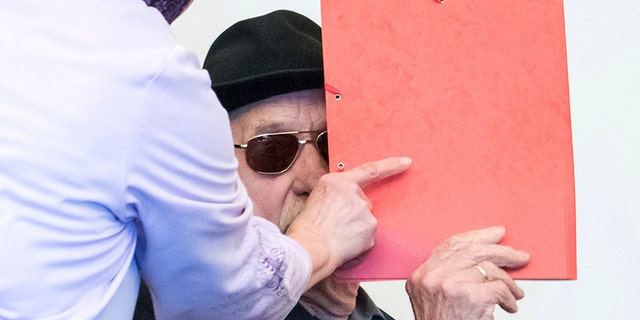 Dey's remarks, which responded to questions from Judge Anne Meier-Goering, were his first in his trial in Hamburg last week.
DEY WAS A "SMALL WHEEL IN THE MACHINE OF MURDER", SAY STATE LAWYERS
During his stay in the years 1944-1945, he was charged with 5,230 cases of assassination.
Although there is No Evidence That Dey Was Involved In a specific murder case in the camp near Gdańsk, now Danzig in Poland, prosecutors have argued that as a security guard he helped the camp to function.
Dey said he had been frequently assigned to oversee the prison labor teams outside Stutthof. He claimed he had never fired his gun and once allowed a group to smuggle back to the camp from a dead horse they had discovered.
CLICK HERE TO OBTAIN THE FOX NEWS APP
Despite his advanced age, Dey is being put on a juvenile court because he was 17 years old when he started serving at Stutthof ,
He was sentenced to 10 years in prison for half a year. In Germany, there are no consecutive judgments.
Fox News & # 39; Thairy Lantigua and The Associated Press have contributed to this report.
Source link