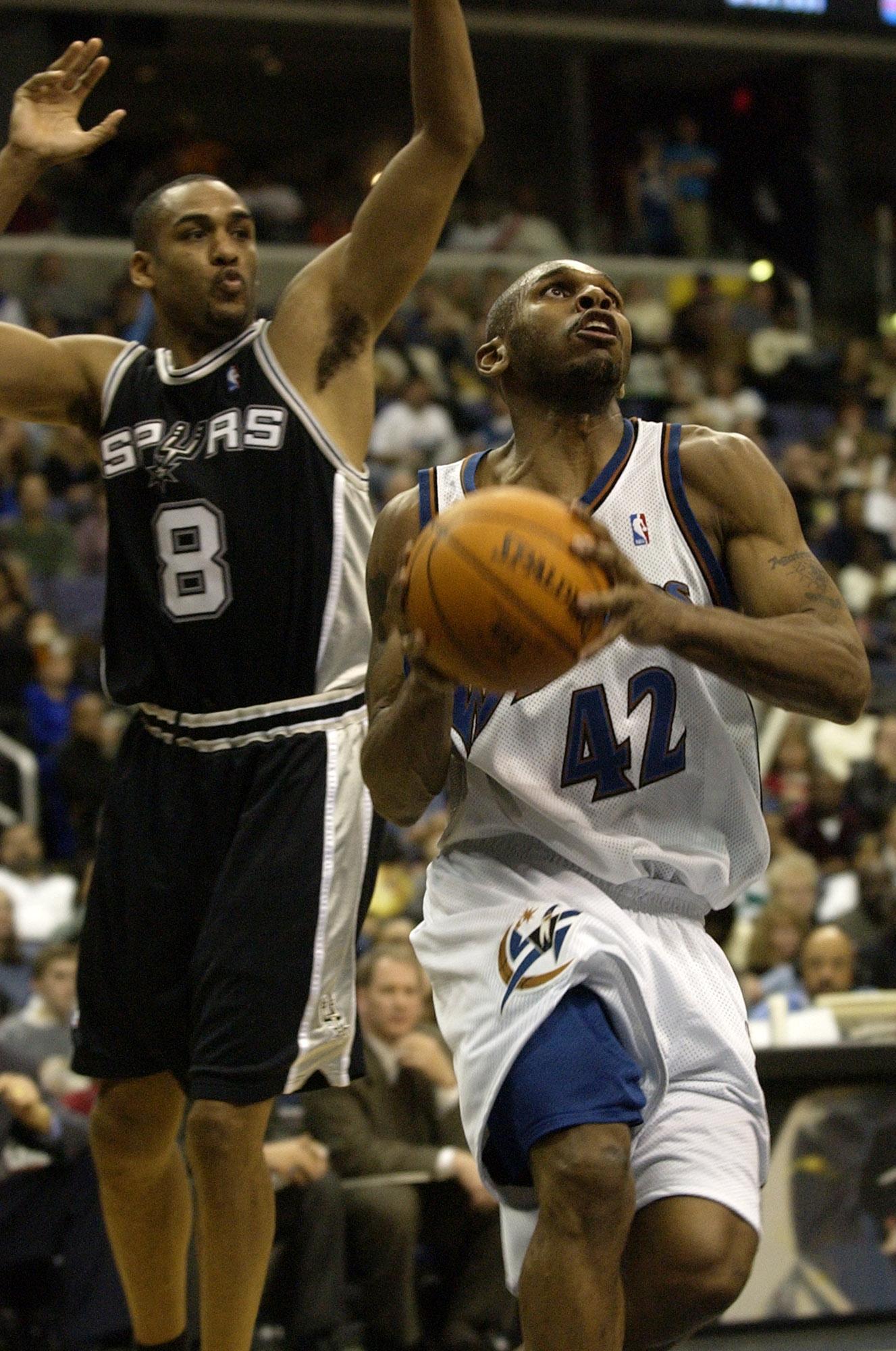 Photo: NICK WASS, STR / AP

Steve Smith focused on the NBA playoffs and the young players in the off-topic conversation on 13 May.
This week, the NBA TV analyst and former track goes more about the Spurs-Kawhi Leonard saga, why the team should go to LeBron James and who will win the NBA Finals this season
OK So put your GM hat on. There are a number of scenarios. Someone has come up with a situation that calls into question whether the Spurs should break the roster and bring back former Spurs assistant GM Sam Presti when he took over in Seattle before the team moved to Oklahoma City. He traded Ray Allen and Rashard Lewis, who powered the thunder, to design Serge Ibaka and Jeff Green. They had a big core with Kevin Durant and Russell Westbrook. Are the Spurs going that route – trading Kawhi for future plays – or exchanging for current talent to try another run on a title with LaMarcus Aldridge as their focus?
I think if I had my GM hat, and I'm in the media, so I'm not manipulating, I'll try to get LeBron. He admires Pop (Spurs coach Gregg Popovich). Pop is a fan of LeBron.
That would lead Kawhi Leonard to stay, perhaps. There are certain teams that need to add two players at this age (to win). I think adding LeBron and (a few more pieces), and it does not have to be a superstar, because you already have a buddy in Kawhi who can be the first option, and then you have LaMarcus who has shown that he gets rolling , There are your three boys.
The way Pop can coach, he does not need four guys. You add LeBron. And if you can not get LeBron, my GM hat would be: I still do not break it because I have Popovich. As long as he wants to go, we still have a chance to win.
To read the rest of the conversation, click here.
Source link