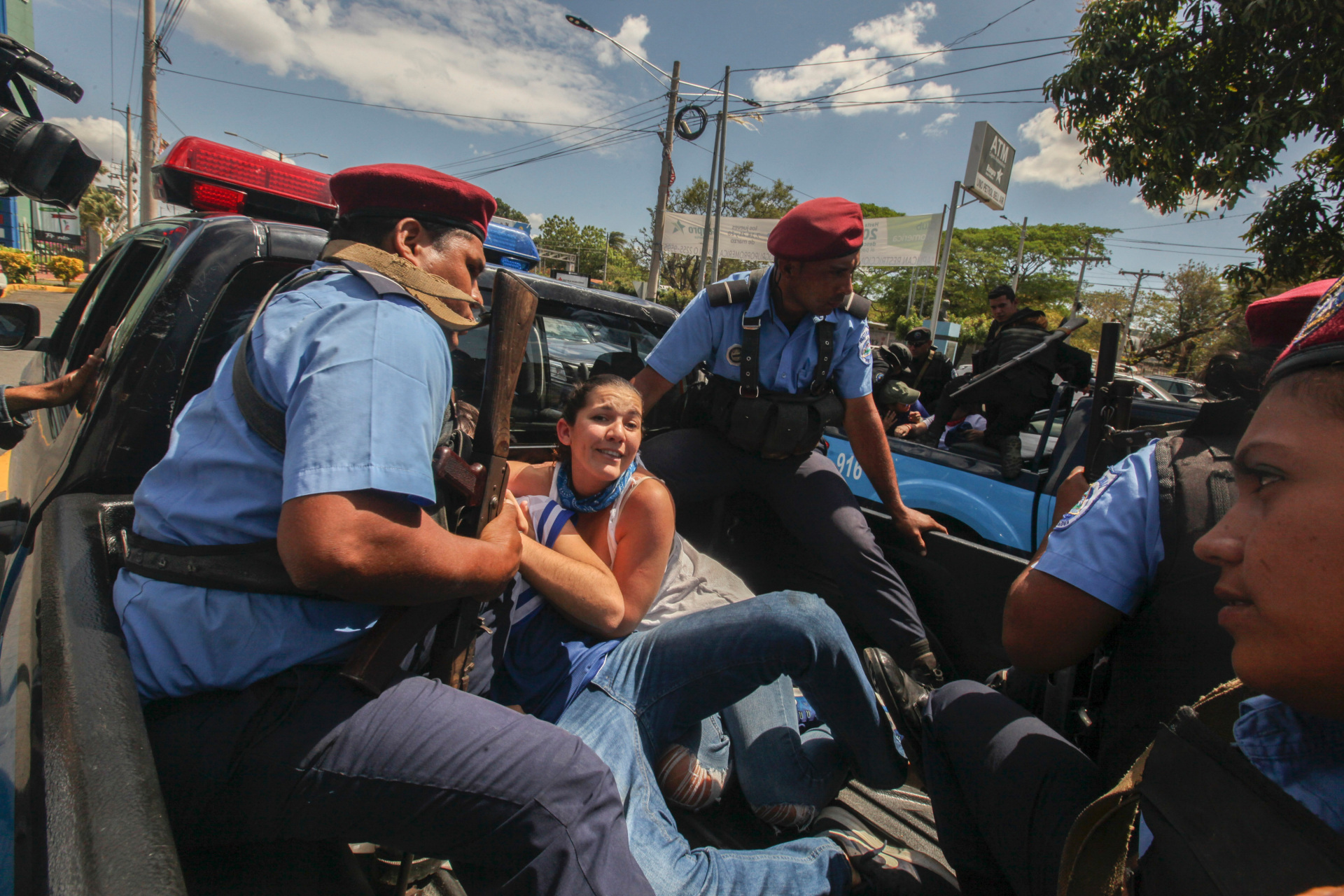 MANAGUA, Nicaragua – The negotiating partners of the Nicaraguan government have signed an agreement to sign the release of hundreds of people who are considered by the opposition as political prisoners, the International Red Cross wants an updated list of Propose prisoners who should be released by mid-May.
The opposition says that more than 640 people have been arrested on political grounds since April's protest against President Daniel Ortega's government. The government says the actual numbers are much lower.
The Inter-American Commission on Human Rights says 325 people have died in the protests and more than 50,000 have fled the country.
The government also said it would drop the charges against many who face arrest warrants, including some who fled abroad.
Source link