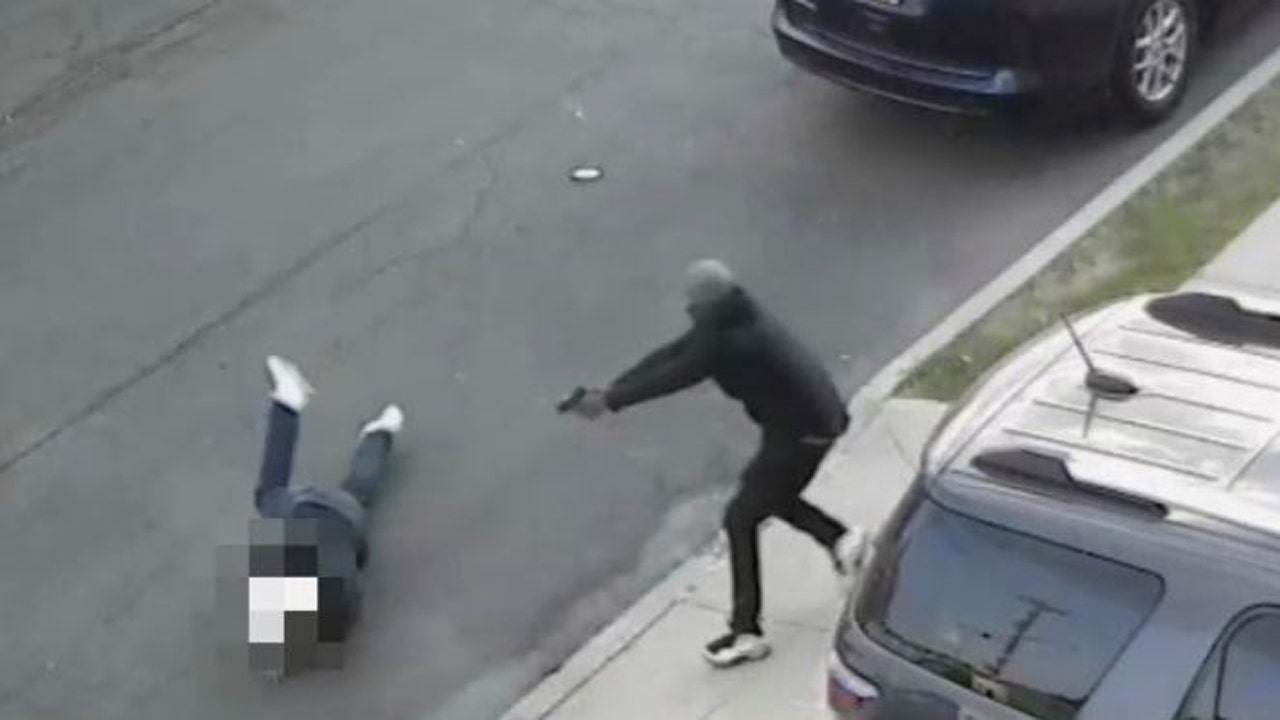 Federal officials investigating a mob hit in New York City reportedly found a GPS locator under the victim's car.
Representative Mafia employee Sylvster (Sally Daz), Zottola, 71, sat when he was killed in October at a McDonald's in the Bronx. His 41-year-old son survived a gangland execution trial in July, which was arrested in front of the camera.
The prosecution told a judge on Friday that they have a surveillance video featuring Zottola's suspected killers arriving in a location where the GPS device was activated six days before the murder, the New York Post reported [19659003ThehitmayhavebeenorderedbyAlbaniangangsterswhowantedtoenrollinZottola's"JokerPoker"videogamethenewspapersaid
HIGH-RANKING BLOODS GOING MEMBER WITH NYC MOBSTER AT MCDONALD DRIVE-THRU, COPS SAY
Five alleged members of Bloods Street Gang were charged with murder.
Defense Counsel The closure delayed a decision by the Department of Justice to seek the death penalty if the case goes to court, the newspaper reports.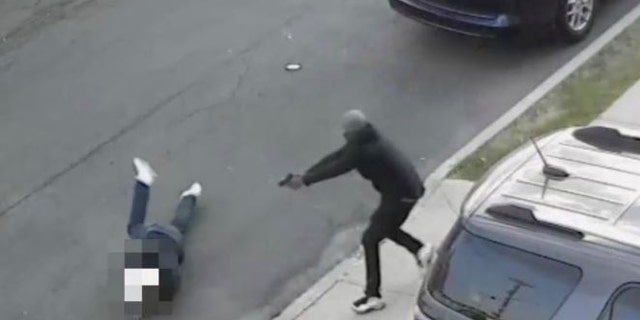 Newsday reported that the statement about the GPS device was not commented on by any of the defendants' lawyers in open court.
The older Zottola had longstanding connections with Vincent "Vinny Gorgeous" Basciano, the former head of the Bonanno criminal family in New York, according to the newspaper.
Debbie Zottola defended her father in an interview with The Bronx Times.
CLICK HERE TO OBTAIN THE FOX NEWS APP
"He was a good man, not a good friend, and he was a wise man, not a wise man," she said.
Source link