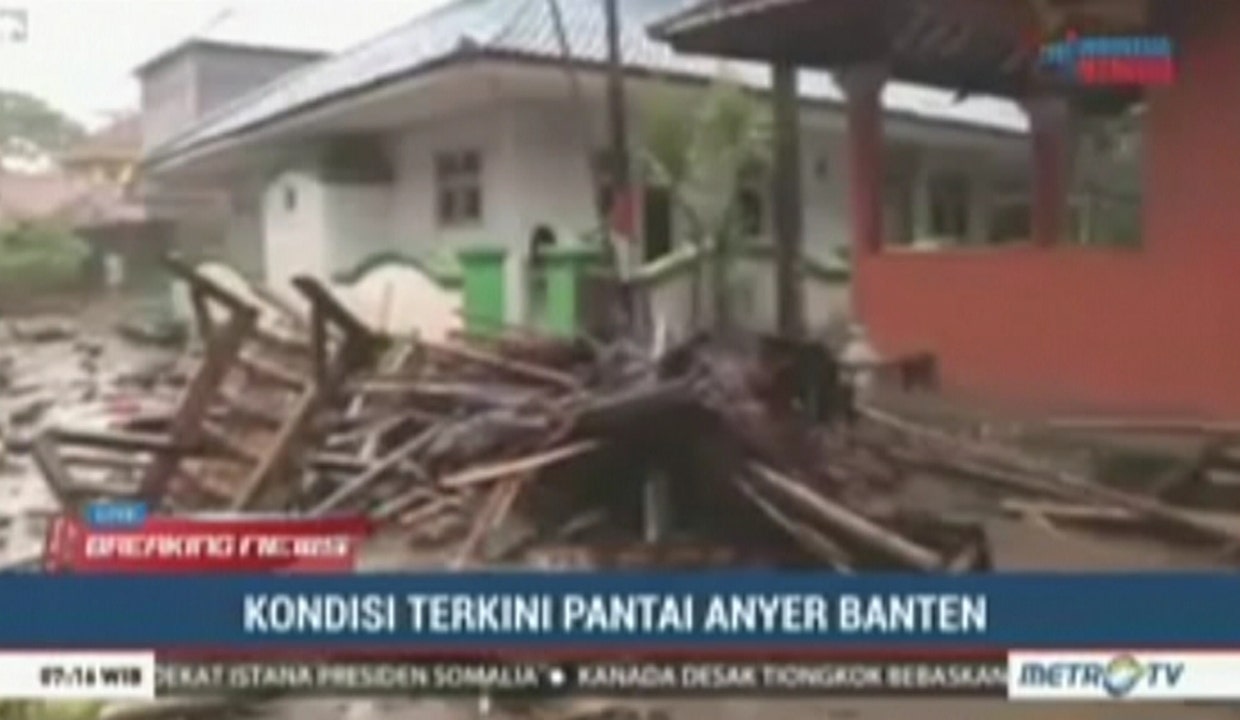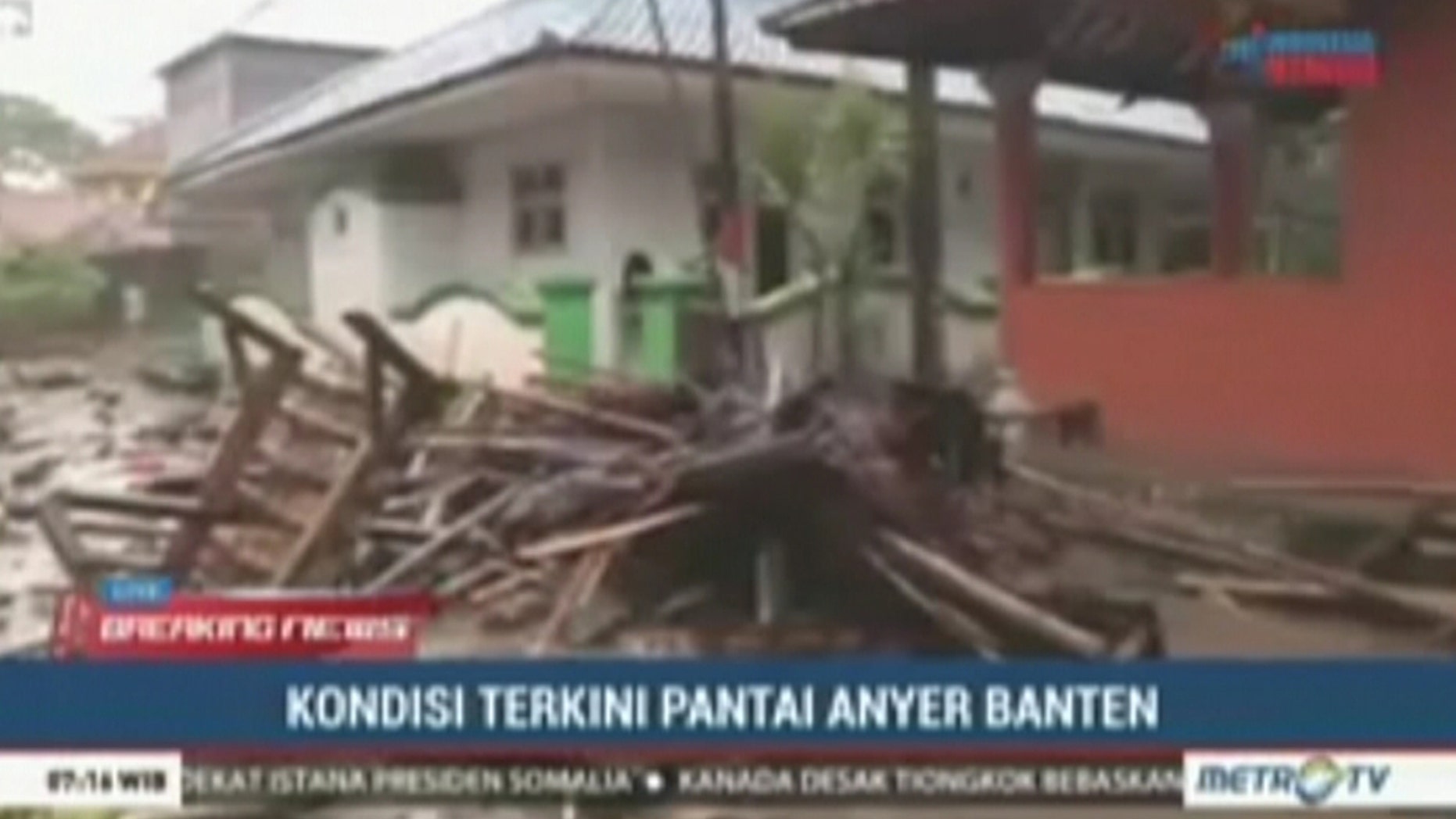 Officials now say at least 43 people are dead and 600 others were wounded when a tsunami hit the Indonesian coast on Saturday.
The National Disaster Management Agency confirmed that the tsunami hit Saturday night. Leaving dozens of damaged buildings, in addition to the increasing number of people.
Government officials initially said 20 people were dead, but that number was doubling rapidly. Sutopo Purwo Nugroho, the spokesman for the disaster agency, said these numbers are likely to rise further as some affected areas have not yet been investigated.
The Meteorology and Geophysics Agency said in a separate statement that the cause may have been underground landslides from Anak Krakatau, a volcanic island that has formed over the years from the Krakatau Volcano, which last erupted in October.
The Sunda Strait between the islands of Java and Sumatra connects the Java Sea with the Indian Ocean.
In September, at least 832 people were killed by a quake and tsunami that hit the city of Palu on the island of Sulawesi, east of Borneo.
When the tsunami came on Saturday, many turned to the social media for their reactions and descriptions of events.
"I had to run when the wave passed the beach and landed 1
5-20 meters (inland)," Øystein Lund Andersen wrote on Facebook. He said he photographed the volcano when he suddenly saw a big wave approaching.
"The next wave entered the hotel complex I was staying in and drove cars down the street behind it, I managed to evacuate with my family higher up through forest roads and villages where we (from the locals) fortunately, were uninjured. "
The worst hit was the Pandeglang region in the province of Banten in Java, which includes the Ujung Kulon National Park and popular beaches, said the Disaster Management Agency. Of the deaths, 33 were in Pandeglang, AP.
In the city of Bandar Lampung on South Sumatra, hundreds of local residents took refuge in the governor's office.
The Associated Press contributed to this report. 19659015]
Source link