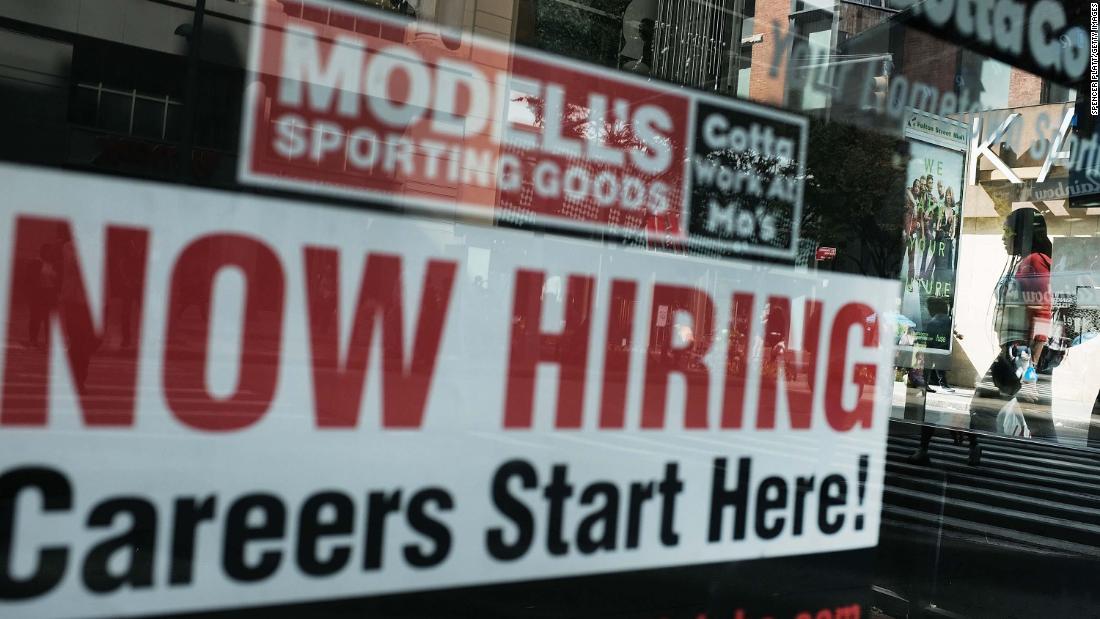 January was the 100th month the job was won. The Ministry of Labor said that the government shutdown, which lasted more than a month, had "no noticeable effect" on recruitment and wages, but contributed to the rise in unemployment. The unemployment rate rose slightly to 4%.
Other Possible Impacts of Downtime: The number of part-time workers for economic reasons rose by about 500,000 after many months of decline. The Ministry of Labor said this increase may be due to private sector contractors who lost their jobs during the failure of funding.
Some of the unexpectedly large jumps in recruitment appeared to have been brought forward from December, as they were revised down from 31
2,000 to 222,000. Nevertheless, the average of the last three months now stands at 241,000 jobs. This means an acceleration of employment growth and no weakening, as many have predicted.
Employment growth was led by the leisure and hospitality sector, which created 410,000 new jobs last year. This indicates that consumers' consumption activity continues unabated, as payrolls have increased and the unemployment rate has fallen.
Retail jobs, however, remained essentially unchanged over the past year as e-commerce – typically represented in the transportation and warehousing industries – has taken an increasing share of employment in this sector.
Average hourly wages rose 3.2% in January, triggering a series of relatively robust wins as employers paid more to attract workers.
Stock market futures rose in the news. The Federal Reserve said this week that it will halt interest rate hikes for at least the next few months and give Wall Street the best of both worlds: good news and less fear that the Fed will tighten the money supply
Source link