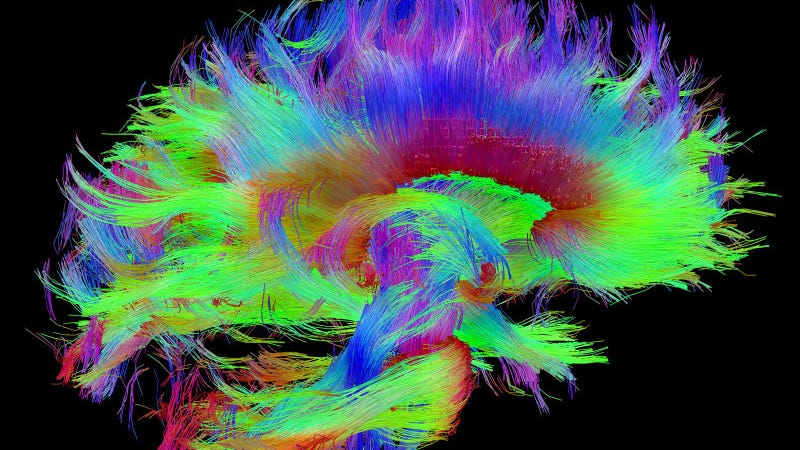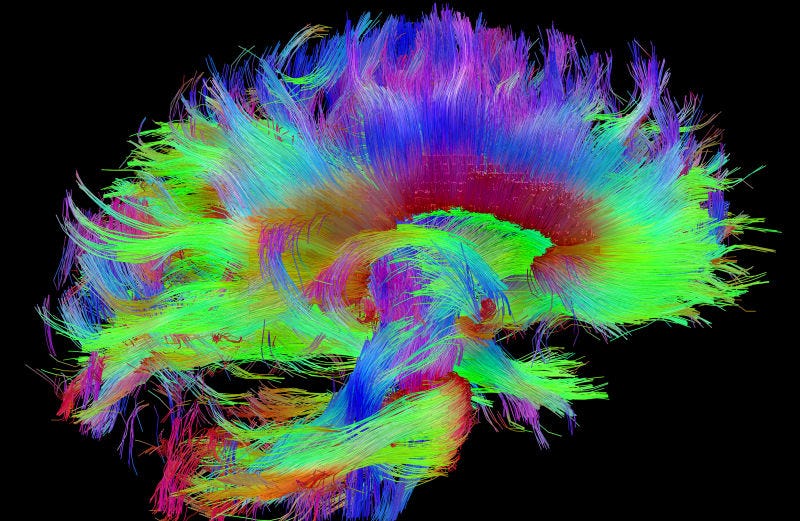 Depression is a difficult animal. The symptoms vary greatly from person to person, as well as the response to the treatment. But there is no question that genetic make-up plays an important role, and understanding the genetic architecture of depression could help us better understand how to treat it.
A recent study in the journal Nature Genetics identified 44 genetic variants that may increase the risk of severe depression. The authors of the study, who studied the genes of nearly 500,000 people, say that their work suggests that all humans can carry at least some of these variants. The study is the largest of its kind and furthers our understanding of the complex mechanisms by which genetics influences mental illness.
Previous studies have identified only a handful of variants associated with depression. In the new study, 30 of the identified variants were new. To identify them, more than 200 scientists from the Psychiatric Genomics Consortium conducted a so-called genome-wide association study in which the genomes of 1
35,458 people with depression and 344,000 [19659007] people without depression were scanned to identify variants with major depression. The variants were linked to the regions of the brain that some antidepressants target. The datasets used by the researchers came from people mainly from Europe, but the researchers compared European results with a study of depression and genetics in the Han Chinese population. (The lack of overlap in relevant variants between the two populations underlines the continuing need for more diversity in genetic research.)
The genetic basis of mental illnesses is relatively under-researched. The new study found that the genetic roots of depression are shared with a disorder that has been studied particularly genetically, schizophrenia.
Major depression affects about 14 percent of the world's population, and only about half of the patients respond well to existing treatments. The study is a first step to better understanding the disorder, but identifying the molecular basis may explain why some patients respond to treatment while others do not and point the way to new therapies.
Source link