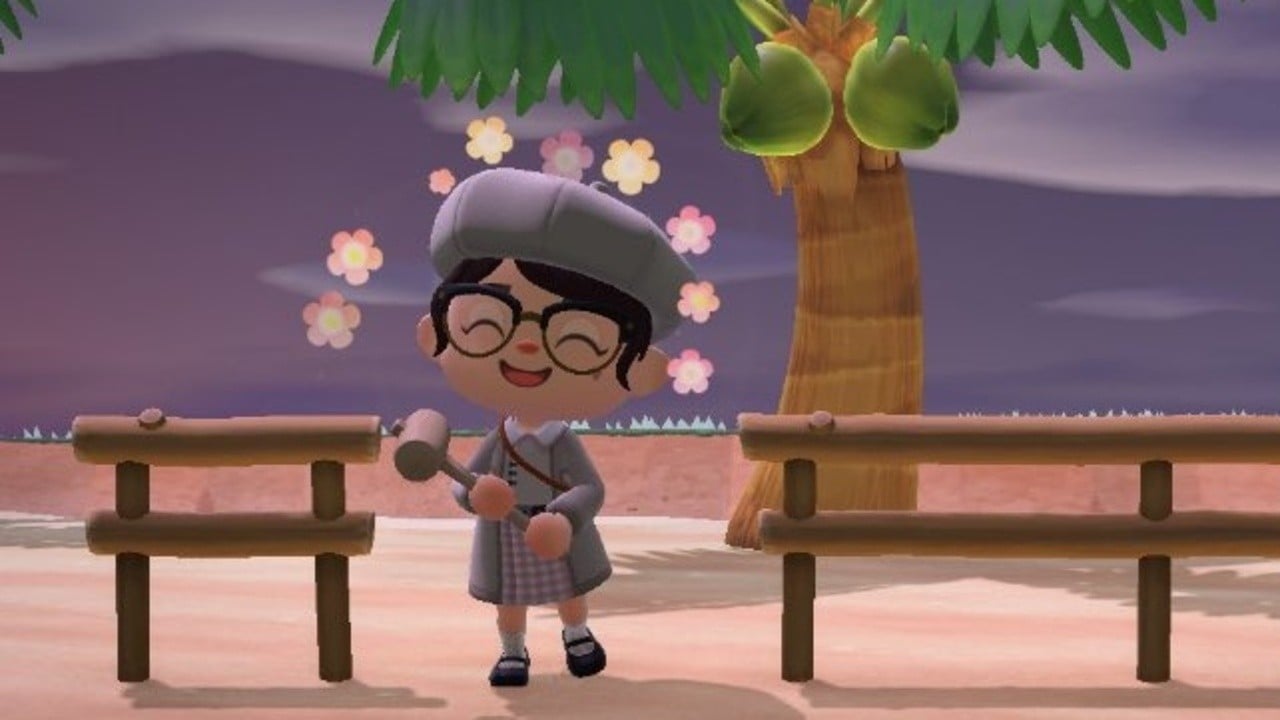 Yesterday Nintendo released version 1.5.0 of Animal Crossing: New Horizons and while the main purpose of this update was to add some creepy seasonal content in time for Halloween, it appears to have removed certain hacked items as well.
One item in particular that has gone missing since this update is Harv's chopped fence – based on the same fence on his island, Photopia. Just like with Star Fragments, it shouldn't really be accessible to the player. For some time now, hackers have been distributing stacks of this fence to other players so they can place them on their own islands. As of the last update, those days seem to be over.
There are many players on social media now mourning the loss of their hacked fences like above. The only way to hold on to these fences is to not update the game to the latest patch. However, this also means that online functions cannot be accessed.
Have you downloaded the latest update for Animal Crossing: New Horizons? Did you notice anything else? Tell us below.