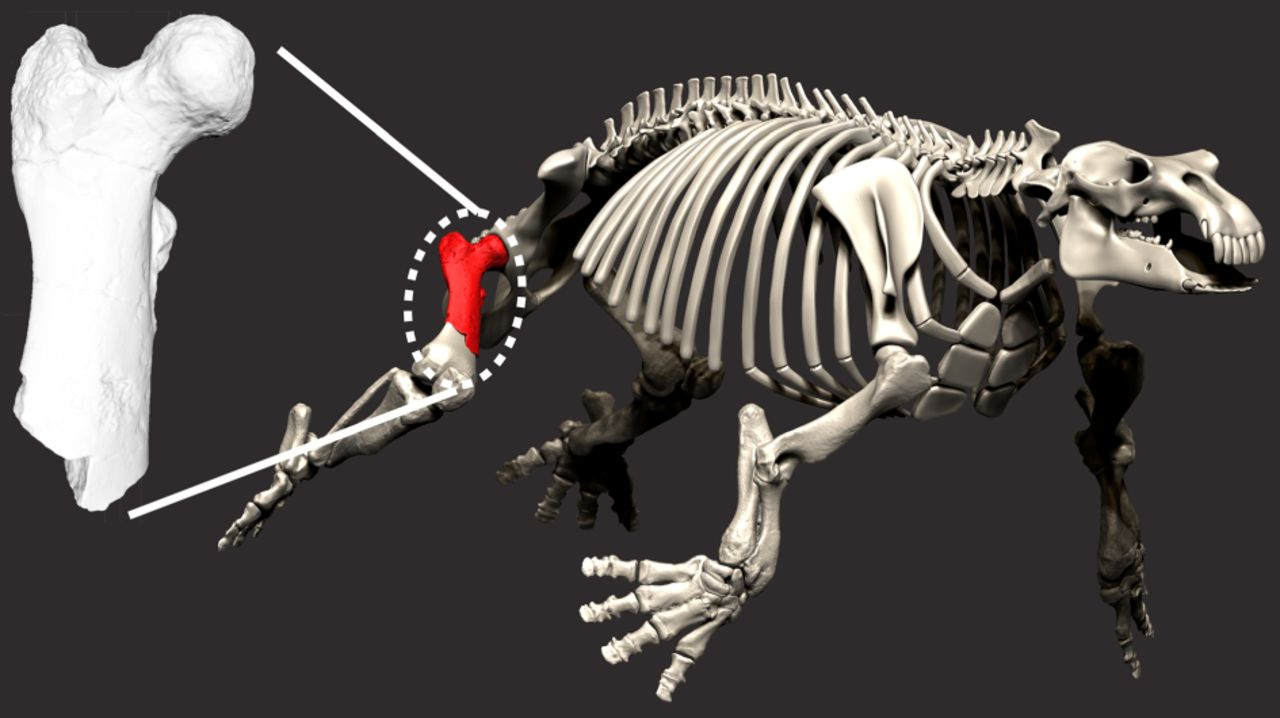 There are few discoveries that used to appear only as an artifact, but after years of research, scientists uncovered the true story of it. A similar incident occurred in Japan, where in the 1950s dam workers found a big bone, but nobody knew what it actually was. Most people in the area paid little attention to it, and people believed that bone was a dinosaur.
However, when this interesting artefact came into the hands of paleontologists, they made inquiries about it. Recently, the group of researchers found that the bone has no relation to dinosaurs, but it is actually the femur of a long extinct aquatic animal or herbivore of the genus Paleoparadoxia.
This particular creature is not as old as dinosaurs, but it is known to be one of those interesting creatures that has ever roamed the earth. According to the experts Paleoparadoxia, which is a hippo-like creature, the northern Pacific coastal region inhabited almost 20 to 1
0 million years ago
Many decades ago, when discovered by the workers, people did not understand their historical value and set it up in a small village hall. A few years later, when a fire broke out in this area, the bone finally landed in the back of a museum along with an original note written by its discoverers who had described that bone of their understanding of dinosaur femur.
In 2017, the scientists examined this bone for the first time and started its research process. After comparing the giant bone with the same group of animals, the researchers learned that they did not belong to a dinosaur, but the fossil was actually a remnant of an old herbivore.
In the research paper that was published in the Royal Society Open Science, scientists clearly stated that this bone is approximately 15.9-million years old. Although the existence of this marine creature was washed away from the earth many years ago, experts claimed that these beats lived like modern aquatic herbivores. They also said that these animals eat sea grasses and are able to go underwater, but sometimes, for fresh air, they came to the surface for a while.
Source link