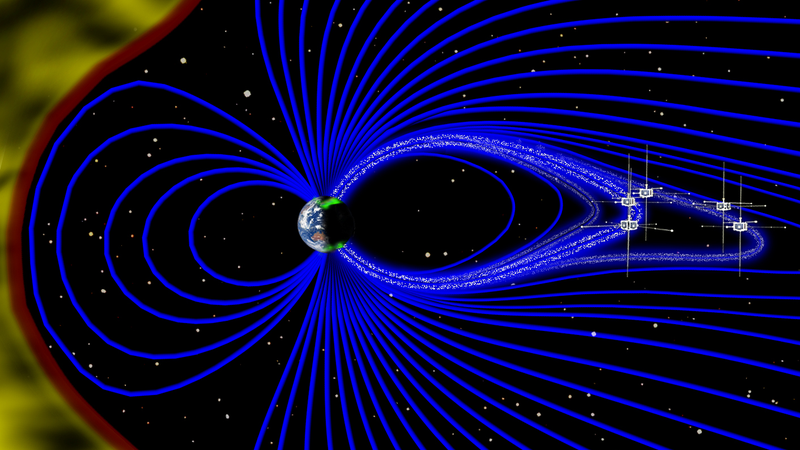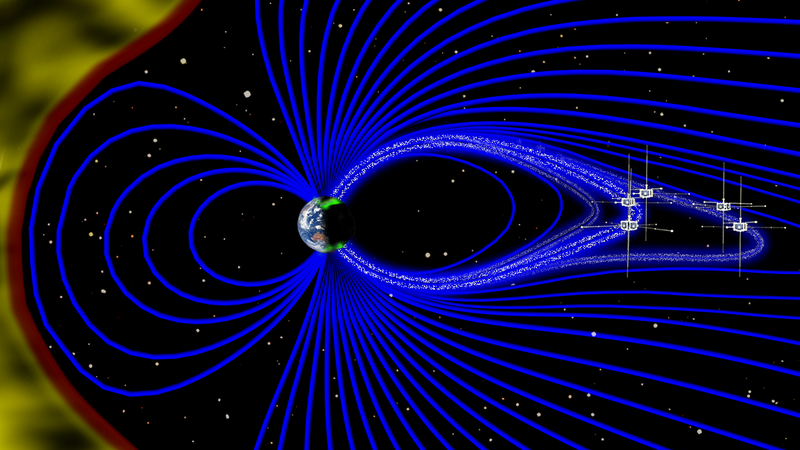 Despite recent panic about the potential reversal of the magnetic poles of our planet, new evidence suggests that it probably is not the impending disaster, as it sounds.
Unplausible, it seems, public concern about reversing the poles seems ubiquitous, typically backed by real evidence of weakening the Earth's magnetic field strength. These outbursts of concern are almost always linked to threats of the recent day. But you really do not have to worry.
It turns out that the current behavior of the field is "not characteristic for the beginning of a reversal or excursion", ie a rapid change of position at the poles of the field, study author Monika Korte of the German Research Center for Geosciences reported Gizmodo.
Earth has a magnetic field that is (we think) generated by motion in its core. A recent book and subsequent press coverage mention that the poles of the field have toppled hundreds of times in the 4-billion-year history of Earth – but not nearly 800,000 years ago. The field has decreased by about 5 percent per century since 1840 and is particularly weak in the South Atlantic. Some think this could signal a threat of reversal that could signal mass extinctions and blackouts.
The authors of the new article found twice in the geological history of Earth, where their magnetic field looked similar to today based on past data. It had large patches of weaker fields, like those over the South Atlantic. Both times, the Poles did not change, and they did not experience any excursion, in which they quickly came to another position, it says in the publication of Proceedings of the National Academy of Sciences
If the anomaly of the South Atlantic Magnetic field continues and the field continues to weaken, it could still be bad for electrical networks or satellites flying over the earth. We humans still rely on the magnetic field as protection against high-energy radiation from outer space.
As with any modeling-based research, there are limitations. Despite all precedents, Earth may not behave as scientists expect. You still should not worry about turning the magnetic field around. As Nadia Drake writes for National Geographic, it's a process that takes place on incredibly slow time scales, say, thousands of years ago. We do not even have the proof that such a reversal would lead to mass extinctions.
As always, the end is not imminent. This of course applies to civilization in general, since you are probably not over 120 years old.
[PNAS]
Source link