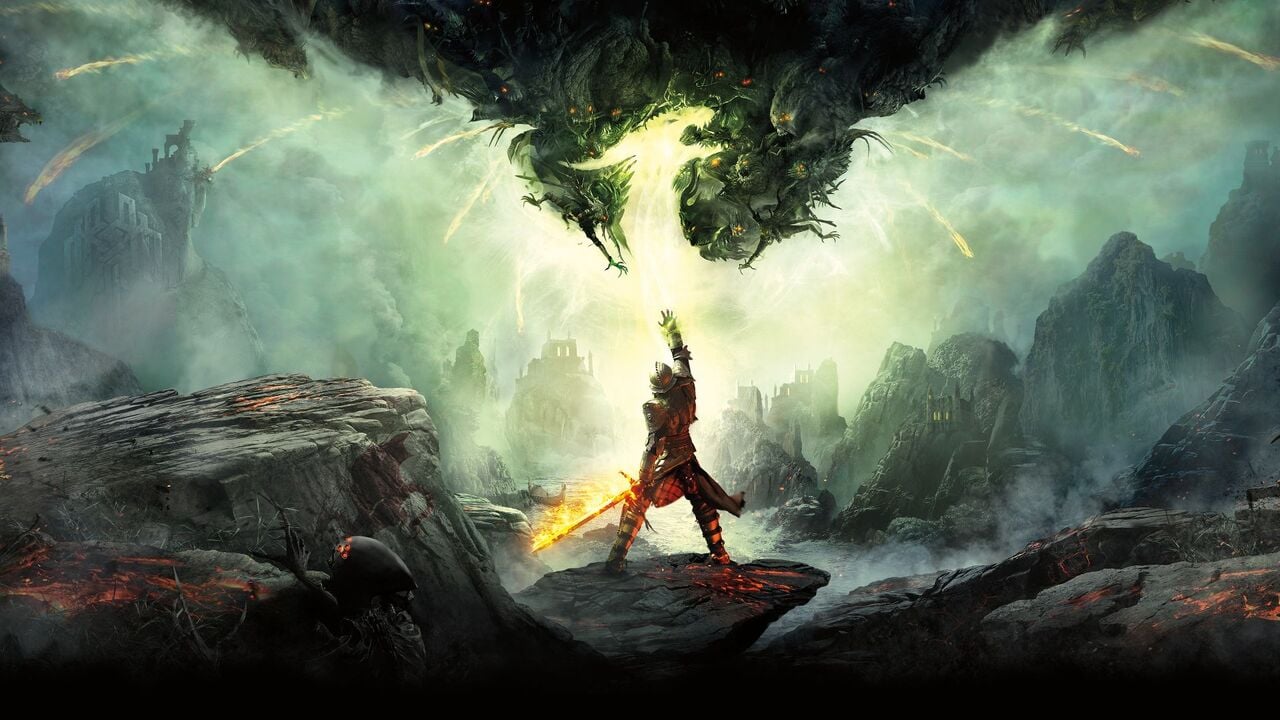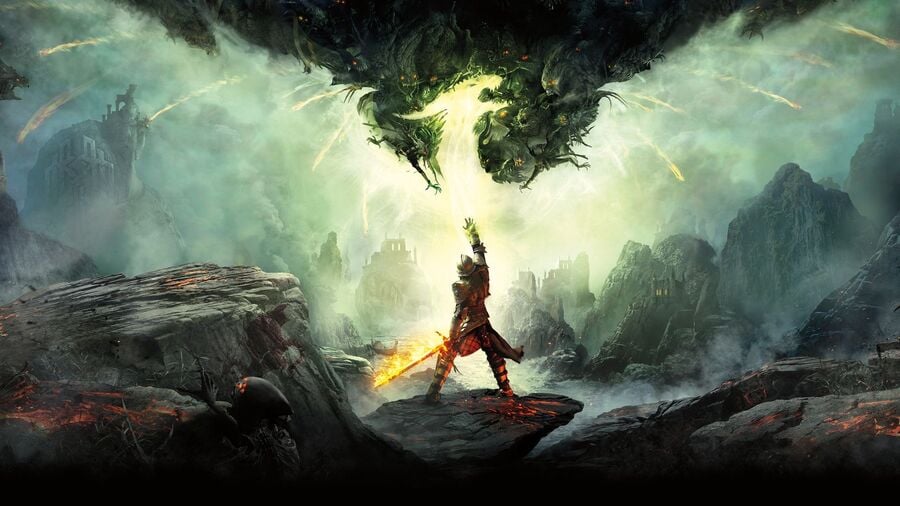 Dragon Age 4, or whatever it is, is currently being developed by BioWare. The game was suspended when the developer wrestled with ANTHEM, but now, as far as we know, it's the studio's main project. That said, we do not know much about it yet, and it will probably take a while for us to get specific details. Allegedly, the next Dragon Age has already been postponed and postponed in several directions, and frankly, BioWare is difficult to trust given the recent results.
But it is easy for executives to be cynical in quick succession. Ben Irving, lead producer at ANTHEM, announced that he will leave the developer earlier this week. Dragon Age lead producer Fernando Melo has now confirmed his resignation. Melo has been with the company for 1
2 years.
In an email to colleagues shared by Melo on Twitter, the BioWare veteran describes the next Dragon Age as "the ultimate Dragon Age experience" and expresses his enthusiasm The finished product. We hope he is right.
Source link