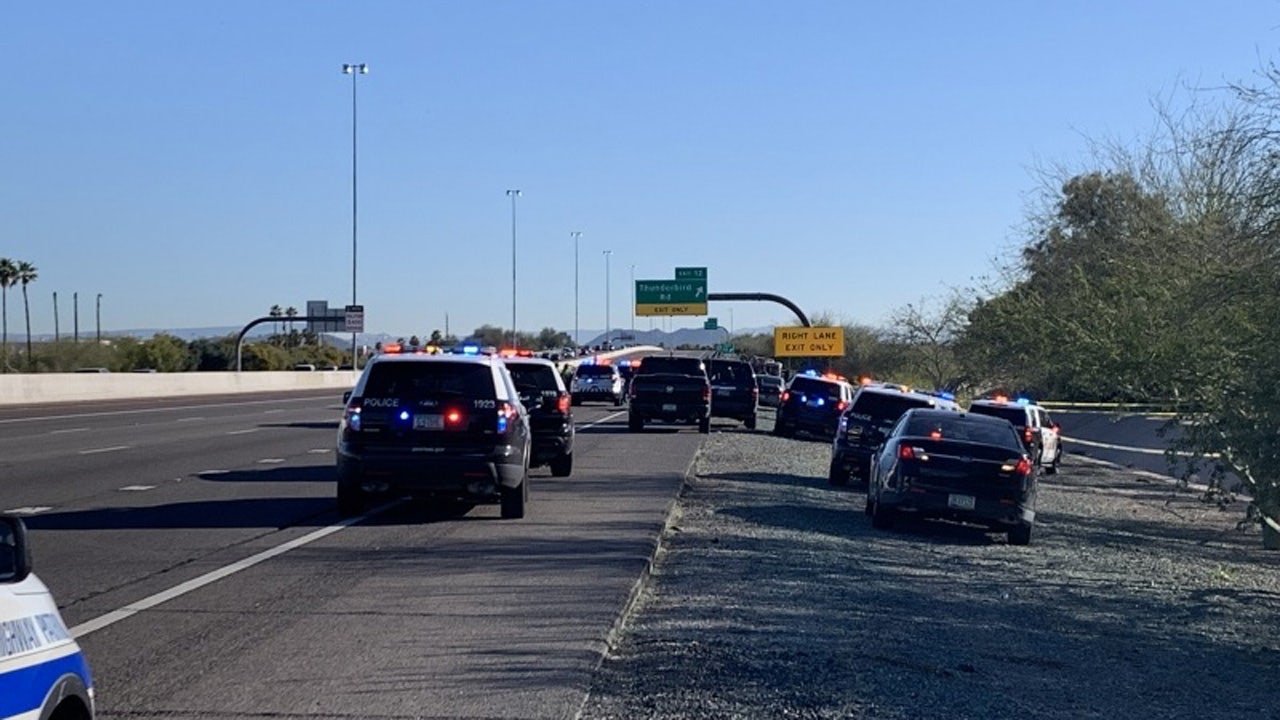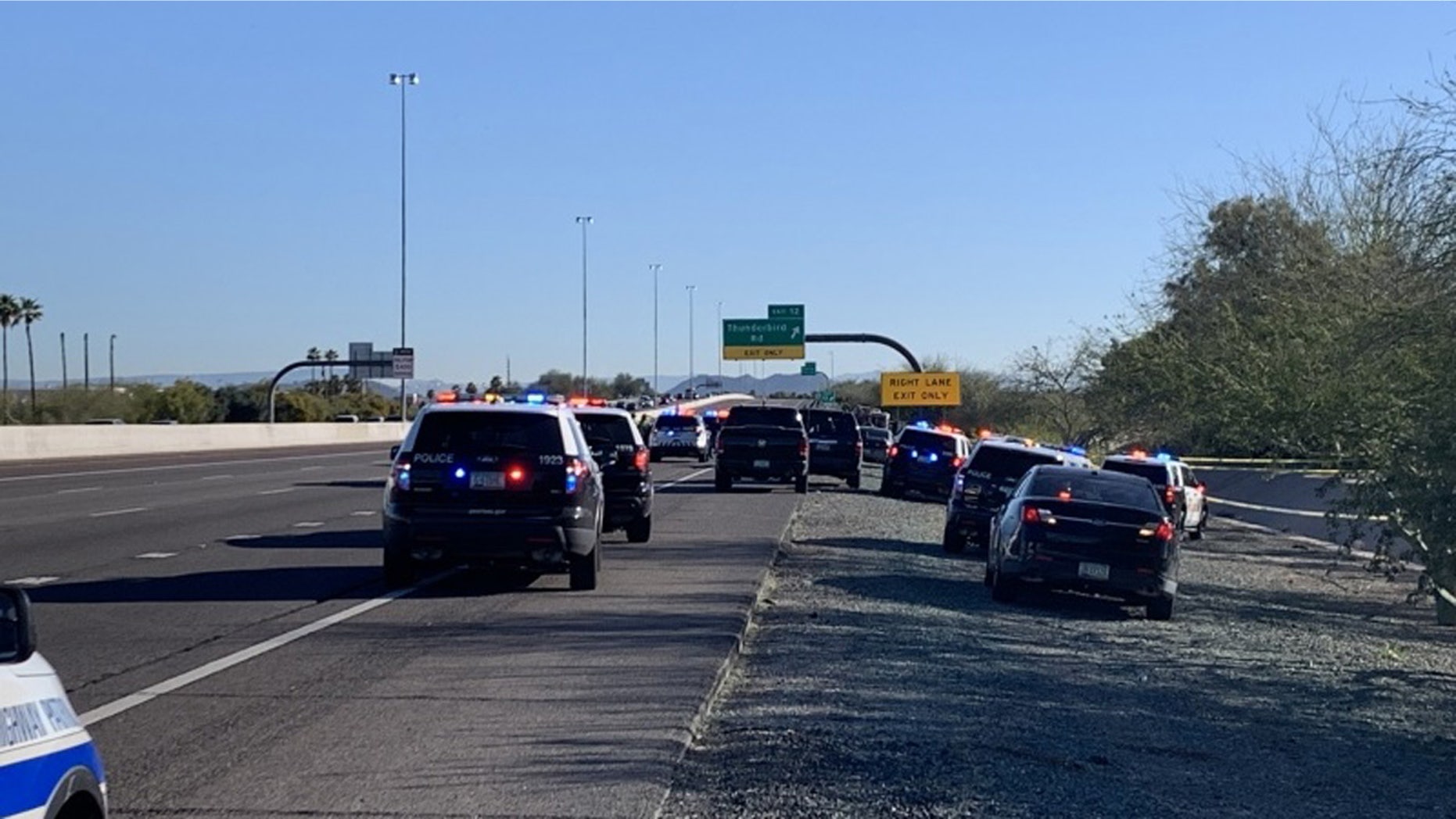 PEORIA, Ariz. – A man from Arizona was charged with murder after police said he had strayed off a busy highway and stabbed his female passenger.
Fernando Acosta The 25-year-old was arrested on Friday and charged with premeditated first-degree murder and seriously injured after allegedly fatally injuring Martha Thy, as the inmate records showed.
According to the Arizona Department of Public Safety, police responded to a call at 6:56 am. The report said a white Lexus sedan heading north had crashed after it had branched off at Loop 101 near the highway Thunderbird Road off-ramp.
Acosta reportedly got out of the car and nudged a witness with a knife before stabbing Thy repeatedly, the probable cause statement being released on Saturday.
The stinging should have started while Acosta was in the driver's seat. He kept pushing for Thy as she tried to crawl out of the car. An accident and a sting in Arizona. An accident and a sting in Arizona.
They died in a hospital; According to the probable cause, she was stung or cut at least 20 times.
Gustavo Munoz told KNXV-TV that he was one of the passers-by who stopped and jumped out of his car to help. "I ran to the vehicle and when I came to the other side of the ditch, the man came out with a knife, hands full of blood. (His) face was filled with blood," Munz said.
CLICK HERE TO OBTAIN THE FOX NEWS APP
A man with a gun fired shots on the ground to scare the attacker, Munoz said.
One of the passers-by finally attacked the suspect and The knife knocked out of his hands, and others piled up and squeezed the man down until the police arrived, Munoz said.
The Associated Press contributed to this report.
Source link