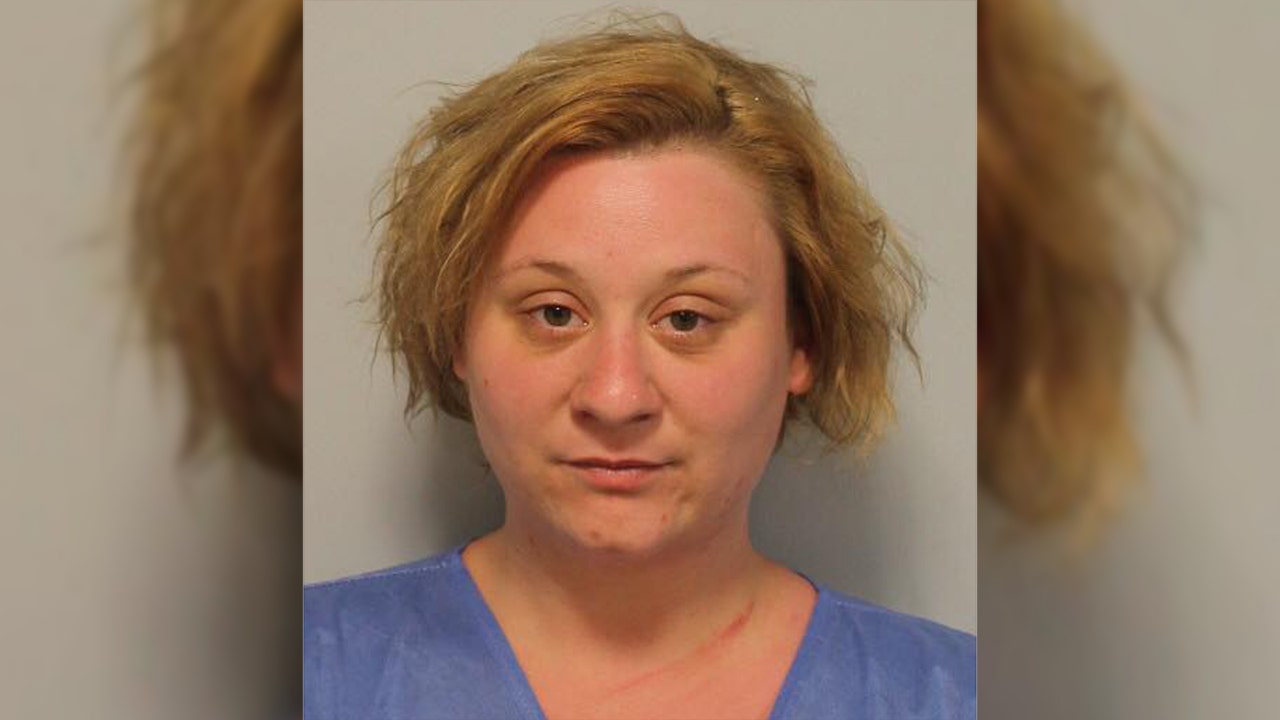 A Massachusetts woman was arrested on Friday afternoon after driving to a reservoir in Rhode Island with her three small children, police said.
The Portsmouth police said in a press release published on Facebook that the agency had responded to the reservoir around 3:00 pm. for a report on a submerged vehicle.
When the authorities arrived, they discovered that the driver, 30-year-old Amanda Nappi of Milford, Massachusetts, had access to the bank of the reservoir and purposely rode in the water.
According to the police, Nappi's three small children were in the vehicle as they entered the waterway.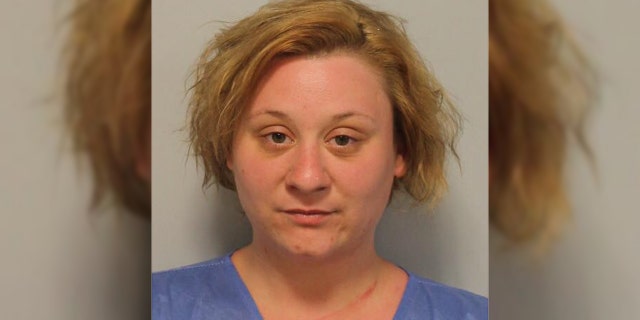 "At that time, all inmates were taken to a local hospital as a precaution," police said. All four were not seriously injured in the incident.
The reservoir, which supplies the inhabitants of the area with drinking water, lies north of Newport.
FLORIDA DEPUTIES NAB 'HAMBURGLAR', WHO COOKED A BURGER IN WENDY'S BREAK-IN
Nappi's children were later turned over to the Massachusetts Department of Children and Families ,
[19459HEREFORFIEFOXNEWSAPP
Following her discharge from hospital, the 30-year-old was arrested for three reasons of cruelty or neglect of a child. Nappi, who has failed to make a loan, is being held at Cranston RI's adult detention center.
Source link