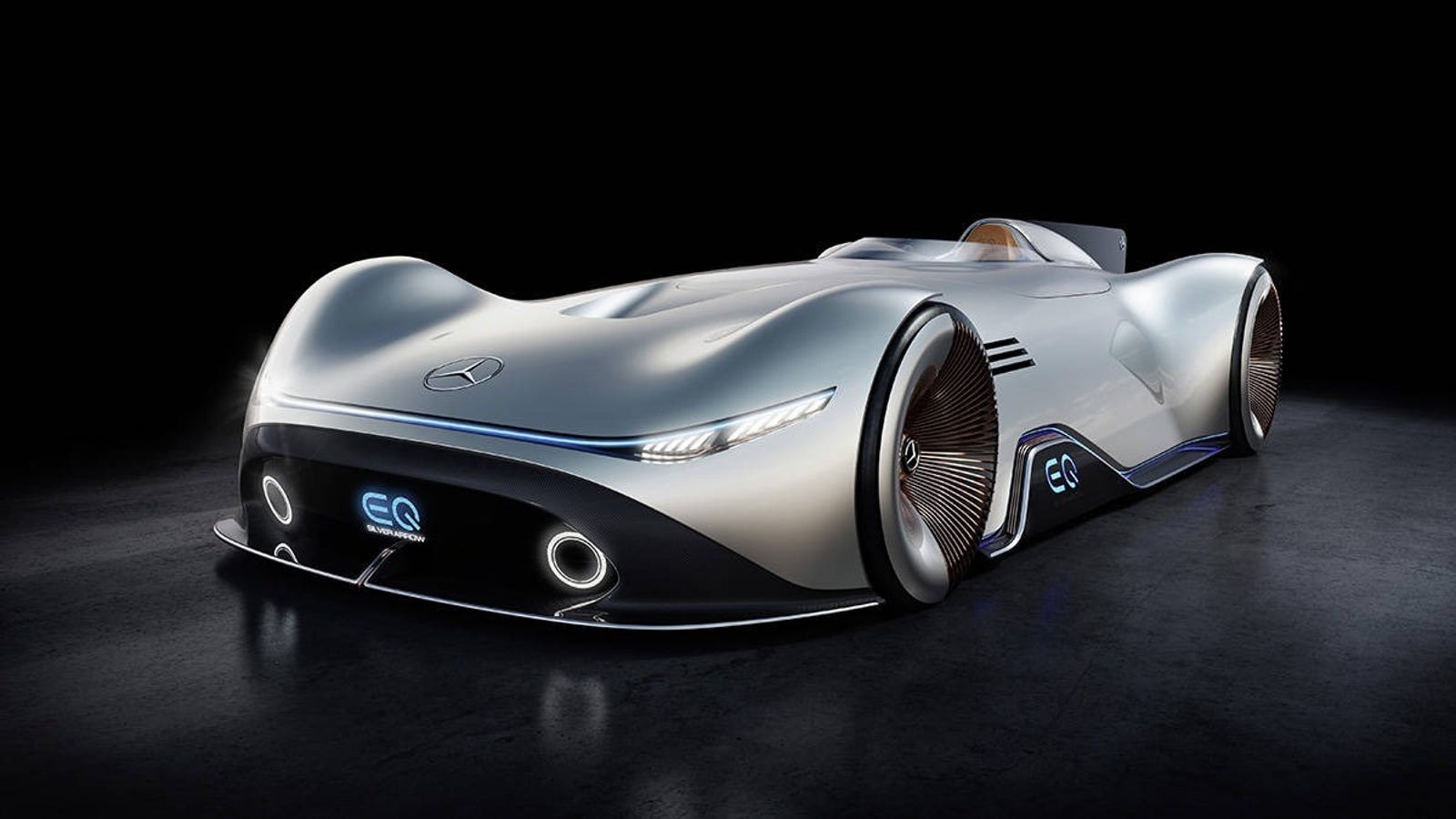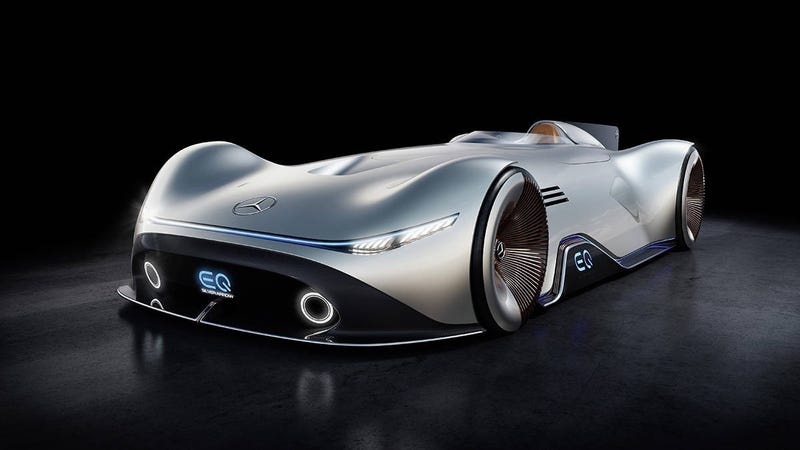 There is something damn intoxicating about a vintage car equipped with state-of-the-art technology. Mercedes-Benz saw this attraction, so they were inspired by their record-breaking 1937 W 125, loaded with an electric drivetrain, and pulled off the covers to drop some pine in Pebble Beach.
The original W 125 drew inspiration from the plains of the era, attested by its smooth curves and solid-looking body. Rudolf Caracciola took the car on the A5 motorway between Frankfurt and Darmstadt and set a breathtaking record of 268.9 mph – a record that lasted for 80 years until 2017.
That's pretty impressive for a car, and why should you do something good for yourself? Mercedes-Benz knew they had potential with potential in the W 125 as it set almost irrecoverable records. Why not upgrade it with a modern electric drive to set some standards for classy, ​​eco-friendly and safe vehicles?
Powering the Silver Arrow concept is powered by a thin, rechargeable battery that gives the sleek feel of the entire car. It has a capacity of 80 kWh for a distance of 250 miles, which is not half as bad considering the gas mileage of many cars today. And with an output of 738 hp that's not a bad deal. I would make hell for this bad boy.
And it looks so goddamn good . It's a one-seater, so you do not have to worry about anyone else getting in the way of your morbid journey. Painted in Alubeam Silver, you can imagine it cutting through the air like dripping, molten metal. There's plenty of brushed aluminum, brown leather and wood pinstriping to make you feel like you're in a high-tech spaceship from the past. And, just to know, it also has retractable rear spoilers, because this thing will run so fast that you'll need air brakes to slow you down.
Unfortunately is just a concept car, which means you will probably not see a production version soon. All you have to do is close your eyes and imagine what it feels like to do something so class.
Source link