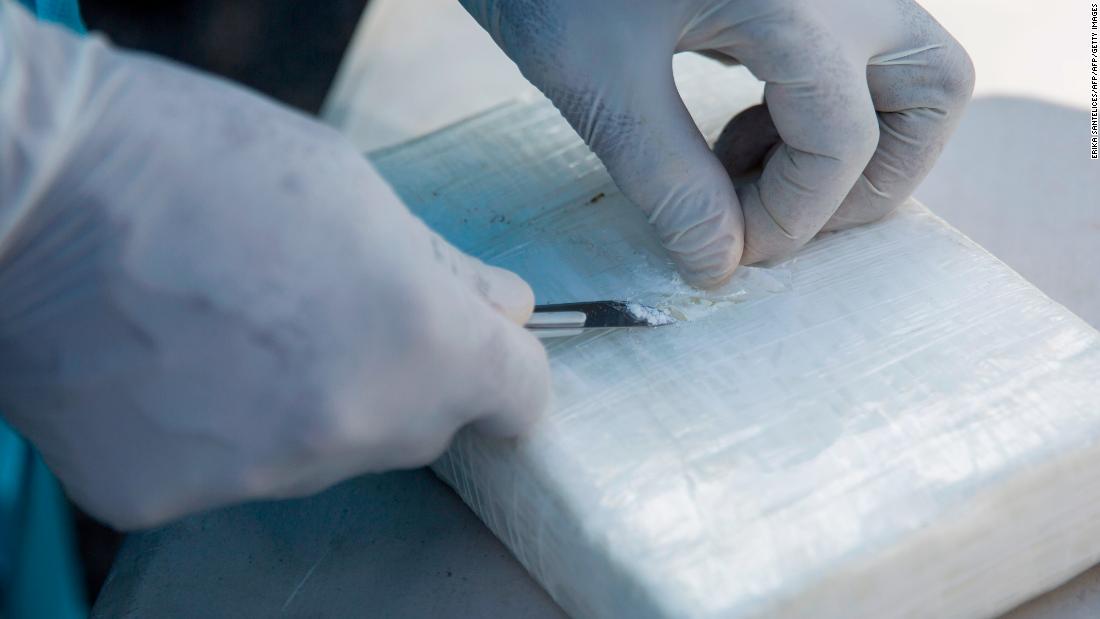 The verdict says that the unnamed couple may consume small amounts of cocaine but can not sell it, according to Mexico United Against Crime (MUCD), a non-governmental organization that has submitted legal documents as part of its strategy to change the country's drug policy.
This is the first time that cocaine use has been legalized in Mexico, but the verdict has yet to be confirmed by a higher court.
At a time when Mexico is dealing with its presidential drug policy, Andrés Manuel López Obrador, whose official development plan for 2019-2024 promises to reform a "forbidden approach" due to the "violence and bad" that he has caused Results for public health "is classified as" unsustainable ".
Cofepris, the national health authority, has authorized two people to legally own, transport and use cocaine.
However, a Cofepris official told AFP that such a permit does not fall within its jurisdiction and has blocked the court order.
The order was delivered in May but is now under review by a tribunal, according to AFP.
In a statement, the MUCD emphasizes that the sentence will only be enforced if it is confirmed by the Tribunal, and emphasizes that it does not legalize cocaine.
The organization said the verdict represents a new level in the understanding of justice "We have worked for years for safer, fairer and more peaceful Mexico," said Lisa Sánchez. MUCD's director.
"In this case, it is about insisting on the need to stop the criminalization of drug users … and to develop better public policies that all available information examines options, including regulation. "
Mexico is an important transit point for cocaine en route to the United States, and trade gangs have grown in size and power thanks to the tremendous trade profits.
The country's war on drugs began in 2006, when it began-President Felipe Calderón sent the army to combat traffickers.
According to a US Congressional Research Service report from 2018, "many sources point out" that since 2006, some 150,000 intentional killings in Mexico have been linked to organized crime.
] In 2018, Mexico recorded 33,341 murders, the highest number since records began.
The MUCD wants the government to reform drug policy in order to improve public safety, and also advocates changes to marijuana legislation.
] In 2017, marijuana was legalized for medical and scientific purposes, and in November 2018, the Supreme Court ruled that a general ban on recreational use was unconstitutional, Reuters reports.
The same month According to Reuters, the government of López Obrador introduced a bill for the use of marijuana for recreational use and the creation of a medical marijuana industry.
Currently, Cofepris grants permission to use marijuana on an individual basis.
Source link