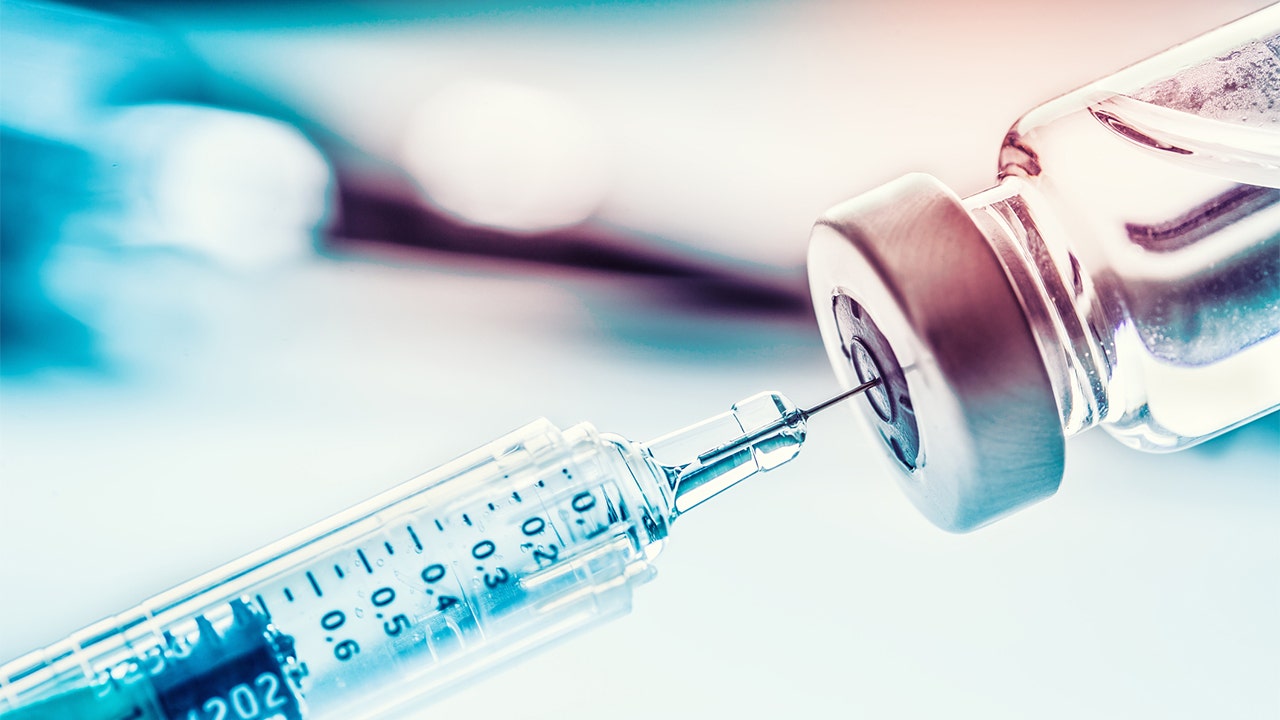 A vaccine tested at the Mayo Clinic has reportedly removed cancer cells from a breast cancer patient.
Lee Mercker of Florida was the first patient to participate in a clinical trial for a new vaccine after an early diagnosis had been made in March-stages of the disease.
She told First Coast News that she was suffering from stage zero breast cancer (DCIS), which means the cancer cells have not yet spread. She had three options: a lumpectomy that removes the cancer cells, a mastectomy to remove the breasts, or participation in a clinical trial for a potentially life-saving vaccine to kill the cells and prevent their recurrence.
Former NFL racing back DEANGELO WILLIAMS SPONSORS 500 MAMMOGRAM SCREENINGS AFTER MAMAS BREAST CANCER DEATH Campus.
"It aims to stimulate a patient's immune response so that immune cells, such as T cells, invade and attack the cancer," Dr. Saranya Chumsri, oncologist at the world famous medical center. 1
9659003] Mercker said the trial involved a series of shots and tests.
"You always took your blood off, you had a physical one, you made your shot right away for you," Mercker said three shots, all in a row, alternating G arms, four shots, two weeks apart. "
" It should be off-the-shelf, much like a flu shot or a pneumonia, "Chumsri said.
CLICK HERE TO OBTAIN THE FOX NEWS APP
She still had to undergo a mastectomy to make sure everything was properly removed. Researchers can look at the breast tissue to see how the vaccine works.
Treatment is being used on another patient reportedly having positive outcomes.
Chumsri said that clinical trials for patients with other stages of cancer also show good results.
Source link