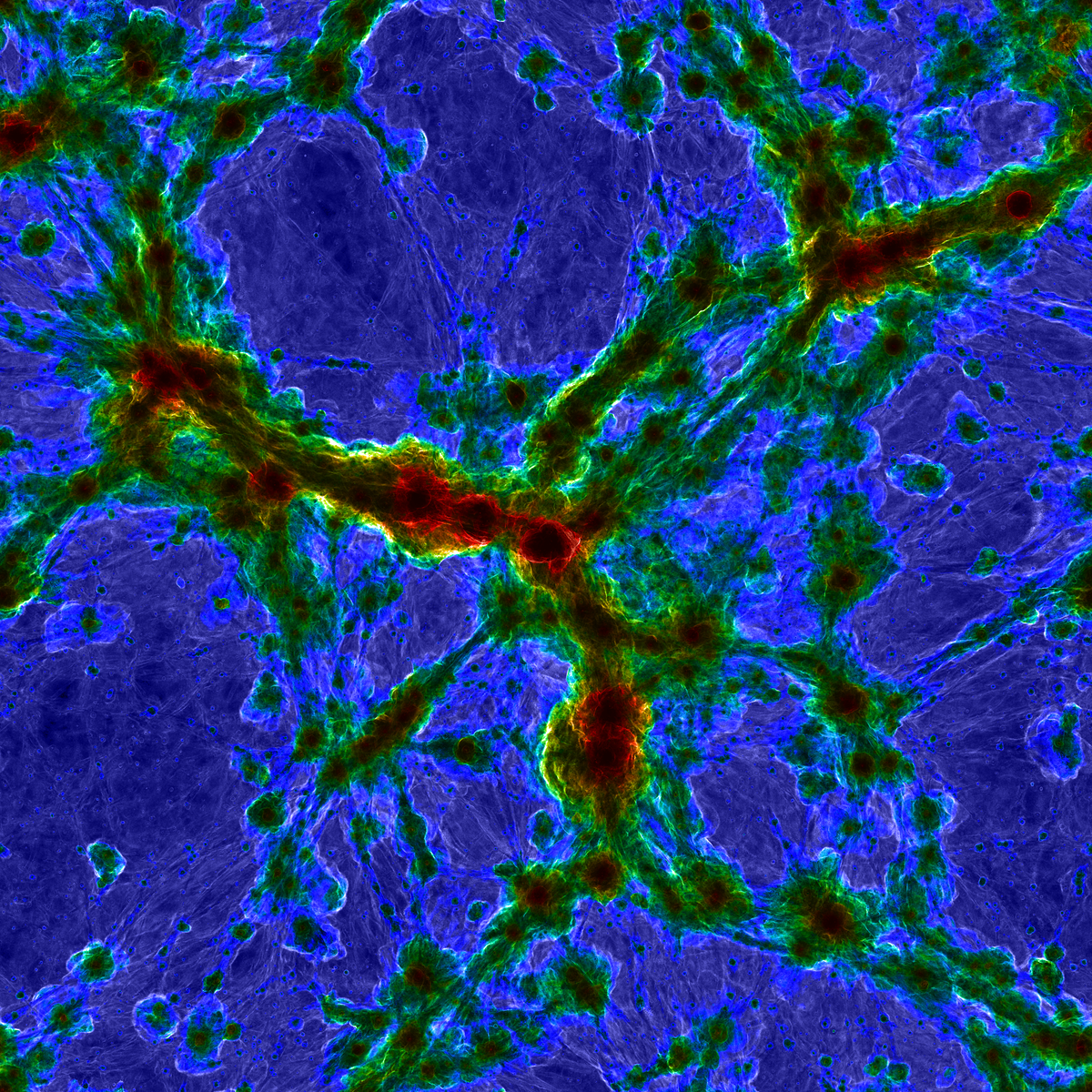 The formation of galaxies is a complex dance between matter and energy that takes place on a scale of cosmic proportions and over billions of years. How the variety of structured and dynamic galaxies we see today emerged from the fiery chaos of the Big Bang remains one of the most difficult unresolved mysteries of cosmology. In search of answers An international team of scientists has created the most detailed large scale model of the universe, a simulation they call TNG50. Its virtual universe, which is around 230 million light-years wide, contains tens of thousands of developing galaxies with levels of detail previously seen only in single galaxy models. Over a period of 13.8 billion years, the simulation tracked more than 20 billion particles representing dark matter, gases, stars, and supermassive black holes.
The unprecedented resolution and scale allowed the researchers to gain important insights into the past of our own universe and to reveal how various strangely shaped galaxies transformed and how stellar explosions and black holes triggered this galactic evolution. Their findings are published in two articles published in the December 201
9 issue of the journal
Monthly Notices of the Royal Astronomical Society .

Related: From the Big Bang to the Present: snapshots of our universe through time

TNG50 is the latest simulation of the IllustrisTNG project the goal is creating a complete picture of how our Universe has evolved since the Big Bang, creating a large-scale universe without sacrificing the fine details of individual galaxies.

"These simulations are huge datasets in which we can learn by studying and understanding a ton of the formation and evolution of galaxies in them," said Paul Torrey, Associate Professor of Physics at the University of Florida and co-author of the study , "The fundamental novelty of TNG50 is that you achieve a sufficiently high mass and spatial resolution within the galaxies that gives you a clear picture of what the inner structure of the systems looks like as they form and evolve."

The attention to detail of the model comes at a cost. The simulation required 16,000 processor cores from the supercomputer Hazel Hen in Stuttgart, which ran continuously for more than a year. The same calculation would take 15,000 years to calculate a single processor system. Although it is one of the most computationally intensive astrophysical simulations in history, researchers believe their investment has paid off.

"Numerical experiments of this kind are particularly successful when you get more out of it than in it," said Dylan Nelson, a postdoctoral fellow at the Max Planck Institute for Astrophysics in Munich and co-author of the study . . "In our simulation, we see phenomena that are not explicitly programmed into the simulation code, and these phenomena arise naturally from the complex interaction of the fundamental physical components of our model universe."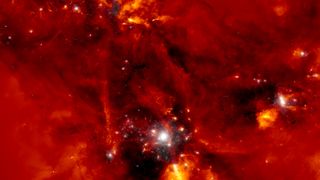 Source link