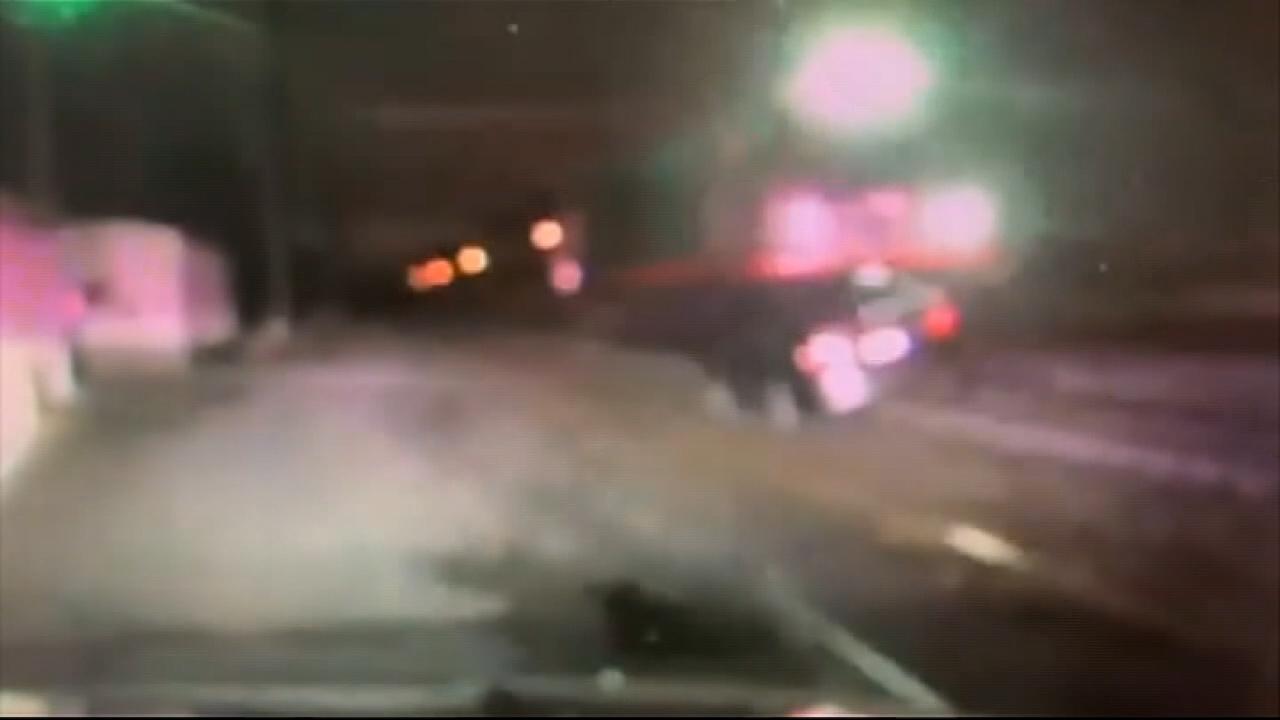 A police has captured an Amtrak train in New Jersey on Tuesday that crashed into the car of a suspected drunk driver stuck on the tracks.
The collision occurred Tuesday at midnight under the bridge of Route No. 64 near Princeton Junction Rail Station in West Windsor, police said in a press release.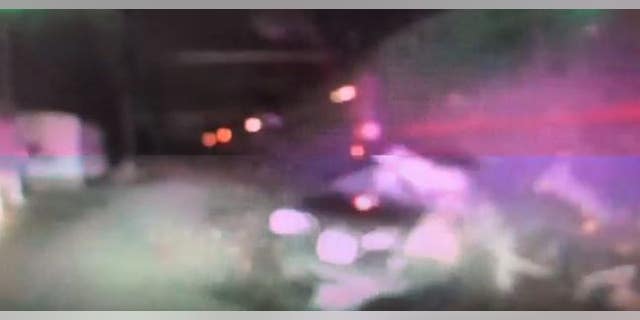 Officers responding to a call for a disabled vehicle on the tracks found a Toyota Camry eastbound in 2012, while heading west on the Amtrak line.
The driver, 23-year-old Amna Ahmed, asked one of the officers for support. Her father and sister were in a white BMW spot to help.
Trains were called on to stop traffic because of the disabled Toyota and several people near the railroad tracks. Even so, an Amtrak approached in a westerly direction at high speed, and an officer warned those on the tracks to take cover.
The train hit the Toyota and caused debris to fly where the officers had stood. The Toyota was destroyed and pushed into a patrol car, which suffered considerable damage.
OFF-DUTY NYPD COP KILLED IN CRIMINAL INFRASTRUCTURE IN ANTICIPATED CRASH
Another patrol car and the white BMW suffered minimal damage after being hit by the rubble of the Toyota. According to the police, the train sustained severe damage to its railcar and numerous other wagons.
Despite the damage, no injuries were reported. The collision disrupted traffic in the area for several hours.
CLICK HERE TO OBTAIN THE FOX NEWS APP.
The police found that Amna had gone drunk and brought her to the police headquarters for processing. She was charged with reckless driving and the DWI before she was released until she would appear before the West Windsor Municipal Court, the police said.
Source link