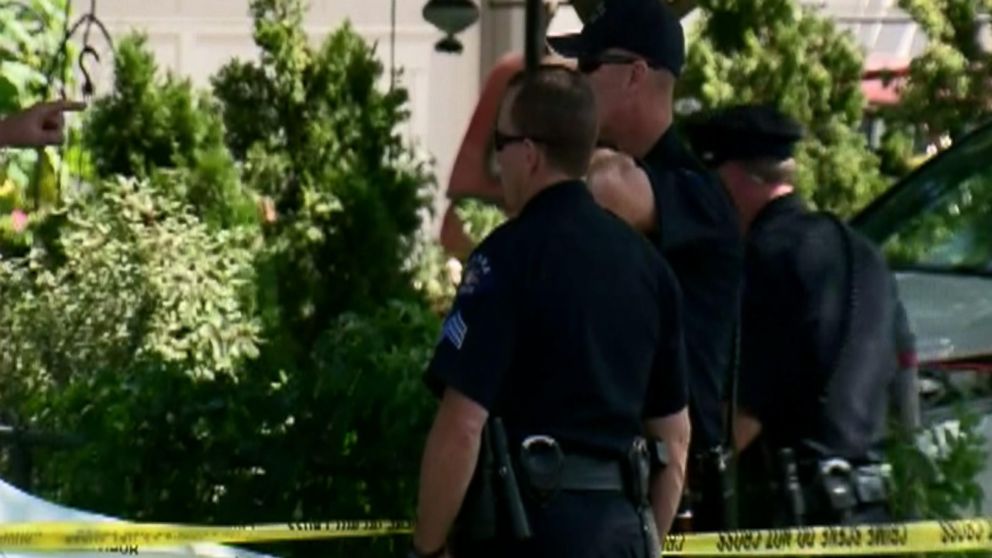 A man who opened the fire on an intruder who reportedly broke into his home in Colorado was shot dead by a police officer who reacted to the scene.
The Aurora Police Department said the officers arrived in a "very chaotic and violent" scene around 1:30 am on Monday when they responded to several emergency calls for a disruption on North Iola Street and East Montview Boulevard.
Police station chief Nick Metz said in an article on the police's website that the mail-order center had also received a 911 call from a woman in a house on East Montview Boulevard that a man had "broken into her home."
When officers arrived, Metz said they heard shots in the house and met an armed man.
"An officer fired his firearm and met the armed man who was taken to the hospital," Metz said. "Inside, officers found an injured teenager and the deceased adult male intruder on the bathroom floor."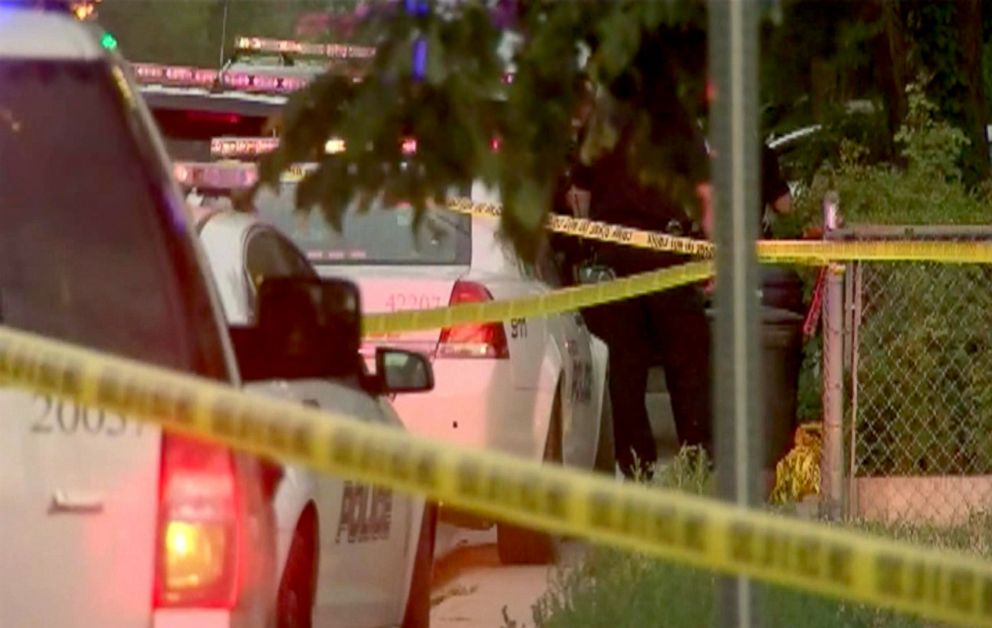 Source link