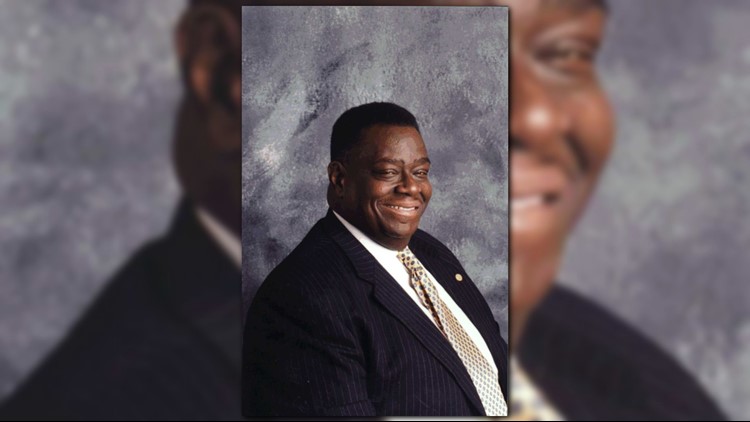 On Thursday, George F. Dixon III, President of the Board of Trustees of the Greater Cleveland Regional Transit Authority, resigned at the request of the Board of Directors.
According to a publication, the board is now investigating Dixon, after years of allegations failed to pay health insurance premiums for the insurance of RTA.
The Board was made aware of the allegations on March 27th.
Dixon was appointed to the Board of Directors in 1992 and later to become President in 1994.
"This is a shock to all of us who knew George for so long, and we are deeply disappointed," said board member and South Euclid Mayor, George Welo. "Failure to pay for your healthcare would be a serious problem for anyone at RTA ̵
1; especially someone in a leadership position."
© 2018 WKYC