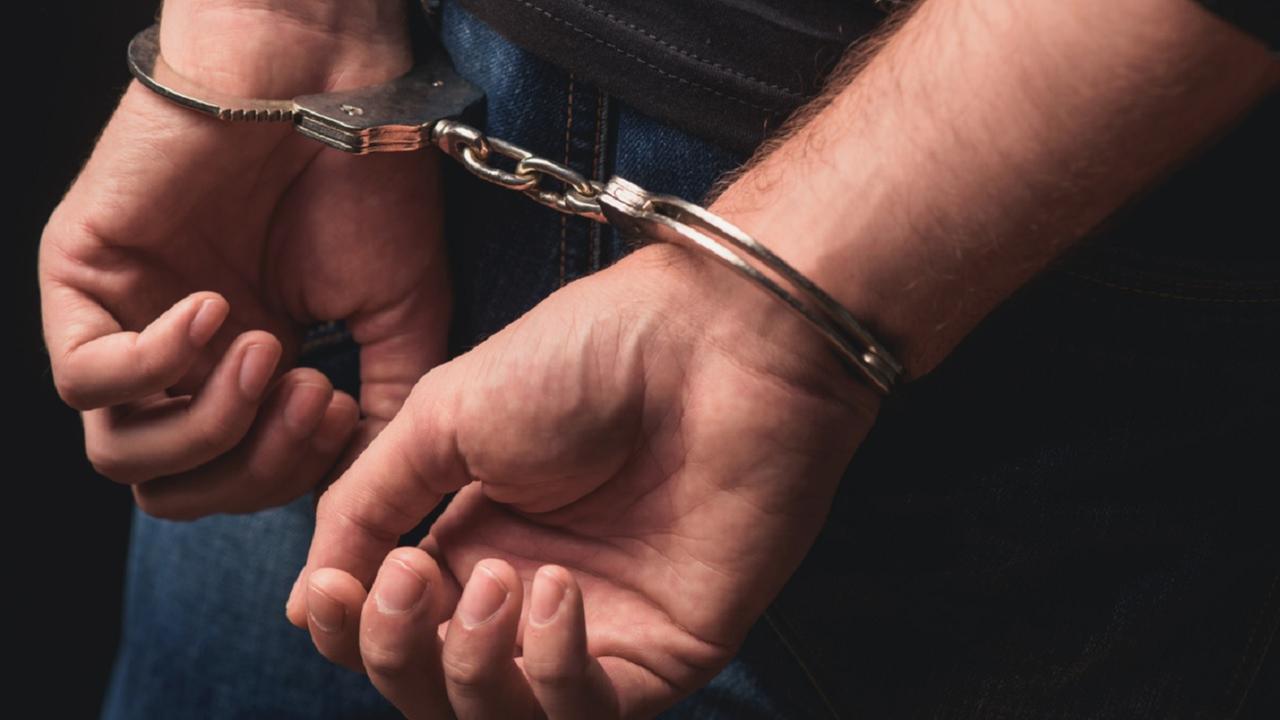 NEW YORK (WABC) –
A prisoner, who was deported by immigration and customs officials, escaped her detention at JFK airport and grabbed a cab to freedom.
The man deported for a previous gun arrest ran away from the agents in Terminal 4 at Gate B23 around 8:30 pm
The agents had removed his handcuffs when he was screened.
He was escorted into an airplane when he ran away from them.
He was caught on a surveillance video as he exited the airport in a yellow cab.
Port Authority Police issued a statement saying, "A person transported by Federal immigration officers at JFK airport last night is deprived of custody during transfer to a connecting flight." A check of video cameras by authorities showed the person leaving the airport in a taxi The federal authorities would know if he was still at large and he was not arrested at the airport by the Port Authority police department. "
ICE also investigates.
̵
2;- ——
*
More news from Queens
*
Send us a news tip
*
Download the app abc7NY to receive breaking news
(Copyright © 2018 WABC-TV, All Rights Reserved.)
Source link