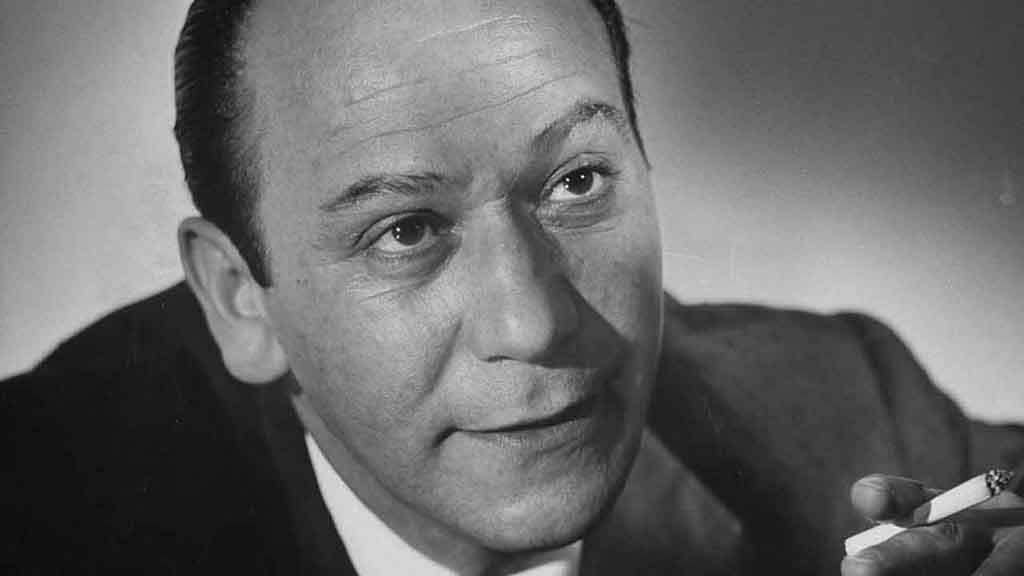 A radio station in Ohio has dismissed "Baby It's Cold Outside" after a listener voiced concern over the song lyrics of the vacation song.
According to Fox 8, WDOK Christmas 102.1 deleted the tune after a listener called the radio station, suggesting it was inappropriate to play the 1940s classic in 2018.
"It was not really our decision," said WDOK host Desiray of the outlet. "It's the decision of our listeners."
"You could say" Oh, enough with this #MeToo, "but if you really put that aside and hear the lyrics, it's not something I want my daughter to be in such a situation," she continued The melody may be catchy, but perhaps we should not promote this kind of idea. "
According to Fox 8, the Cleveland radio station said it had conducted a poll on its website with the majority of voters for the removal of the song, the results were not visible online, Fox reported 8. [1
96590] 03] One a separate survey on the radio station's Facebook page showed results and they were quite different: 92 percent of more than 600 voters chose to play the song, while 8 percent considered it inappropriate.
The 1944 song, written by Frank Loesser, has sparked a debate over the years about whether his lyrics are problematic or not.
In the melody that has been used by many artists since their debut, a woman sings, "I really can not stay "To which a man replies," But baby, it's cold outside.
In another part of a song, one hears a woman who lines like "Say what's in this drink? "Sing," The answer is no "and" I have to go home. "
Source link