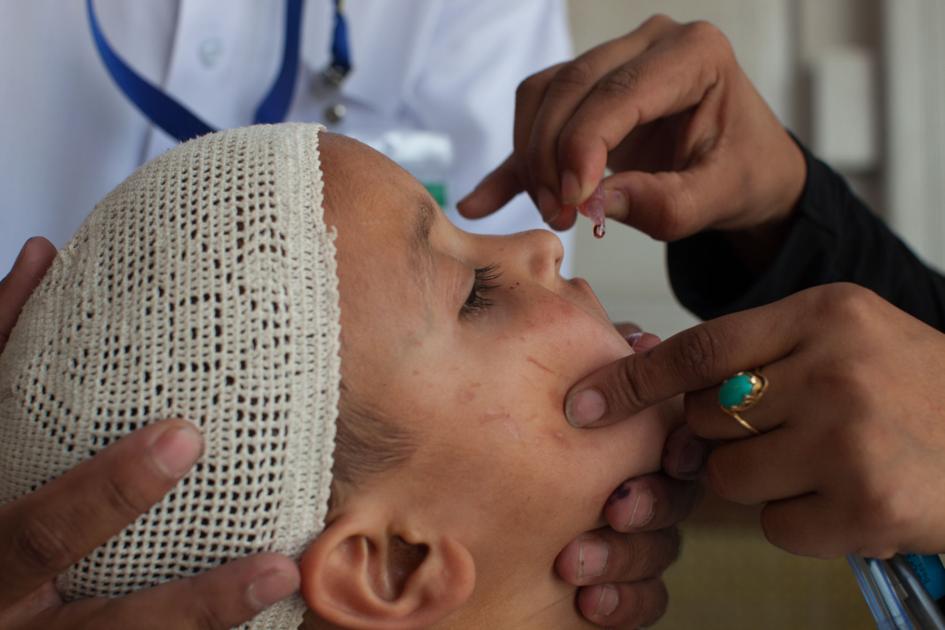 FLORENCE, SC – Members of the Rotary Club of Florence continue their support in the eradication of polio, taking special account of today's date: October 24, 2018. It is End Polio Now Day.
The club accepts donations week, which is voted on Rotary district level and twice again by the Bill and Melinda Gates Foundation; For every dollar donated, $ 6 will be donated to the Global Polio Eradication Initiative (GPEI) to protect children from this debilitating virus.
Since Rotary International and its partners launched the Global Polio Eradication Initiative 30 years ago, the incidence of polio has increased by more than 99.9 percent, from about 350,000 cases a year to only 22 cases in 201
7. To make that progress To protect and protect all children from polio, Rotary has committed to raise $ 50 million a year in support of global polio eradication efforts. The Bill & Melinda Gates Foundation Will Bring 2-to-1 Engagement to Rotary
In 1979, Rotary International began a multi-year project to vaccinate six million children in the Philippines against polio. In 1988, Rotary International joined the World Health Organization (WHO) to launch the Global Polio Eradication Initiative. At that time, there were 350,000 reported polio cases in 125 countries. In 2014, Southeast Asia was certified as polio-free, and polio cases fell more than 99 percent worldwide. So far only three countries have reported cases of polio: Afghanistan, Pakistan and Nigeria.
By the time the world is certified polio-free, Rotary's contributions to GPEI will exceed $ 2.2 billion, including $ 985 million Bill & Melinda Gates Foundation. Rotary's contribution to the Global Polio Eradication Initiative since 1988 accounts for nearly 14% of all contributions by June 2017 and represents about 42% of private sector contributions.
Rotary is the leading voluntary non-governmental organization contributing to the GPEI.