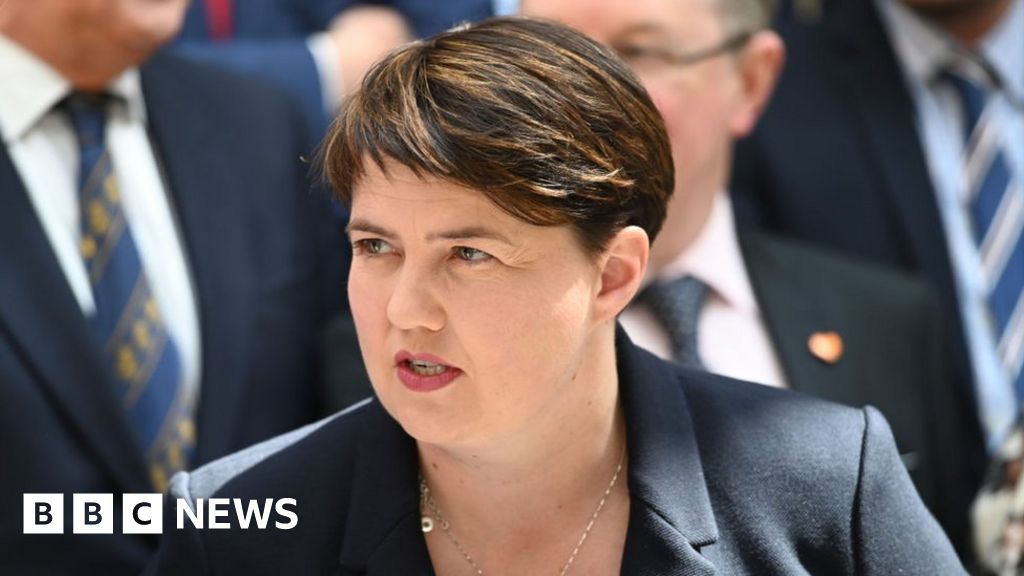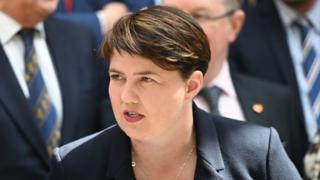 Ruth Davidson is about to resign as chair of the Scottish Conservatives, BBC Scotland reports.
Ms. Davidson was deeply dissatisfied with the Prime Minister's persecution of a possible no-deal Brexit.
She should think about her position and probably make a statement about her future on Thursday.
Ms. Davidson, who gave birth to a son in October last year, has been a party leader since November 201
1, a mix of personal and political factors that have developed in recent months.
And they said it was not a direct result of Mr. Johnson's announcement to suspend the Parliament in September – just weeks before the Brexit deadline of October 31st.
Ms. Davidson supported Remain before the EU referendum and, prior to voting in a live TV debate, colluded with Mr. Johnson not to support any no-deal Brexit.
Ms. Davidson is also said to have been upset over Mr. Johnson's decision to dismiss David Mundell – a close political ally of her – as Scottish secretary and replace him with Alister Jack.
The Scottish Conservatives are the second largest party in the Scottish Parliament and have 13 MPs in Westminster.
Source link