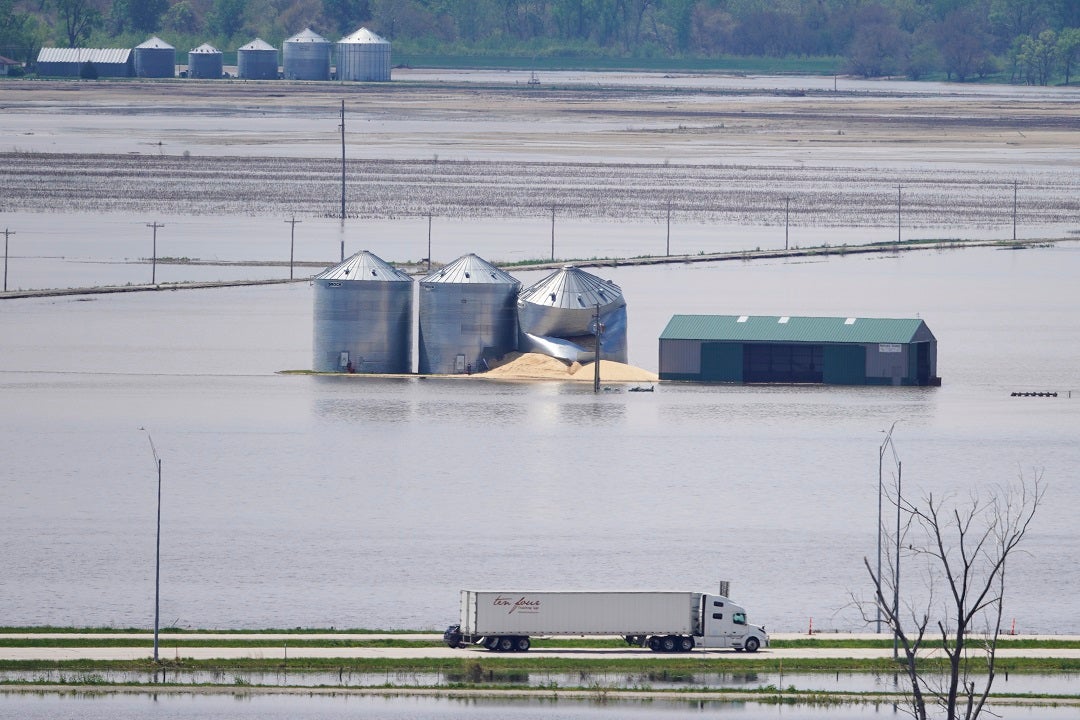 The Senate approved a $ 19 billion disaster relief bill on Thursday afternoon to help several states and Puerto Rico recover from hurricanes, floods and forest fires after President Trump withdrew his call for border security funds would have.
Legislators passed the measure by an overwhelming majority with 85-8 votes. eight republicans opposed it. Congress is expected to pass the law before leaving for its one-week break before Memorial Day.
"We expect the bill to be passed to the House of Representatives, and the president will sign it despite his protests," said Chuck Schumer, chairman of the Senate Minority, DN.Y.
He added that President Trump's intervention in the negotiations was partly to blame for the delay in the bill (AP Photo / Nati Harnik, File). "/>