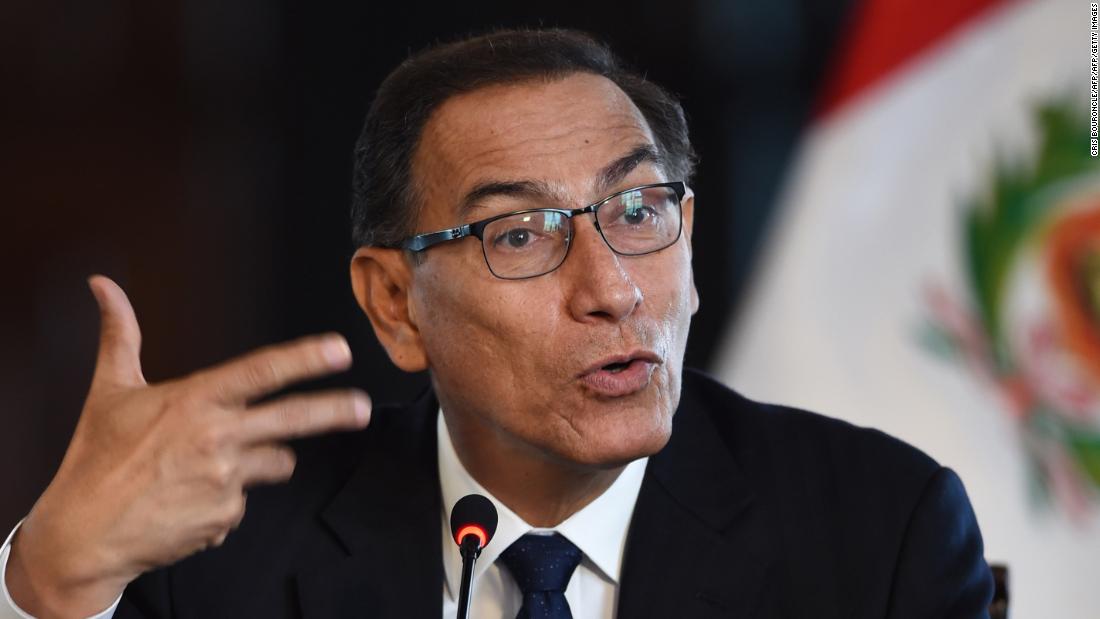 According to USGS, the epicenter of the earthquake was at an approximate depth of 115 km and was felt as far as Lima in Peru. Caracas, Venezuela; and Quito, Ecuador.
"The strong early morning earthquake hit several regions of the country," Peru's president Martín Vizcarra tweeted.
"We are investigating the affected areas and I urge all our citizens to remain calm."
Peru's National Emergency Operations Center tweeted that the earthquake was being felt in several parts of the country and surveillance is continuing.