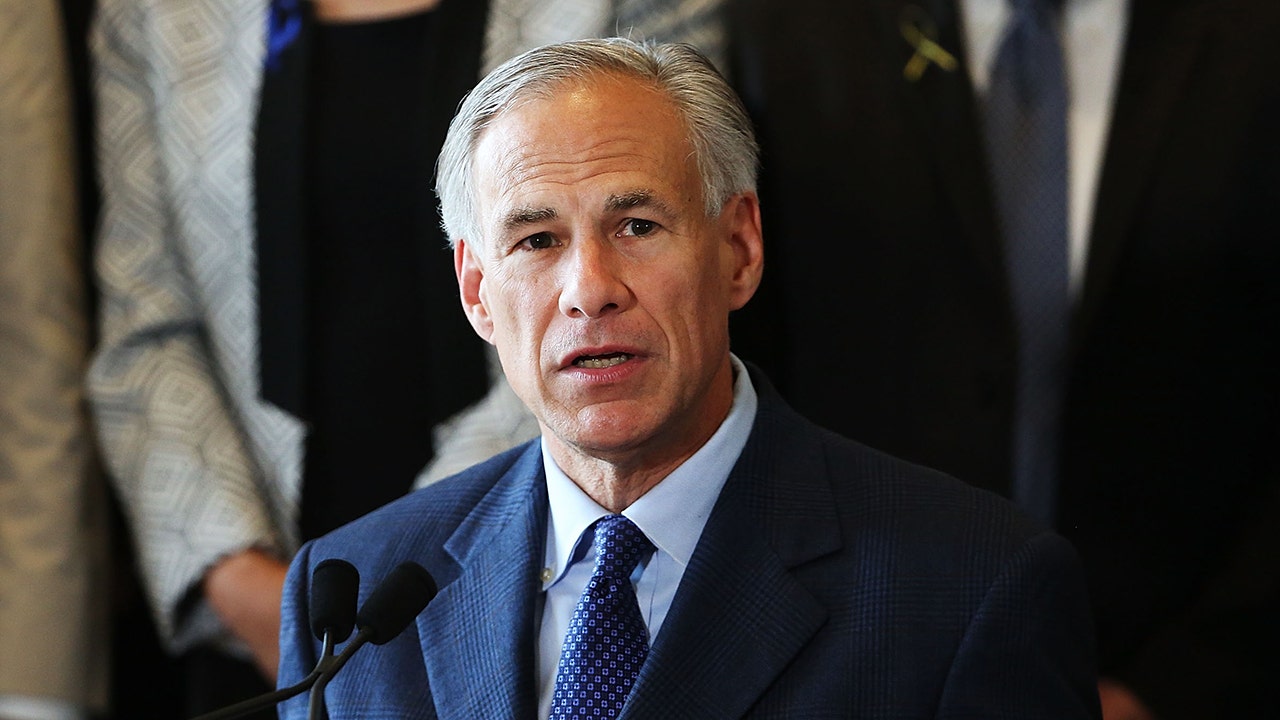 Greg Abbott, Governor of Texas, passed a two-year law this weekend that included a US $ 1 million public security campaign rejected by the National Rifle Association (NRA) and weapons rights activists.
Abbott, a Republican, approved the $ 250 billion budget without any veto charges.
The money went to the Texas Ministry of Public Security to design and implement a campaign to promote the safe storage of weapons, similar to the warning of drunk driving and encouraging drivers to use their safety belts. A bill to transpose the program into state law was rejected by the NRA and weapons rights activists and did not vote.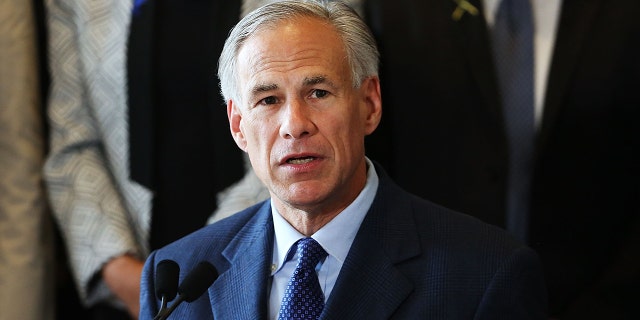 A NRA lobbyist told lawmakers that a campaign planned by the Texas state police could be corrupted by rhetoric against weapons. The money was, however, granted by the Republican-controlled Texas House of Representatives and later supported by the Senate budget negotiators until mid-May.
TEXAS GOVERNOR SIGNS A LEGAL CHILDREN'S LEMONA DEAL
The program comes into force following a mass shooting at Santa Fe High School near Houston, which killed 10 people in May 2018 and thirteen others were injured. Investigators said the then 17-year-old gunman had taken his father's weapons before he opened the fire. After this shoot-out, Abbott said he wanted to "encourage the millions of law-abiding Texans who own weapons to take their personal responsibility for the safety of weapons."
The governor did not mention in a statement on the budget that in the program was released on Saturday.
CLICK HERE TO OBTAIN THE FOX NEWS APP.
Last month, lawmakers in Texas voted that anyone who could legally own a gun could openly hide or cover it for a week Declaration on Natural Disaster.
Texas has more than 1.3 million weapons license holders.
The Associated Press has contributed to this report.
Source link