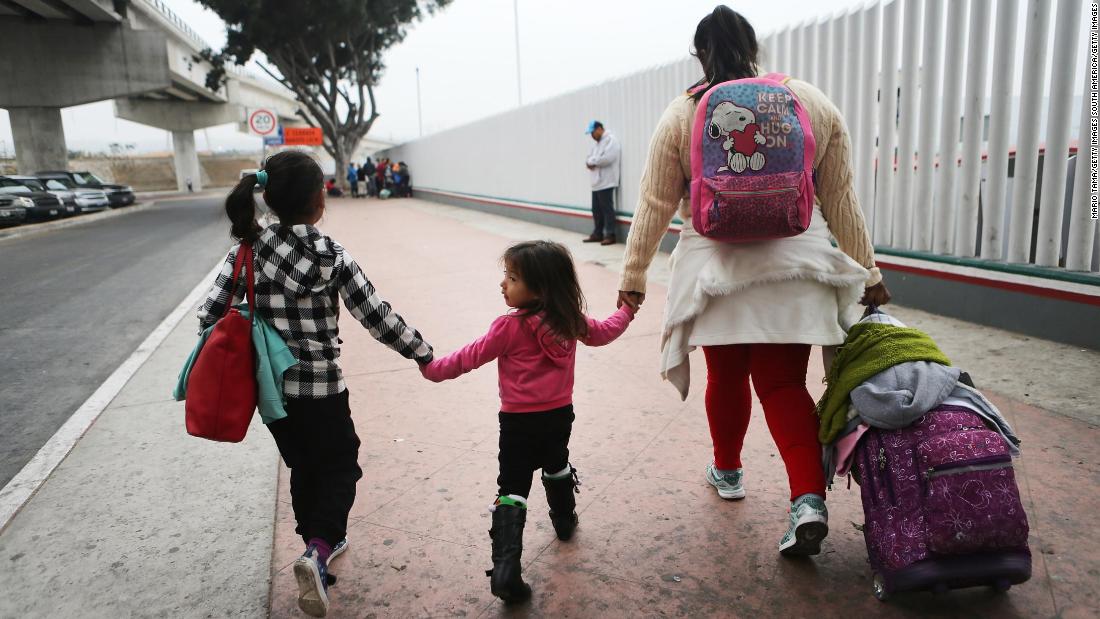 However, a federal judge on Tuesday was largely satisfied with the government's efforts to meet his deadline, and turned his attention to the 2,000 to 3,000 families that need to be reunited later in the month.
By late Tuesday afternoon, four children of 102 children found for the term had already been brought together with their parents, and another 34 people would be reunited at the end of the day, the administration said. That was less than the 54 children the federal government had previously said would have been reunited by the deadline.
The children treated under the Tuesday deadline are all under 5 years old and are segregated for weeks or months by the government held by parents at the border.