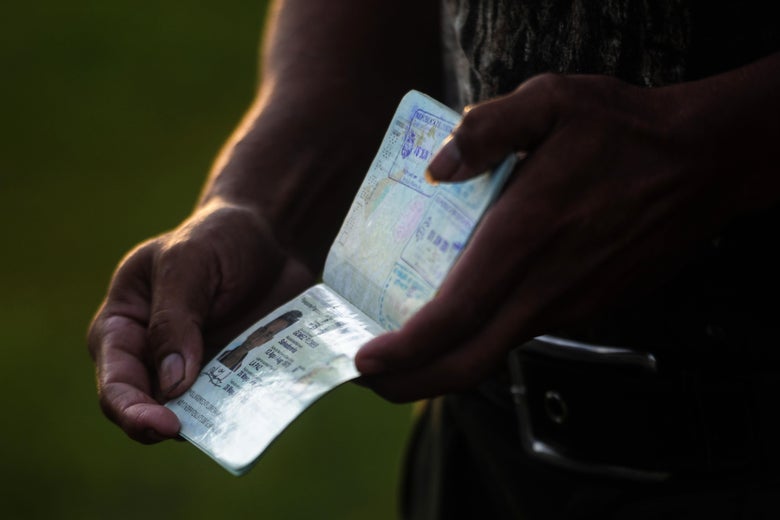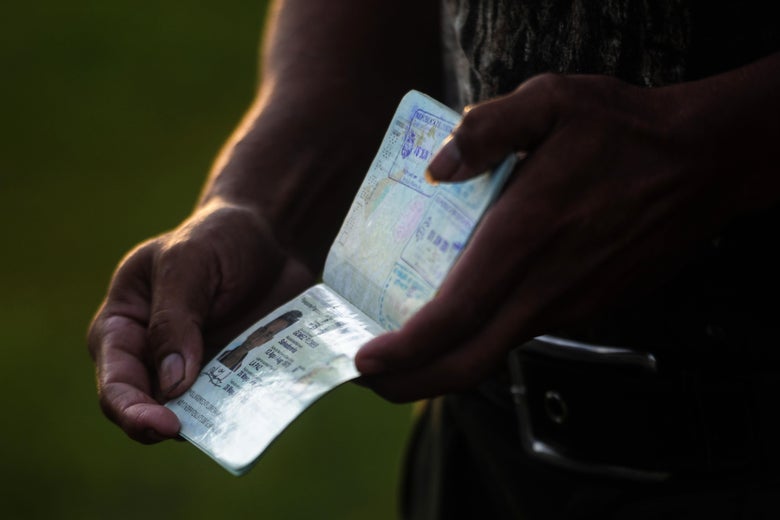 Days before the midterm elections in November 2018, President Trump prepared the pre-election hysteria over the so-called "caravan" of migrants, located a thousand miles away in southern Mexico and slowly approaching the US border. The president's anti-immigrant chauvinism could not stop his party from losing the house in a blue wave of democratic victory, and after that Trump dropped the subject largely, until it became politically useful again months later during the government's stalemate. However, the US government sharpened its focus after the turmoil subsided, as evidenced by a frightening report by NBC 7's local subsidiary, NBC News, in San Diego. Documents passed to NBC 7 show that the Trump administration collected the names of journalists, activists and lawyers who had covered or collaborated with the fleeing migrants and created a database of 57 people, including 10 journalists would have.
Those picked up in the government database were aimed at monitoring and harassing at least 21 people who were subsequently questioned or arrested by customs and border guards. In some cases, the US government warned regarding the passports of the target persons listed in the database entitled "Sino-Mexican Sector Operation: Migrant Caravan FY-2019, Suspicious Organizers, Coordinators, Initiators and Media" from January 9, 2019 contained files to approximately 39 American citizens, including seven, who were prosecuted by the US government. The documents are part of an interactive "SharePoint" application that can be accessed by a variety of agencies, including Customs and Border Protection, Immigration and Customs Tracing (ICE), Homeland Security Investigations, and the San Diego office.
of the FBI.
Some of those present for the ultimate caravan dispute with border patrols suspected that they were subsequently targeted. The leaked documents showed the extent to which they were singled out, including journalists who were bullied in the US Mexican border, included in a secondary screening for national security reasons, and in one case, entry to Mexico was denied altogether. Find out more about what has been put together from NBC 7:
For each person, the documents show their photo, often from their passport, but in some cases from their social media accounts, along with their personal information. This information includes the person's date of birth, their "Land of Inception" and their alleged role tied to the mafia's caravan. The information also includes whether officials have broken down the person's passport.

A dossier shared with NBC 7 dealt with Nicole Ramos, the refugee director and lawyer of Al Otro Lado, a lawyers' center for migrants and refugees in Tijuana, Mexico. The dossier contained personal information about Ramos, including specific details of her car, her mother's name and her work and travel history.
Trump's America.
Source link