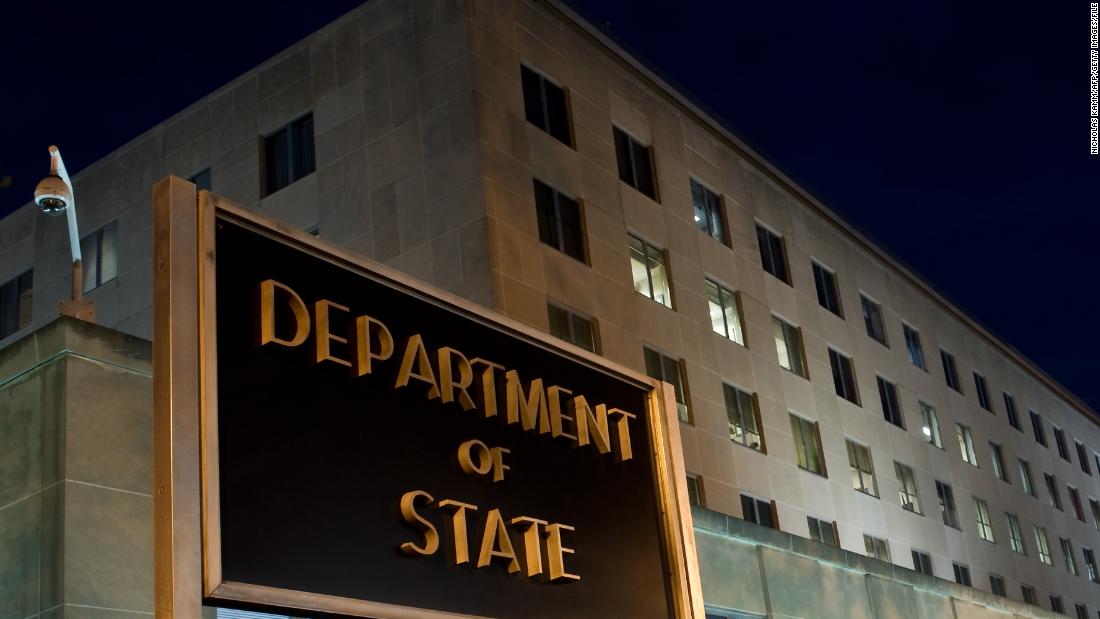 Mortensen, a fellow of the Center for Immigration Studies, a Washington think tank working to reduce legal and illegal immigration, previously worked for the State Department as an External Duty Officer, according to his biography on the Center's website.
Mortensen's nomination was announced Thursday by the White House among others and must be confirmed by the Senate.
The office, for which Mortensen will be responsible, is said to "provide protection, alleviate suffering, and solve the plight of the persecuted and uprooted people around the world for the American people," according to the mission statement.
According to the State Department, this includes working with refugee and risk populations to provide protection and assistance.
Mortensen has published several articles published on the Center for Immigration Studies website that are very critical of the "Deferred Action for Childhood Arrivals". This program was introduced by the Obama administration and provides deportation protection for certain individuals who were brought to the United States as children.
In a post he wrote in 2009, Mortensen claims that "illegal immigration and high identity theft go hand in hand", "children are major targets" of identity theft by undocumented immigrants and "illegal aliens commit crimes in jobs, among other things In February 201
7, Mortensen wrote: "President Trump's Executive Order 13768," Improving Public Security in the United States, "has shocked illegal aliens and their followers because the Trump administration is opposed to the Obama administration no classes will be exempted or categories of removable aliens from possible enforcement. "This means that the vast majority of people living illegally in the United States have to be deported again."
Source link