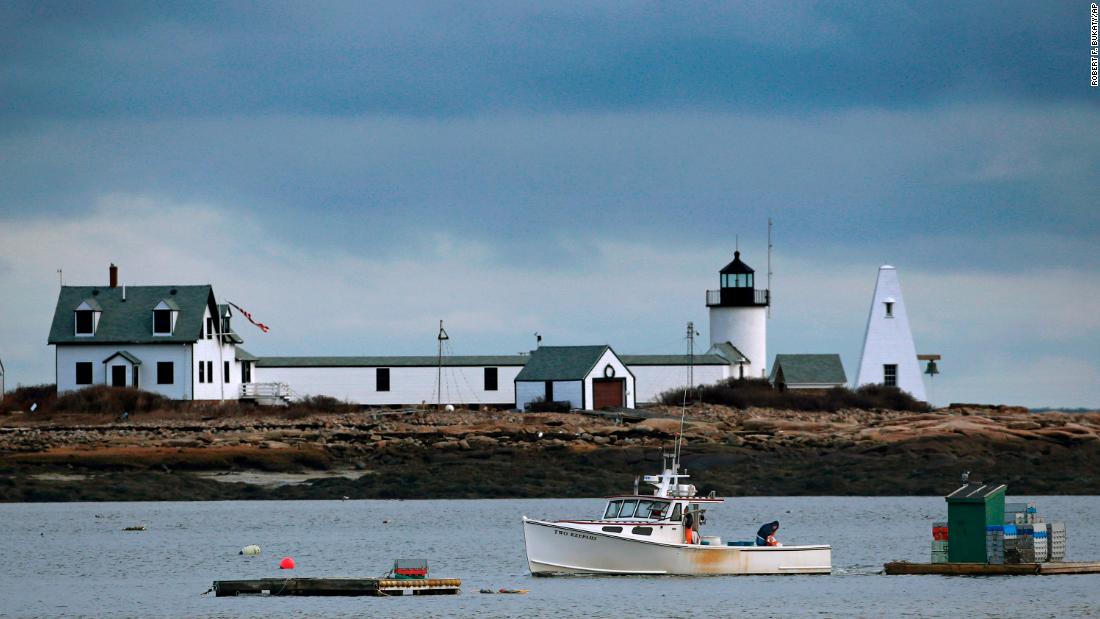 The Coast Guard received the call at around 10:00 am on Saturday and searched for the missing four for approximately 22 hours in an area spanning 1,500 square kilometers, according to a USCG release. The search team consisted of Maine Marine Patrol, the Wells Police Department and other local participants.
The search was canceled on Sunday at 8 o'clock in the morning.
"We used every resource available to us and made an extraordinary search to find these boaters, so if anyone was in trouble, we gave them the best chance of salvation," said Cmdr. James McLay, search and rescue mission coordinator for Northern New England.