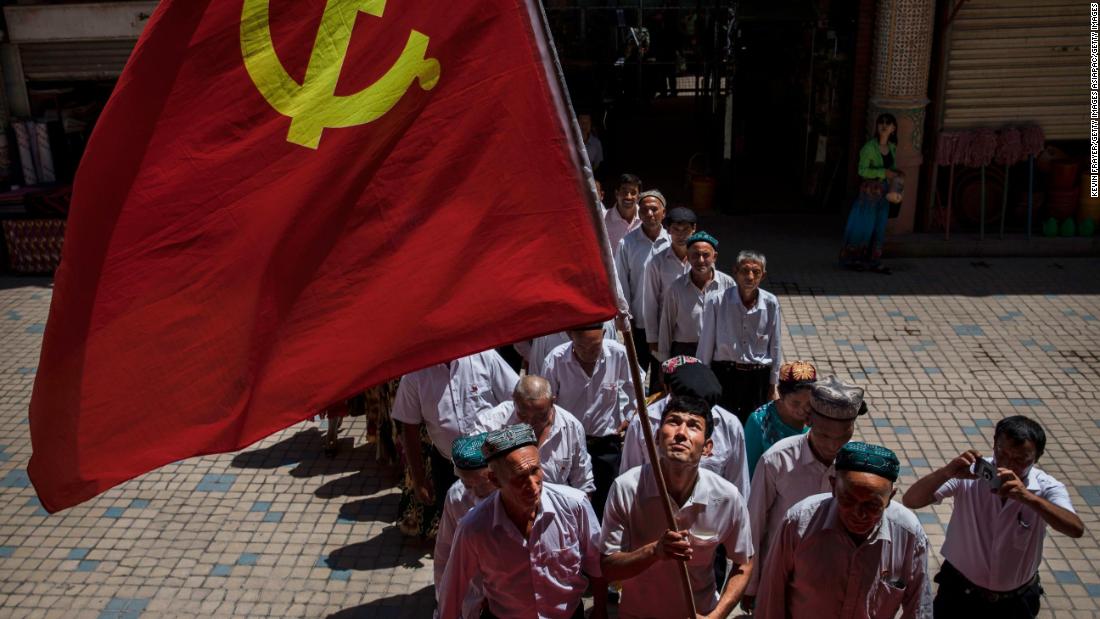 Due to privacy concerns, they could not disclose any further details.
At a US State Department press conference, British Ambassador to International Freedom, Sam Brownback, said he had a new, unconfirmed account of a man in California whose father, a legal resident of the US, had not been heard since his return to Xinjiang was.
"He had legal status, traveled here to Xinjiang after being here with his son in California, and then he was not heard from there, and he is deeply concerned about whether and how he is being treated has several chronic diseases, he is a 75-year-old man and an intellectual, "said Brownback. [201804] The US State Department's Human Rights Report of 201
8 estimates that China has arbitrarily detained "800,000 to perhaps more than two million Uighurs, ethnic Kazakhs and other Muslims in detention centers in an attempt to eradicate religious and ethnic identities."