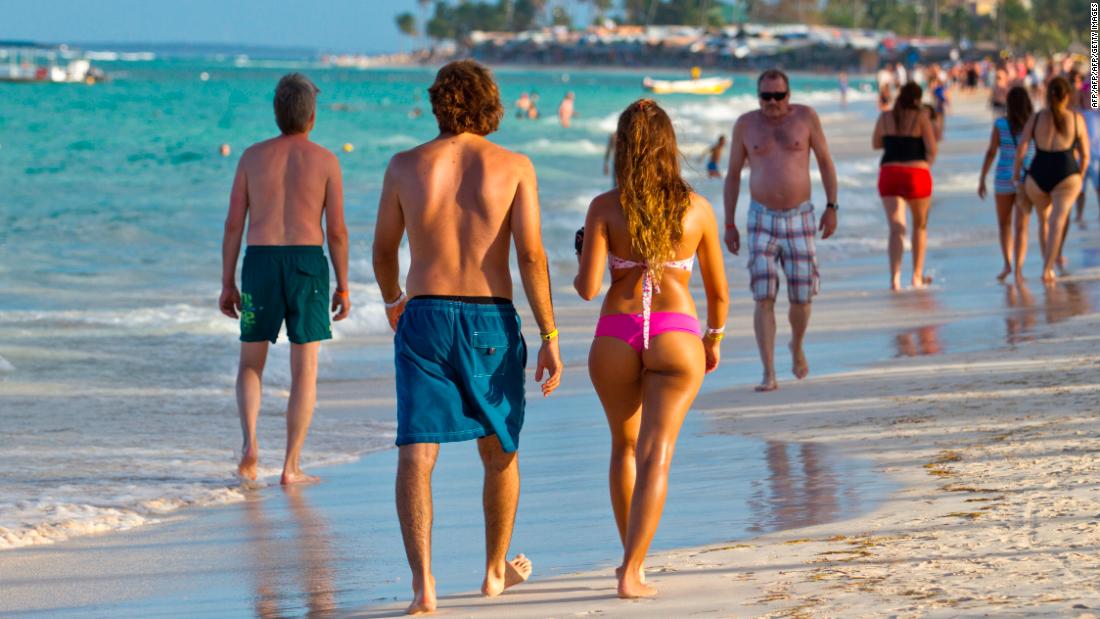 The officer confirmed the death in response to questions from CNN about media reports about the man whose family said he suddenly got sick and died last Monday.
The State Department official gave no details of the identity or cause of death of the man, but a family member identified him as Vittorio Caruso from Glen Cove, Long Island, according to CNN subsidiary News 12 Long Island.
Caruso's sister-in-law Lisa Maria Caruso told News 12 Long Island that Vittorio Caruso had died of shortness of breath and possibly a heart attack on vacation.
Source link