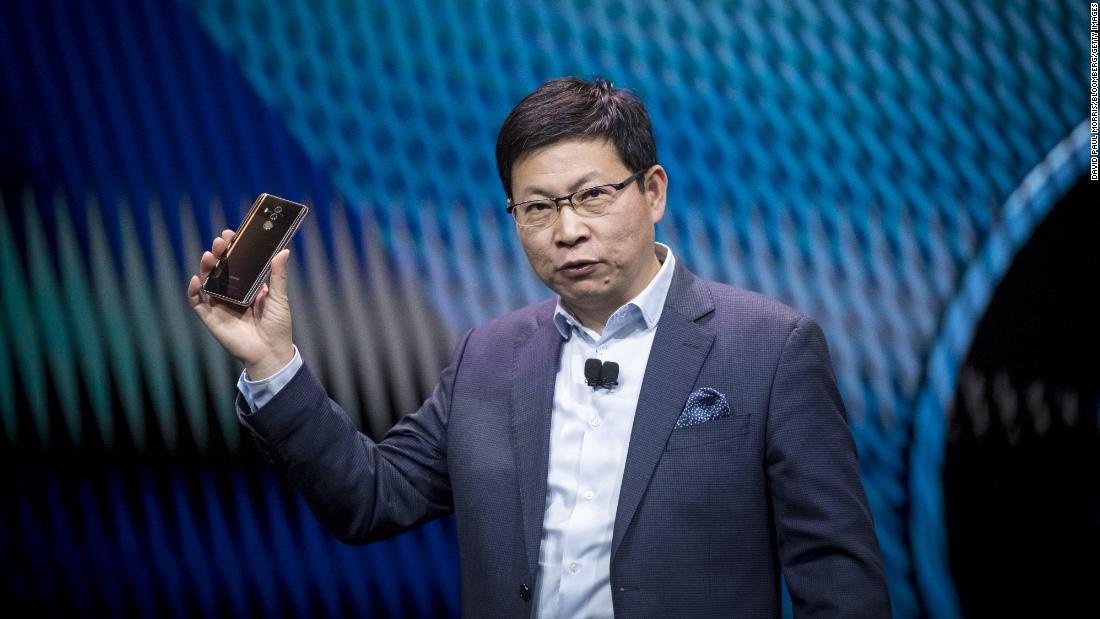 On Monday, the US Department of Commerce announced a relaxation of some of the restrictions that the United States had imposed on the Chinese company last week. The restrictions made it difficult for US companies to do business with Huawei.
Although Huawei has few businesses in the US, the company is the only provider of networking equipment for many rural American Internet service providers. These companies said it would take some time – or might be impossible – to replace their Huawei technology with that of a competitor.
The Department issued a temporary general license that allows Huawei to purchase US goods to maintain existing networks and continue to provide wireless services. The company is still prohibited from buying US equipment for the manufacture of new products.