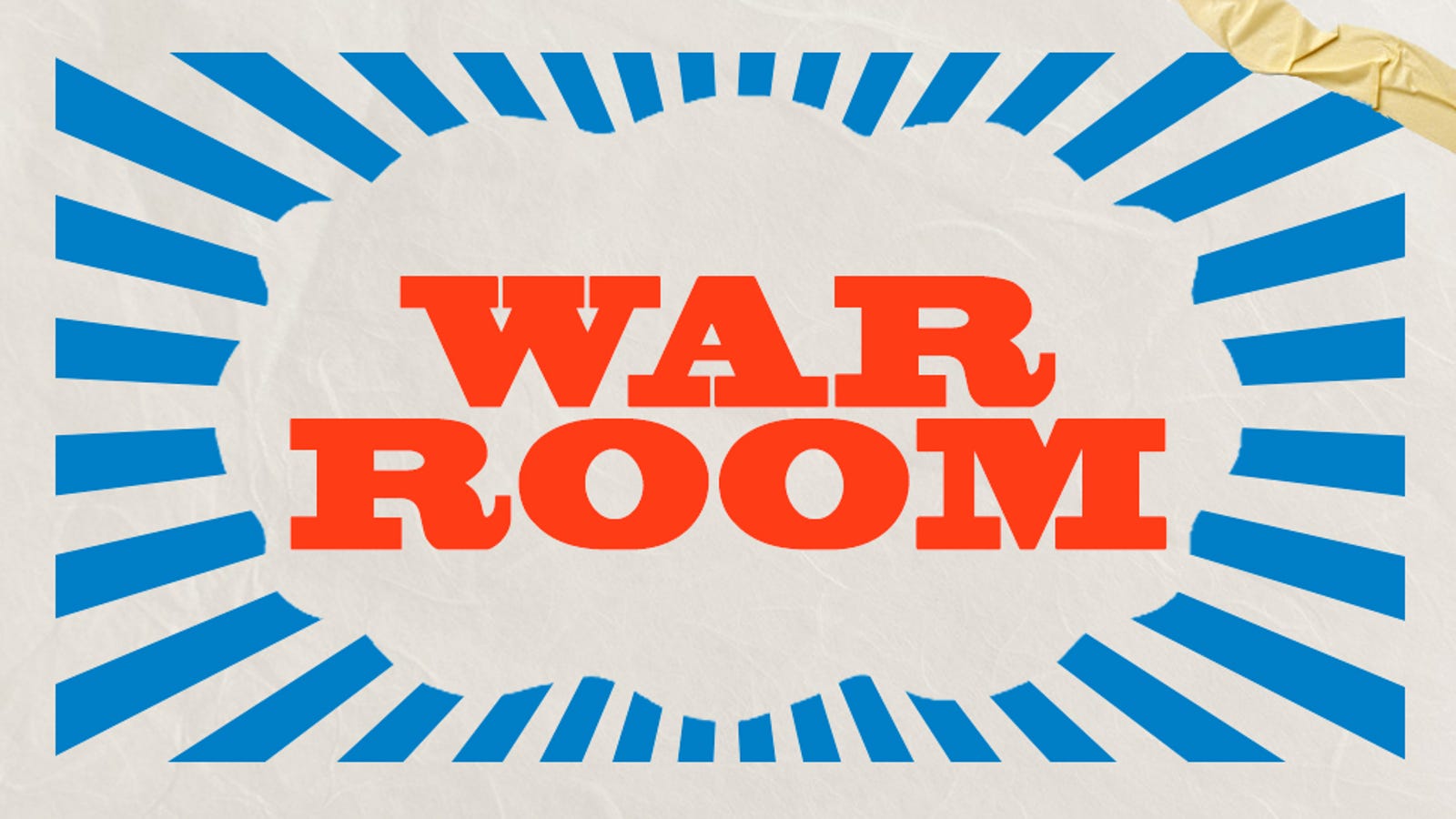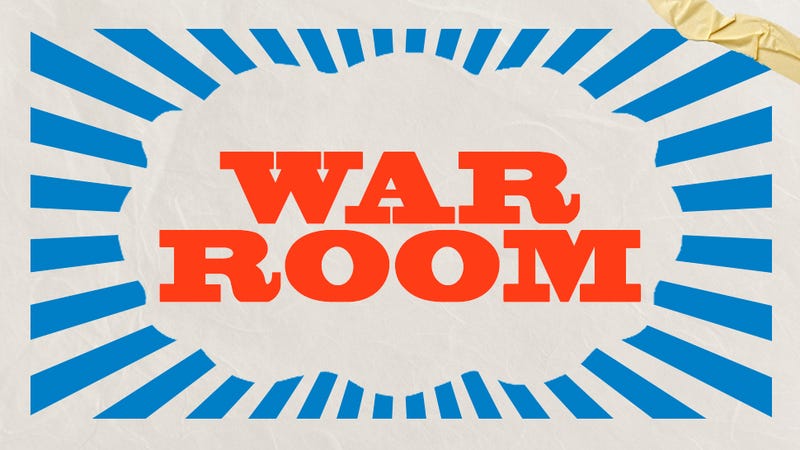 Somewhere in the heart of the Facebook HQ, a shadowy team is working behind closed doors of a seemingly average conference room. This is Facebook's War Room, and it's the thin line that stands between us and the chaos.
Gizmodo did not visit the War Room, but early Thursday morning, almost at the same time, cloudy journalists published several articles describing this crisis center. What they saw was amazing:
Wired:
DEEPLY IN THE DAWN of Facebook's multi-facetted campus in Menlo Park, California is a space of about one square meter that could have a lot to do with how the world over the World thinks of companies in the coming months. It looks like a Wall Street trading floor with screens on every wall and every desk. And twenty hours a day – almost twenty-four hours a day – it's packed with about two dozen geeks, spooks, hackers and lawyers trying to discover and thwart the next big deal in the company's networks.
Fortune: [
19659005] In a boring conference room – equipped with video screens, a whiteboard, and an American flag – a small group of Facebook employees are trying to prevent disinformation campaigns from obstructing the upcoming interim elections.
ABC News:
An otherwise innocuous part of Facebook's sprawling Silicon Valley campus, a locked door has a glued-on sign reading "War Room." Behind the door lies a nerve center that has set up the social network to combat fake accounts and fake news stories upcoming elections [194559006]

The Verge:

On the one hand the war room just one of many conference rooms in MPK 20, the company's Menlo Park, headquarters of CA. But it's bigger than average and is packed with people and electronic devices. There are desks for 24 people and the room is surrounded by 17 screens, each of which marks a different stream of information that Facebook monitors.

CNET

From the outside, Facebook's "War Room" looks like a typical campus conference room at technology company Menlo Park, California. But inside, the open space, flags, clocks, television screens, posters, and blue and white labels next to computer screens signal that it's not an average conference room.

TechCrunch:

Under an American flag, 20 people crowded together in a beige conference room are Facebook's, and thus the Internet's first line of defense for democracy. This is a Facebook Election Security Room

There are flags, there are posters, there are maps and screens. But what happens in this room?

Associated Press:

There are dozens of employees in the room staring intently at their monitors as data stream over huge dashboards.

The Guardian:

Engineers, Data Scientists, Threat Investigators, and other 20-team Facebook experts have recently begun to collaborate in the so-called "War Room," a term typically used by political campaigns to describe Operation Use Centers.

The Verge:

All in all, the representatives of 20 teams in the war room have people representing 20,000 global employees working for safety. Teams include Threat Intelligence, Data Science, Engineering, Research, Operations, Law, Politics, Communications, and WhatsApp and Instagram representatives on Facebook.

Trade Secret:

The decor resembled a traditional office space where young people worked side by side, some in front of standing desks adorned with multiple screens. You might be wrong if employees copied typical software projects unless the print labels on some monitors were labeled "Elections Software Engineer", "Integrity Software Engineer" and "Research Brasil".

Why are all these people staring at screens? What's happening? What is this War Room?

CNN:

The company was extensively investigated by Congress, federal investigators and the media after it became known that Russian government officials manipulated their platform in 2016 to target Americans. 19659006] CNET:

Much is at stake not only for democracy, but also for Facebook, where Russians, Iranians and even Americans exploit the social network to spread hoaxes and sow discord.

TechCrunch:

During the presidential elections in the US, Russian trolls and profit-oriented fake news polluted the social network with polarizing propaganda. Now, Facebook hopes to avoid a recurrence in the upcoming US Midterms and elections around the world. And to win the hearts, minds, and trust of the public, it's more transparent about its strategy.

CNBC:

This demonstration of Facebook's internal efforts comes after a long series of security breaches and privacy hacks that date back to Russia's manipulation of the 2016 presidential election. Since the announcement of the Cambridge Analytica privacy scandal in March, Facebook shares have fallen 14 percent. Now the social media giant is pulling out all stops to prevent another debacle and negative headlines.

Ah, I understand. So Facebook's share price is falling, it's being stifled by scandals, it's been screwing up the last election, it's avoiding more bad headlines, all to be more transparent. Has this group of reporters learned anything about War Room operations?

The Guardian:

The press conference provided only minimal new information about the specific strategies and implications of Facebook when it comes to fighting foreign interference and false news.

Business Insider:

On Facebook, the Facebook managers did not have a satisfying answer on how they would try to counter the flow of fake news and misinformation, but instead on minor cosmetic changes like the addition of a "redirected" ad alongside Messages that have been forwarded to indicate when a message is not from the sender.

The War Room may or may not do its job, but the Facebook PR team kills it.
Source link