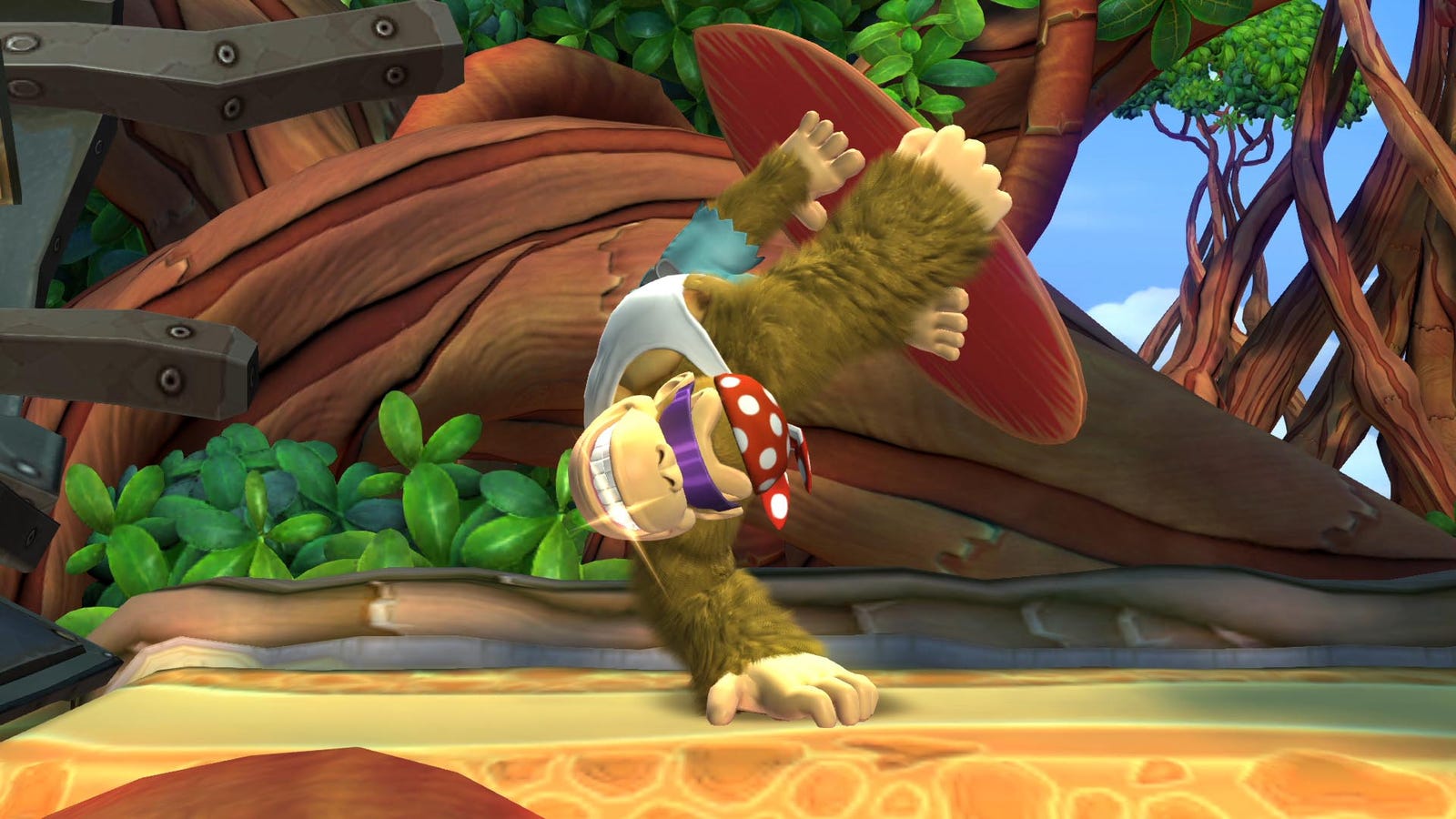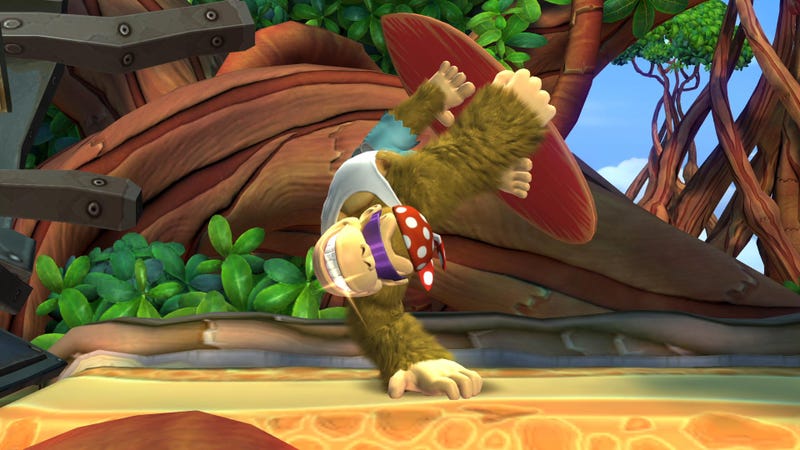 As we get closer and closer to the summer months, it will certainly take a week or two without many new games. This is one of them. At least we can get hold of some new old Donkey Kong.
The Wii U may not have been the best-selling system of the last generation, but there were a few dozen games that most would view as "must-have" titles. Luckily, Nintendo released almost every decent game on the unfortunate system for the Switch, their popular console handheld hybrid. Donkey Kong Country: Tropical Freeze joins the list this week, bringing a "New Funky Mode" to less-experienced platform fans.
Although I did not get my hands on the switch version, I can admit that I invested a lot of time in the original Tropical Freeze . The controls are tight, the music is soothing and the challenge escalates from the simple Hop-n-Bop to the controller insanity. It is certainly one of the best platform games of the last decade. You can also play this time as a monkey with sunglasses and surfboard. What is not to like?
Here is the full breakdown:
Tuesday, May 1
Super Mega Baseball 2 – Xbox One, PC
Thursday, May 3
Nihilumbra – Switch
Thrones of Britannia: A Total War Saga – PC
Friday, May 4
Donkey Kong Country: Tropical Frost – Switch
City of Brass – PS4, Xbox One, PC
Coming Soon
Monday, May 7
Tuesday, May 8
Conan Exiles – PS4, Xbox One
Megadimension Neptunia VIIR – PS4
Shantae Half Genius Hero Ultimate Edition – Switch
Darkest Dungeon: Ancestry Edition – PS4
Warhammer 40,000: Inquisitor Martyrs – PS4, Xbox One, PC
Pillars of Eternity II: Deadfire – PC
[19659010] Raging Justice – PS4 , Xbox One, Switch, PC
Source link