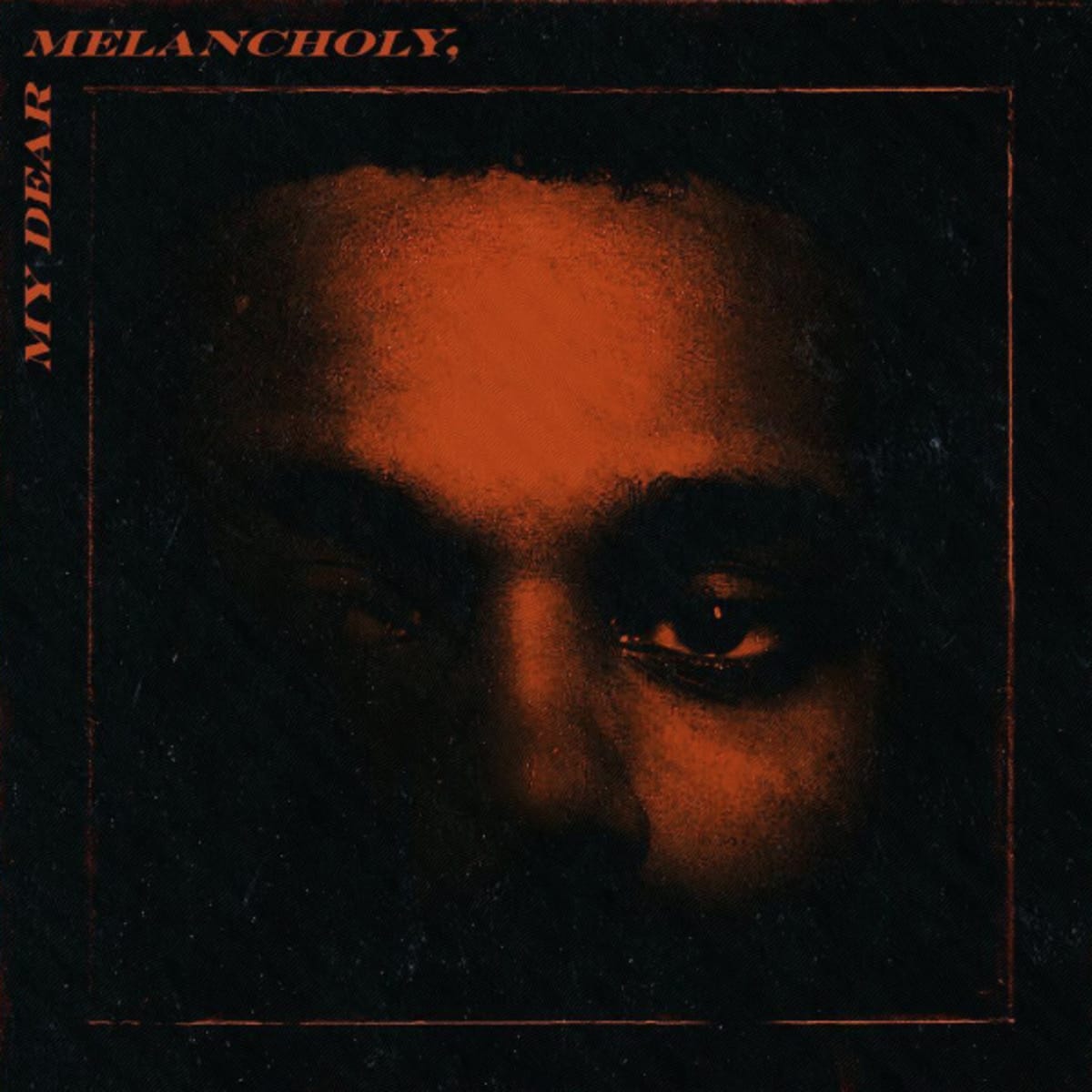 I hope you visited your local dealer and / or legal weed shop this morning, as the time has officially expired. The Weeknd's new six-song project has arrived and it literally has the best and most weed-friendly human emotion in its title: Melancholy
My Love Melancholy, marks Weeknd's first new project since the Grammy-winning Megasmash 2016 Starboy an 18-track epic featuring contributions by Kendrick Lamar and Lana Del Rey. The fans were soaked with melancholy throughout the week, as the Weeknd seemed to be teased – and finally confirmed – that a new project was not just imminent, but damnable:
Contributors to the project were Frank Dukes, Starrah, Mike Will Made-It, Skrillex and Gesaffelstein, among others. Along with the project release, The Weeknd has also dropped a limited-edition T-shirt; (1
9659004) 5aaefbd224ef783383642601
Last week, the resident surprise ruins at TMZ shared a series of shots that apparently let Weendd film something that seems to imply something hovering around Hoverboard. The report cites "sources of production," which alleged that the Taft, California-set hoverboarding was captured for the lead My Dear Melancholy, single. By the time you read this, you probably heard or at least heard the song.
Expect Weekton and many more at Coachella to become melancholy next month. Stream or grab the project on Apple Music / iTunes or stream below on YouTube.
Tracklist and production credits:
1. "Call My Name" (prod. Frank Dukes)
2. "Try Me" (Prod. Mike WiLL made-it, Marz, Frank Dukes & Daheala)
3. "Wasted Times" (Prod. Frank Dukes, co-production by Skrillex)
4. "I was never there" (Dr. Gesaffelstein & Frank Dukes)
5. "Hurt You" (Prod. Gesaffelstein, Guy-Manuel de Homem-Christo, co-production by Cirkut)
6. "Privilege" (prod. Frank Dukes & Daheala)