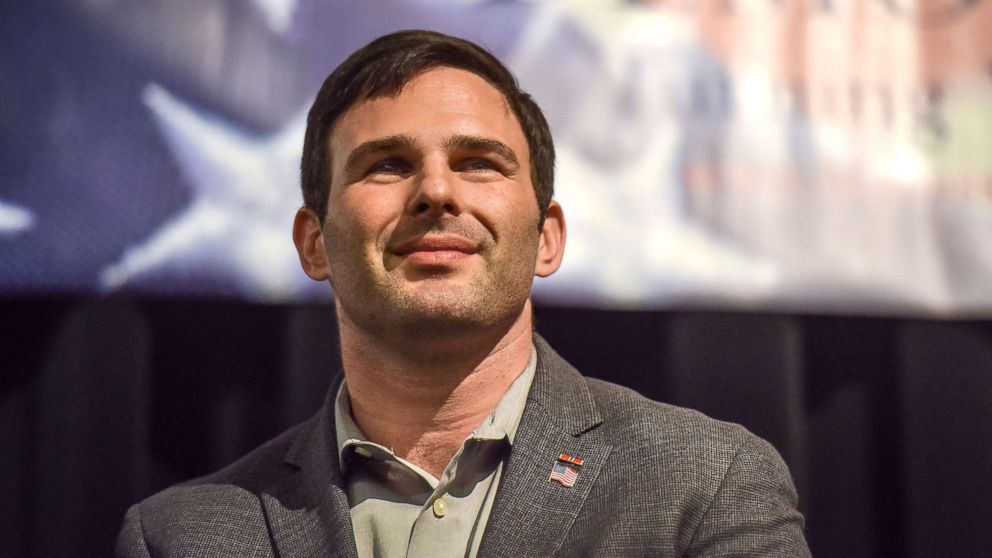 The White House on Thursday sued a Democratic candidate for the US House in Virginia over a new campaign that President Donald Trump compared to Osama Bin Laden.
Dan Helmer, a veteran of the Iraq war running in Virginia's 10th congressional district, is confronted with a digital and television advertisement that states, "After September 11, the biggest threat to our democracy lives in a cave." Laden, the notorious Al Qaeda leader behind the September 11 terrorist attacks, flashed across the screen.
"Today he lives in the White House, nobody, not even the president, is above the law," the ad continues as a picture of President Trump's inauguration appears.