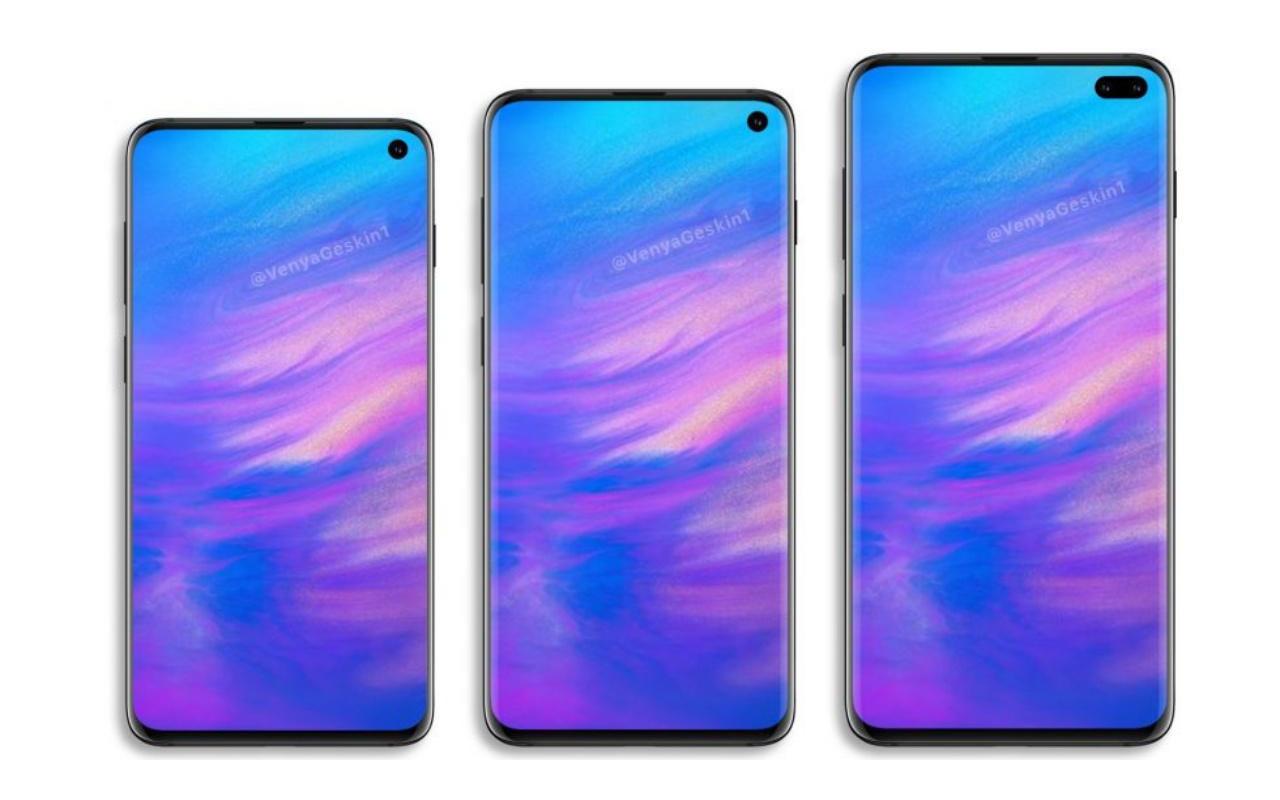 In the past, Samsung was accused of apparently copying Apple's designs and features. This is probably history, and the Korean manufacturer may be seeking a new rival. This rival, which replaced Apple as the world's second-largest phone maker, is Huawei, and Samsung will, according to leaks, offer one of Huawei's craziest features to all four Galaxy S10 models: Reverse Wireless Charging It's not as crazy as it sounds , Thanks to USB-C, you can also use your phone to charge other devices, including a small tablet or laptop. And since wireless charging is just another form of charging anyway, you should probably assume that it can do the same. When you consider how convenient it is to just put a device on the back of the phone to charge it.
Maybe Samsung and Huawei think the latter for the Huawei Mate 20 Pro from the end of last year. Samsung's version is said to be called "powershare" and works in the same way as Huawei's. You turn on the function and place a Qi-compatible device on the back of the Galaxy S1
0 phones.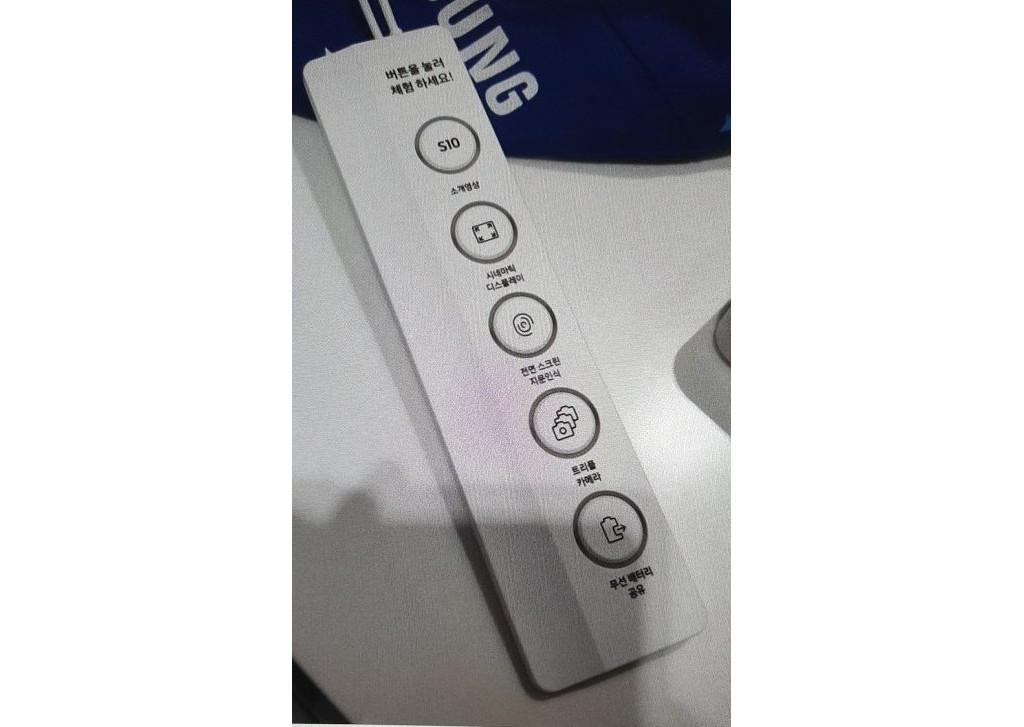 The theory sounds good, but the implementation is currently questionable. The wireless store itself is not only the risk that objects slip off the smooth glass back of the phone, but offers a lower wattage compared to wired charging. This is especially true when the power source is just a phone.
According to the rumor, even the cheaper Galaxy S10 Lite will support the reverse wireless charging of Powershare. This model will also be available in more color options than yellow, white, black, green and blue, where yellow is the signature color.
Source link