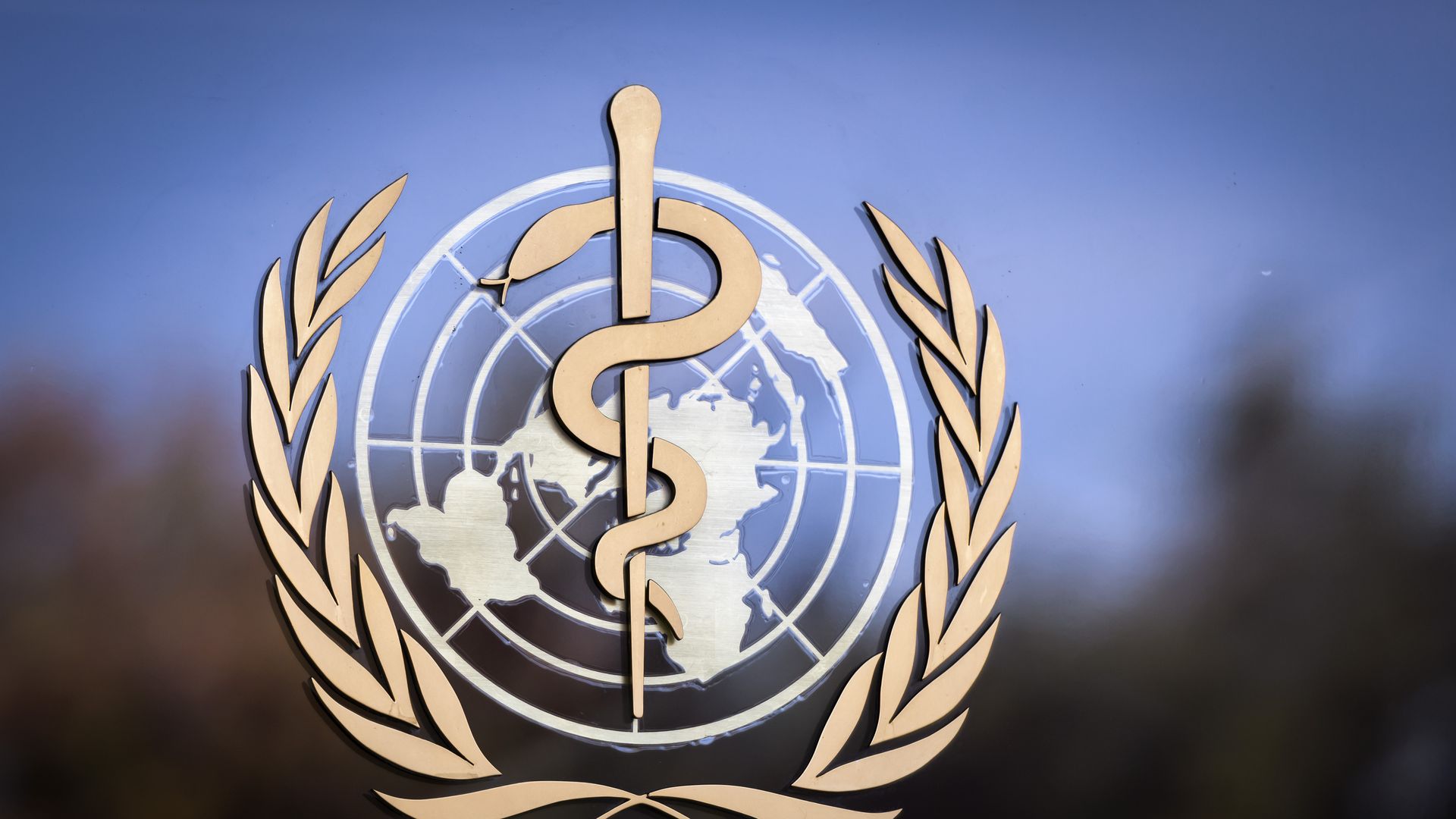 What's New: There is an "urgent need" to create an international registry for the study of the entire human genome. The Commission hopes that it could be partially enforced by publishers and fellows who require registration before studies can receive tuition or have their results publicized, according to Committee com-chairman Margaret A. Hamburg, who spoke at the press conference.
"We agree that it is currently irresponsible for anyone to proceed with a clinical application of human germ line processing." Hamburg added.
Details: The Committee said the recommendations are based on the core principles Transparency, inclusiveness, and responsibility.
A central registry for the study of genetic cells of somatic (non-heritable) and germ cells. According to Hamburg, the key to transparency and accountability.
WHO should act as a source of information for all countries and involve a wider range of stakeholders, including various actors with different cultural perspectives.
The Committee will use various subcommittees to develop standards that must include all types of cultures and technological advances.
A moratorium will be introduced in these discussions einbez ogen "In the next 18 months, Hamburg states that it is its mandate to consider the broader discussion on the best framework conditions for responsible leadership.
What Next: Hamburg says there will be at least three more personal meetings of the Expert Advisory Council, which includes academics from the US, China and other countries, as well as various subcommittees and online discussions. They expect to give final recommendations to the Director-General of WHO in around 18 months.
Source link