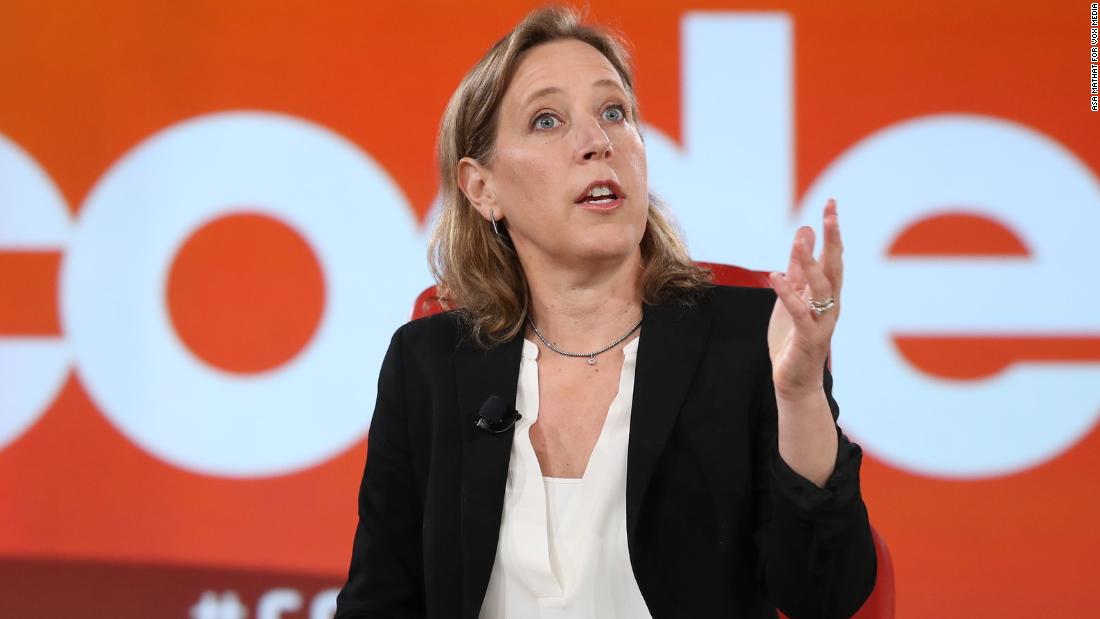 "I know that the decision we made hurt the LGBT community very much," Wojcicki said on Monday at the Recode code conference in Scottsdale, Arizona. "That was not our intention at all, I thought it was important to know in advance, we're really sorry about that."
Wojcicki referred to the company's stance in videos of Steven Crowder, a prominent legal personality who contained homophobic and racist insults to Vox video journalist Carlos Maza, who signaled to the company.
The Google company said last week that Crowder's videos "do not violate our policies." But a day later, YouTube said it was demonizing the videos, so Crowder could not earn money on advertising for "continuing tremendous actions that hurt the broader community."
The move was confusing and inspired the backlash, including from inside the company. The company has been very much in favor of gay rights in the past, performing during the LGBTQ Pride Month. It was also in the same week that YouTube announced a new directive to remove white supremacists and deniers of well documented atrocities such as the Holocaust from its platform. Wojcicki said the company has been working on updating the guidelines for months.
But Wojcicki's apology is not a downside: She said she was aware of the company's decision regarding the videos reported by Maza and agreed with her. She added that YouTube does not want to "jerk" in its response and that it needs policies that are enforced in a "consistent manner".
She also said that demonizing Crowder was not a reversal of his attitude.
In retrospect, the company would have announced both the decision not to shut down the videos, as well as the subsequent demonstration in one fell swoop, she conceded.
During a Q & A after their interview on stage, Axios & # 39; Ina Fried asked, "Are you really sorry about what has happened to the LGBTQ community, or are you just sorry that they were offended? "
Wojcicki emphasized that "we are indeed sorry" and that the company "wants to support this community, but from a political point of view we have to be consistent".
"It has been a tough week, and I want you to know that many of the changes we've made to hate policy will really benefit the LGBTQ community, and we'll turn those videos off," she added.
Source link