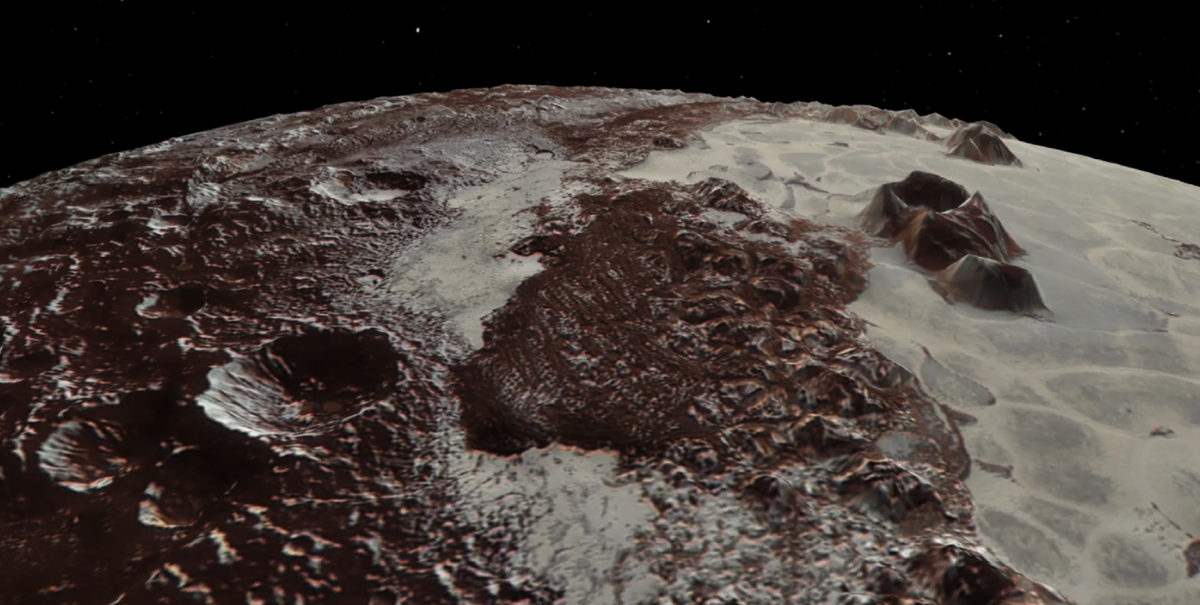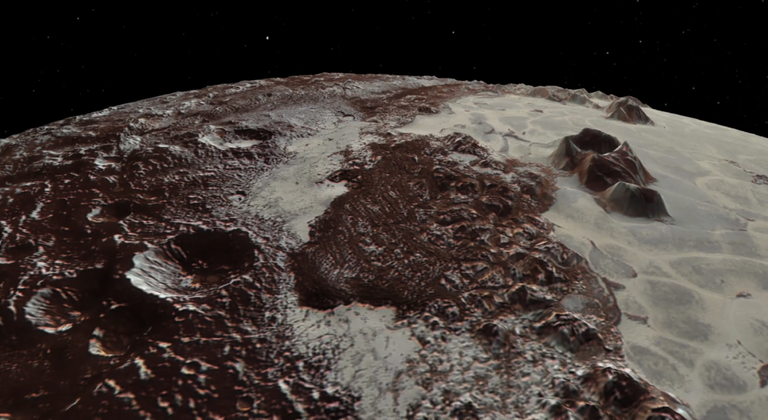 Lunar and Planetary Institute / Paul Schenk / NASA / New Horizons
Using data from the New Horizons spacecraft, researchers have created the first comprehensive maps of Pluto and its largest moon, Charon.
The new maps help to complete the official mission of New Horizons: a better understanding of the dwarf planet in the distant regions of the solar system. To create it, NASA scientists used data from New Horizons instruments such as the Long Range Reconnaissance Imager (LORRI), a telescope with an 8.2-inch aperture. LORRI is essentially a digital camera with a large telephoto lens built to withstand the brutal cold of the outer solar system.
Advertising ̵
1; Read below
At the time of the launch of New Horizons, scientists predicted that LORRI would "provide an unprecedented view of the geology of Pluto and its moons." After taking pictures during the flyby of the probe in 2015, that's exactly what it's done.