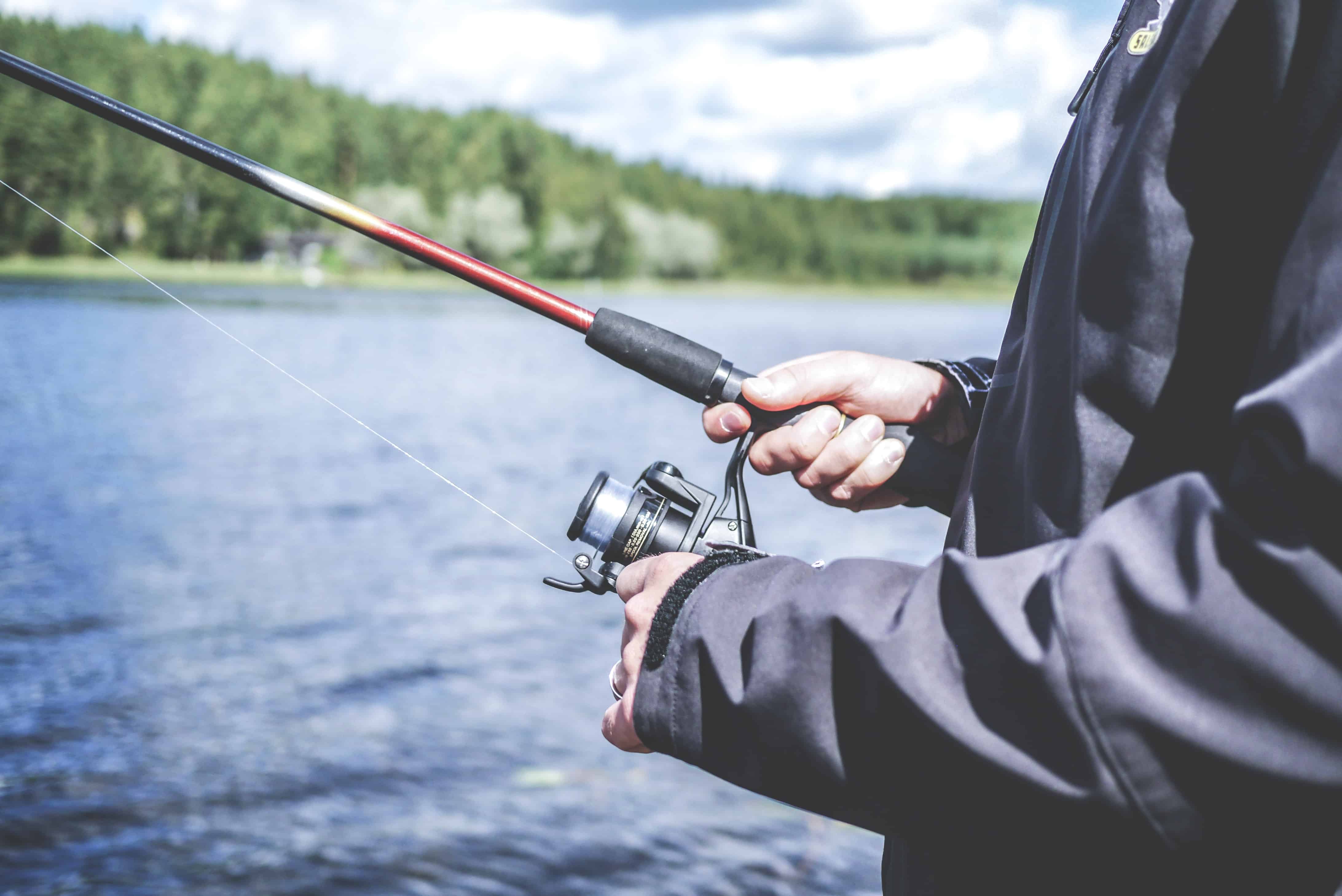 When going on a fishing adventure, one must be prepared enough to guarantee a wonderful experience. It's better to be prepared than to realize during your fishing trip that you are missing some important things that you need. Planning a perfect fishing trip is not as easy as everyone thinks it is. There are many things to consider, especially your fishing essentials.
So before you hop on a boat and cast your line to catch those fish, make sure that you have prepared in advance and picked the best fishing gear that you need. Here are some fishing essentials that you might consider preparing.
Fishing Equipment- is one of the important things you must have before fishing. Having the best fishing equipment is essential in having a great catch.
Fishing poles/rods/reels ̵

1; make sure to pick the best one that suits your type of fishing. Always have a spare in case something goes wrong with the other one.
Tackle Box – this is where fishers keep their fishing tools and accessories.
Hooks – there are many kinds of hooks, and they depend on what kind of fish you plan to catch.
Lures – this is an important item in the fisherman's tackle box. It is used to lure fish to your hooks and take the bait. It also comes in different varieties.
Line – always pack a sufficient amount of lines if you are planning on fishing for a long time. Lines will break, especially if what you're catching are big types of fish.
Nets – bringing nets in your fishing trips is needed to scoop the fish on the boat after you have caught it from your fishing reels or poles.
Clothing – it is best to wear and pack essential clothing items. Always prepare clothes that will match the climate, weather, or season during your fishing trip.
Cold Climates/Weather
For trips in cold climates, it is important to pack clothing that is suitable to protect you from the freezing temperature.
Rain gear – wearing waterproof pants, footwear, hats and gloves can keep you dry during the rainy weather. Also, it is recommended when fishing since being soaked with water is unavoidable.
Heavy jacket and layering pieces – make sure to pack and wear this kind of clothing pieces during the coldest climates.
Warm Climates
Fishing during hot seasons or fishing in areas that have temperate weather also requires protective fishing clothing.
Sun-protective clothing – make sure to wear and pack clothes that can protect you from getting sunburn due to long exposure to the sun. Make it cool and lightweight so you can still be comfortable while fishing.
Bandana and hats- use these to protect your face and neck from the heat of the sun while waiting for your catch.
Waterproof shoes or sandals – always wear waterproof and the wading type to keep you from slipping in your boat or fishing spots.
Sunglasses – always wear one and put a string to hold it around your neck to make sure it doesn't fall off the water.
Food and Water – make sure to have enough provisions, especially drinking water.
Backpack – for any kind of trip, make sure to have a bag that can carry all of your stuff like clothings and important things aside from your fishing equipment. I recommend using Osprey backpacks; they are the best travel mate during any adventures, like fishing, camping, and hiking.
Waterproof bag or dry bag – always bring bags, like Ziploc to store your phones, wallet or other things as you don't want them to get wet.
First Aid Kit – in case of emergency during your trip, it is best to carry a small first aid kit. It should have the basics like antiseptics, band-aids, gauze, swabs and medicines. Bring medicines for minor pains, like headaches, stomachaches and seasickness.
Toiletries – always pack them even if you are just out for a day trip. Toilet tissues, handwash, soap, shampoo,  toothbrush and toothpaste are some of the must-bring items.
Insect Repellant – best to bring one to keep those bugs away.
Sunscreen – recommended to apply and bring an ample supply to protect your skin from being sunburned.
Lip Balm – to protect your lips from drying out from both hot and cold climates.
Map and compass – this is an important item to bring when fishing. It can help you find the best fishing spot, or in any case, you get lost at sea during fishing.
License and Proof of Identifications – acquiring a fishing license is a requirement, especially if you plan to go on a fishing trip in a location where it requires one. Bringing any proof of identification is also important in situations that might need to verify your identity.
Camera – make sure to bring a waterproof one. You never know what might happen, especially if you are too excited to take a picture of your catch, but because of your slippery hands, you might drop it in the water.
Miscellaneous – other stuff that you may think is essential during your fishing trips like eating utensils, or a good thermos.
Now that you have an idea of what to bring during fishing, always remember and consider factors that will affect your fishing trips, make sure always to be prepared.